A proven business partner
Dear Entrepreneur, if your company is growing rapidly, you have new tasks to perform and the implementation of subsequent business goals ahead of you - and you need qualified, reliable employees for that, Good Hands will be the best match for you.
The best Premium employees
Reach for the best premium employees in your industry! We offer you a selection of proven and reliable employees in line with your substantive expectations and job specification. We will create a team of specialists for you who will take care of your business goals and tasks. We select experienced, reliable people who know the realities of work and functioning in relation with a stable and trustworthy European employer, which has a direct impact on their effectiveness and professionalism. Our business passion is finding a compatible connection between exceptionally talented and solid manual employees with relevant Employers who, by developing their activities, create good and friendly workplaces for our specialists.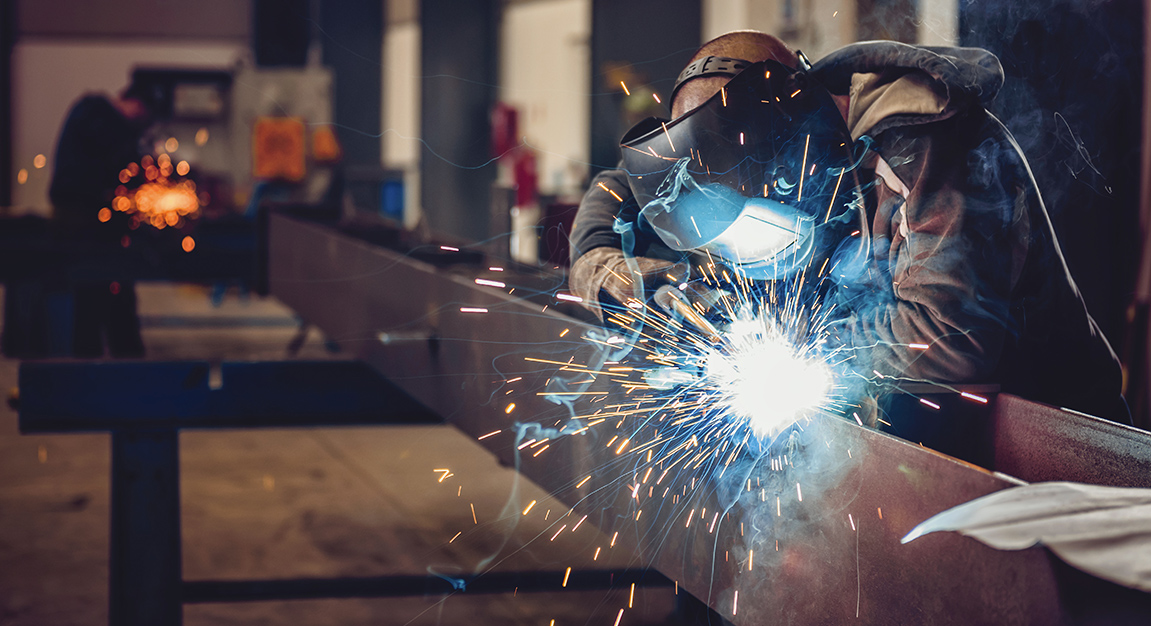 Don't wait! Contact us
Dear Entrepreneur, let the tasks in your company be carried out by exceptional Good Hands employees, and we will create for you a personalized offer from the portfolio of the best hands for work!