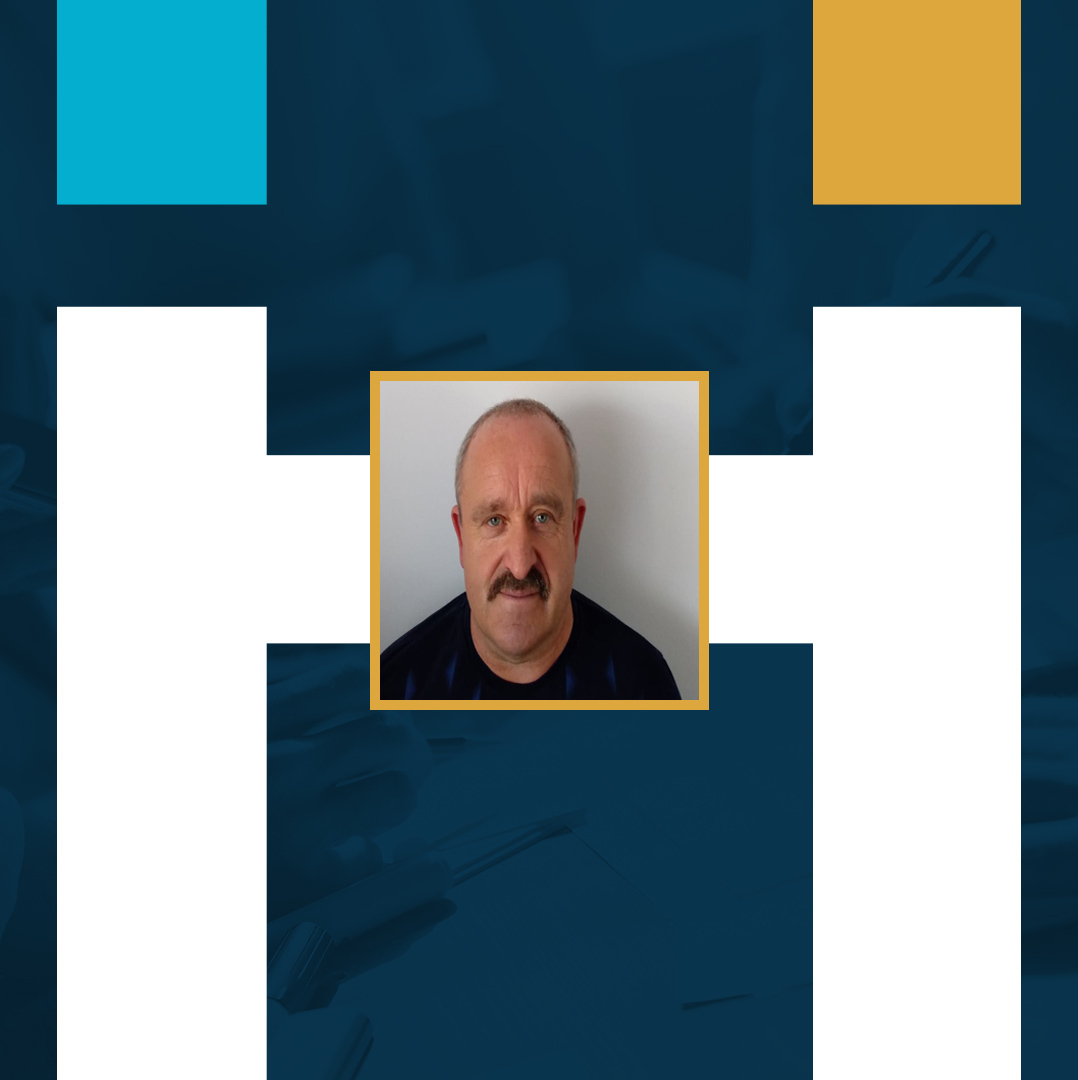 Zdzisław Sz. (ZS 01)
Zdzisław has 30 years of experience as a construction worker. He has extensive experience as an interior finish worker including tiling. He conducts professional plumbing, tiling and electrical works. He taught other workers a job at the construction site, including his son. For 5 years, he has been running his own construction company and renovating in Poland, Germany and the Netherlands. He can independently renovate the apartment from the developer state to handing over to the client.

Professional experience
TOTAL YEARS: 30
PRIVATE CONSTRUCTION SERVICES

- Germany

as a

Interior finishing worker
ZED-BUD (own construction company)

- Germany / Netherlands

as a

Interior finishing worker / Tiler - 5 years
PRIVATE CONSTRUCTION SERVICES

- Germany

as a

Interior finishing worker/ Tiler - 7 years
Castlelands Construction Ltd

- Ireland

as a

Bricklayer - 4 years
PRIVATE CONSTRUCTION SERVICES

- Poland

as a

Interior finishing worker/ Tiler - 14 years
Tiler
Laying tiles on string, laster and crosses
Laying terracotta
Laying mosaics
Sanitary fixtures
Interior finishing worker
Painting (manually and by machine)
Filling and plastering (decorative plaster)
Electrics and plumbing works
Assembly of wooden floors and floor panels
Kitchen assembly
Various types of building with gips walls
Installation of internal and external doors
Installation and replacement of windows, coats
Bricklayer
Execution of the foundation for the building
Brickwork of load-bearing and partition walls
Brickwork of chimneys and ventilation ducts

Skills
This worker has very high experience in tiling by various methods. In addition, he has been doing comprehensive finishing of apartments for many years. He also was working as a bricklayer.
He is a hard-working, careful, patient and exact at work person. He has very good team work skills, but is also great as an independent employee. He has the ability to establish good relationships with employees and cares for a good atmosphere at work.

Education
Vocational school - Bricklayer
The employee does not have courses confirmed by documentation

Others
Zdzisław likes to travel, therefore he combined traveling with work abroad. In his spare time he likes to watch sport on television and watch a good movie.
AGE


53

NATIONALITY


POLAND

MARITAL STATUS


Married and he has 4 children


Projects Carried Out

Certificates