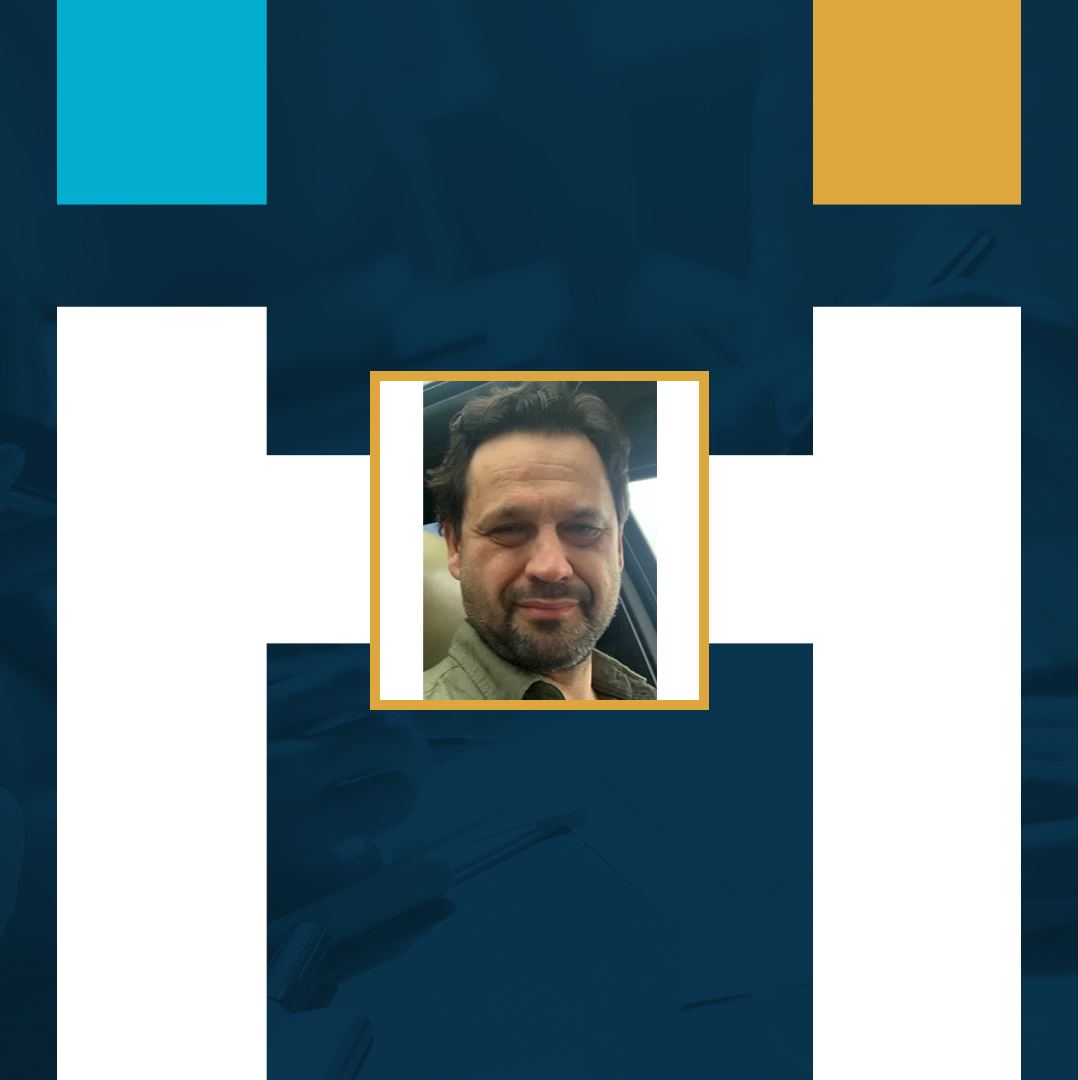 Wojciech
Wojciech is a very good tiler with 18 years of experience in his profession. His father had a farm so physical work has always been close to him. He started working in construction industry in age of 15 as a bricklayers and tilers helper. He found a calling as a tiler and loved the job very much. In the begining Hhe worked with private orders in Poland and the clients already was very satisfacted with his work. They found him as a very precise worker and valued his high-quality results. First time abroad he worked in Germany as a tiler in big facilities such as halls and warehouses. He gained the most experience while working in the UK, where he ran his own business and worked as a subcontractor for many companies as a tiler. He was responsible for measuring the rooms and ordering materials to the construction site. All his works was done with highest diligence and precision. His co-workers like him for professionalism and friendly way of being. He comprehensively performs all work as a tiler and treats his work as a hobby that he loves. In addition, he speaks English at A2 level and thanks to that he always had good relations with other workers at the construction site from other countries. He is a stable and creative man.

Professional experience
TOTAL YEARS: 18
We Can Do It (work agency)

- Sweden

as a

Tiler
We Can Do It (work agency)

- Sweden

as a

Tiler - 6 months
Private orders

- Poland

as a

Tiler - 4 years
Marco & Mat's

- Niemcy

as a

Tiler - 2 years
Staffline

- Scotland

as a

Tiler - 1 year
Own company (subcontractor)

- England

as a

Tiler - 10 years
Tiler
Preparation of walls and floors for tiling
Installation of various types of waterproofing isolation
Assembling tiles for walls and floors of various sizes from mosaic to large tiles 3 meters x 1.5 meters
Laying mosaics in bathrooms and swimming pools
Performing comprehensive tiling works on large residential buildings and halls
Cutting a tile at an angle of 45 degrees
Installation of chrome corner strips in the corners of the rooms
Sanitary whiteware assembly - installation of toilets, washbasins, showers
Laying tiles using crosses, string, laster and without grout.
Bathroom equipment securing with silicone

Skills
Wojciech is great tiler and can use many techniques doing his work - all depends of client demands. Moreover he is an expert in laying floor panels as well as hand and spray painting. In addition, he can lay stone slabs on terraces.
He is proud of his family which is his biggest motivation. Wojciech is most pleased that he found a passion at work and doing his job with great pleasure. His profession relaxes him and makes him happy. He likes to help other people and willingly shares his experience with others.

Education
Vocational School - Tiler

Others
Wojciech is interested in survival. He likes adventures like that. In addition, he is interested in gadgets that help survive in the wild. He really likes books and articles that describe how to survive in jungle or other difficult conditions.
AGE


40

NATIONALITY


POLAND

MARITAL STATUS


Married


Projects Carried Out

Certificates