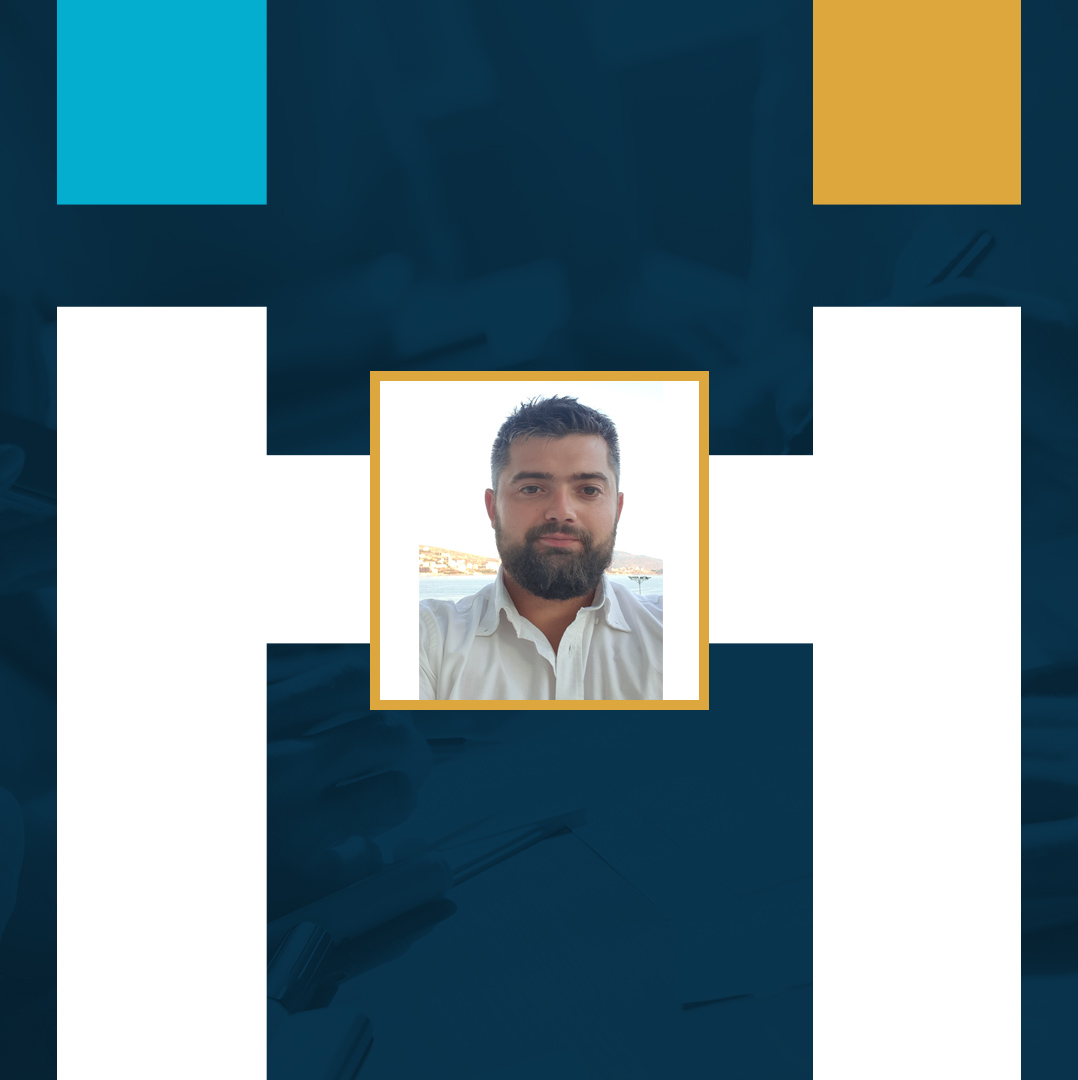 Wojciech (WK01)
Wojciech is a person with many years of professional experience. He worked as a construction worker, wood fitter, construction carpenter and as a team leader. During this period he learned the standards that apply to the construction of wooden houses and wooden structures (measuring and arranging roofs, structures (diagonals, heights, lengths, angles)). He learned to lay a waterproof membraneand and he is familiar with sandwich panel fitting. Wojciech can operate most of the woodworking machinery. He made various elevations (e.g. tongue and groove or ``board for board``). Thanks to hard work, accuracy and knowledge of English (B2) he was able to get promoted at work, which motivated him to work even harder. Wojciech is able to manage and supervise the work of other employees but is also a good and disciplined member of a team led by someone else. Wojciech met most construction stores in Norway (he bought materials every day so that nothing would be lacking at the construction site the next day). He learned to plan and manage human resources.
He performs his work extremely carefully, taking into account the guidelines from his employer. Wojciech treats his work with passion. He wants to develop in it and constitute a solid foundation of the company in which he will work. He works very well with his superiors and complies with the recommendations given. Is open to learning and deepening knowledge. It all motivates him to work and to be a committed employee.

Professional experience
TOTAL YEARS: 5
BasisHuset

- Denmark

as a

Roofer/Sandwich panel fitter
PTS AS

- Norway

as a

Construction carpenter / Foreman - 2 years
Szunaj Construction Company

- Poland

as a

Roofer - 3 years
Cevebo

- Netherlands

as an

Employees Coordinator - 1,5 years
Philips

- Netherlands

as a

Warehouseman - 1,5 years
Construction carpenter
Installation of sandwich panels
Construction of wooden structures
Installation of load-bearing and internal walls
Installation of plasterboard walls
Assembly of wooden, aluminum and steel frames
Preparing external and internal insulation
Inserting windows, windowsills and doors
Finishing works around windows and corners
Installation of wooden roof trusses
Assembling of roof laths, roof counter-laths and finishing works on the roof
Roofer
Covering roofs with tiles, steel siles and trapezoidal sheet metal
Laying roofing felt (heat-welded roofing felt) - unfolding and burning with a burner
Roof fittings processing
Installation of roof structures
Installation of underfelt
Assembling gutters
Installation of PVC membrane with a suitable tape
Replacement of the roofing asbestos
Construction of a new warehouse on a wooden structure and roofing materials
Employees coordinator
Taking care of foreign workers
Organising accomodation for employees
Small repairs in employees flats
Taking care of employees flats condition

Skills
Wojciech in his work is very accurate and precise. On the construction project he had a minimal fraction of error in the construction of a 35-meter roof - the difference was only 7 millimeters. Wojciech learned how to build wooden structures quickly and precisely. He can measure and create a roof structure using not only prefabricated elements. Wojciech is also able to lay heat-sealing felt and PVC membrane using special tapes. In his current job as a construction carpenter, he manages the work of 15 people.
Wojciech is very pleased with his work in Norway as a construction carpenter. In his work he often made corrections on projects after other companies. The effect of his work was perfect according to Wojciech and his superiors. Wojciech in his private life was also successful in cycling. At the moment he has focused on work and is only cheering on his colleagues in competitions.
-English B2
-German A1
-Dutch A1

Education
Higher International School of Transport and Logistics in Wrocław - Transport and Logistics faculty.
- Dutch EPE forklift certificate
- License No. 20 / CS / 13/20 corresponding to the all types of manual pallet trucks,
- Permissions to replacement of gas cylinders
- Rigger Certificate
- Driving license cat. B

Others
Wojciech was in the Polish youth team in cycling for 7 years. He was very successful in this discipline. In addition, he took up improving his skills and knowledge. He reads many books on mind development and body language. For relaxation, he reads bestsellers such as ``a song of ice and fire.``
AGE


30

NATIONALITY


POLAND

MARITAL STATUS


Single