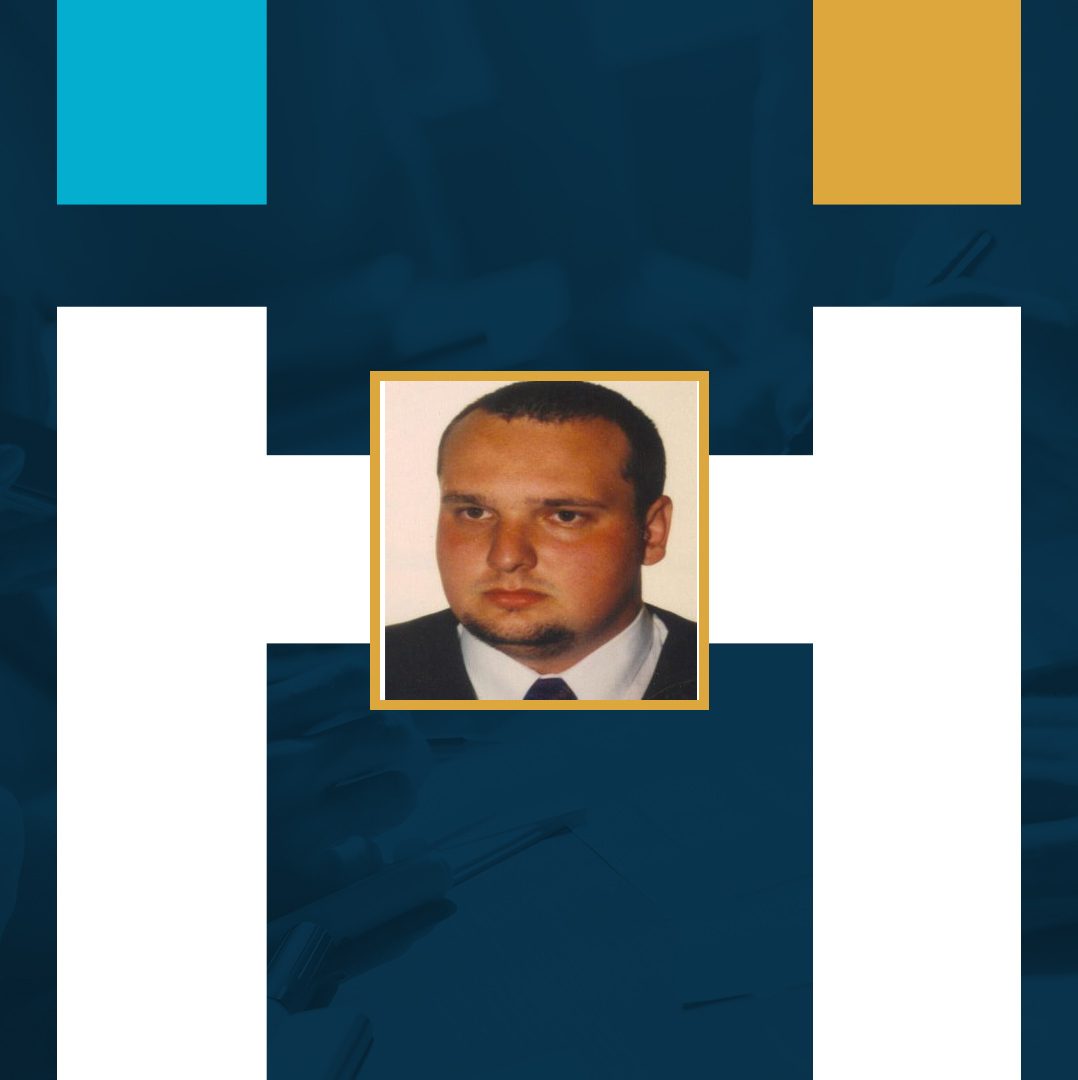 Tomasz (TP01)
Tomasz is an experienced painter with 8 years of professional work. He has worked in many companies in Scandinavia and the Netherlands. He participated in projects such as work aboard a tanker or reconstruction of a palace. His specialization is painting and filling using various techniques. He also has experience in other areas; he has the ability to perform sewerage works, installation of gypsum boards and simple electrical installations. He knows very well the operation of power tools and small construction machines.
He's a very communicative person. Quality and efficiency of the performed orders are very important to Tomasz. He likes to work in an experienced team and often takes the position of leader.
He can boast of the fact that thanks to his skill and recommendations he worked as a painter on the construction of the University of Aberdeen. He is a valued professional by his employers for his experience, ability, punctuality and reliability.He speaks English at B1 level and is willing to take on new challenges.

Professional experience
TOTAL YEARS: 8
EFEKT

- Poland

as a

Painter - 1 year
BECK UP PERSONEL

- Norway

as a

Painter / Plasterer - 3 months
CB-PARTNER NORGE AS

- Norway

as a

Painter / Plasterer - 3 months
JOBZONE NORGE AS

- Norway

as a

Painter / Plasterer - 1 year
ADECCO SOLUTION NORGE AS

- Norway

as a

Painter / Plasterer - 1 year
METAL-FLEX

- Netherlands

as a

Painter - 3 months
OTTO WORKFORCE

- Netherlands

as a

Painter / Plasterer - 6 months
ZRB PERFECT

- Poland

as a

Painter / Plasterer - 4 years
PAINTER / PLASTERER
Spray painting
Manual painting
Filling of the interior walls
Preparing painting surfaces: washing walls, repairing holes, removing old paint
Assembly of panels and structures to plasterboard walls
Operation of power tools
Mixing, matching, and applying paints and other finishes to various surfaces
Operation of construction machinery such as small rollers, access platforms, compactors, holesaws

Skills
He has extensive experience in interior finishing work. He has the greatest skills in painting and filling. He paints with different methods and can also adapt different types of paints depending on the surface. His additional skills include creating gypsum walls and making simple electrical installations. He can also handle electrical tools and small machines.
He considers his work in building the University of Aberdeen as his great professional achievement, where, thanks to his work, the building will be able to educate future generations of students. He is also proud of the fact that he renovated a large part of his house on his own.

Education
Technical collage - Electronics technician
Post-secondary study - Law and administration technician
Supplementary school - Technologist of interior finishing worker
- Course of finishing works in construction
- Second level course for the protection of persons and property

Others
He is very interested in the latest technologies. He's quite a modeling enthusiast. In her free time she likes to watch Tarantino or Spielberg movies.
AGE


36

NATIONALITY


POLAND

MARITAL STATUS


Single