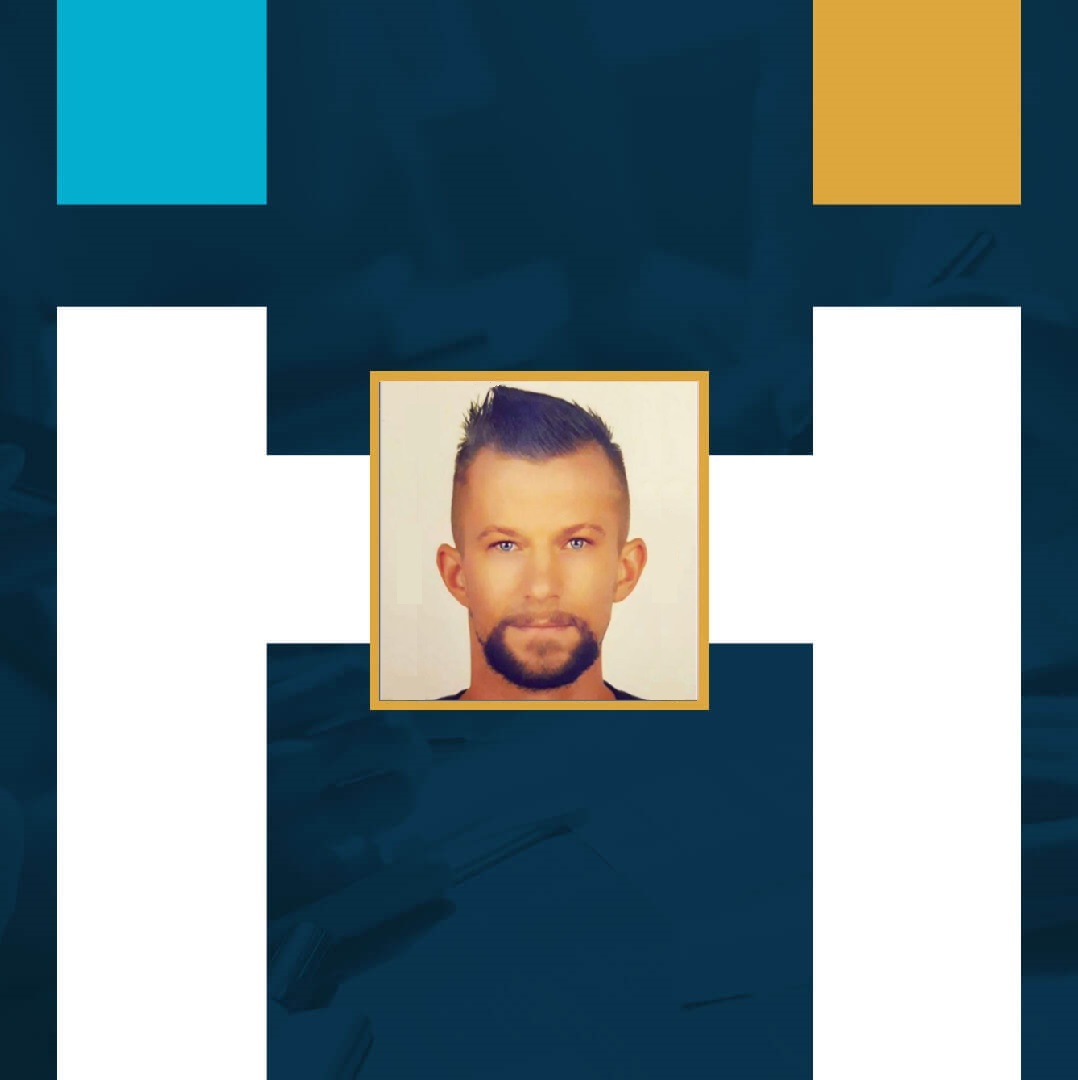 Tomasz (TK03)
Tomasz is a scaffolding fitter with over 12 years of experience in this type of work. He started his professional career in Poland, where he worked for 4.5 years. After this period, he started working in Sweden and Norway and works there to this day.
Tomasz is authorized to assemble the scaffoldings Paragraph 17-4 / 46C, speaks English at B1 level, and can also read technical drawings.
In previous companies, Tomasz served as a foreman and managed the work of a team of fitters.
For many years of work in Sweden and Norway, he has learned about many work systems in these countries and thus can provide the highest quality services to employers while maintaining safety rules.
The best motivation for Tomasz is working as a scaffolding fitter. He really likes his profession and the opportunity to teach other employees new skills. The family is also very important to him, thanks to working abroad he wants to provide them with what he would not be able to work in Poland.

Professional experience
TOTAL YEARS in branch: 13
STS Groupen

- Norway

as a

Scaffolding fitter
STS Groupen

- Norway

as a

Scaffolding fitter - 9 months
Xervon AS

- Norway

as a

Scaffolding fitter - 1 year 3 months
Job Zone AS

- Norway

as a

Scaffolding fitter - 10 months
No 1 Scaffolding

- Sweden

as a

Scaffolding fitter - 1,5 year
No Problems Company

- Sweden

as a

Scaffolding fitter - 2 years
RJS. Sp. z o.o

- Sweden

as a

Scaffolding fitter - 1 year 9 months
Muehlhan

- Poland

as a

Scaffolding fitter - 4,5 years
LKM Solar System

- Germany

as a

Photovoltaic panels fitter - 6 months
Scaffolding fitter
Assembly and disassembly of hook and layher scaffoldings for companies: Hent AS, Vedal, Veidekke Entreprenor AS, NCC, JM Norge, SV Betong, Alento AS, Seltor AS. Oslo city and surroundings.
Using technical competence at work
Problem-solving and peaceful resolutions
Hook scaffolding assembly and disassembly at the Equinor Refinery
Working independently and on a team during problem solving
Rotary employee on a project in Mongstad
Scaffolding Fitter - Foreman
Assembly / disassembly of scaffolding in Bergen, facades, roofs
Assembly, assembly of scaffolding around energy poles in the city of Mongstad
Suspended scaffolding, facades, stages, platforms at projects in Kungalv - Kungsbacka and up to 100 km within them
Assemble of the scaffoldings Paragraph 17-4 / 46C

Skills
Tomasz is a quick learing worker focused on developing new skills. He has energy for long shift and hard work often under presure. He also has the ability to motivate and build a team. He can work both in team environment and on his own initiative. He also have good interpersonal skills.
Tomasz has been assembling scaffolding since 2008. During this time, he has acquired high level skills in this field and he feels very comfortable doing this job. He takes care of the team of employees as well as work safety during the assembly of scaffolding. He worked for many years in Scandinavia and learned the work systems in these countries, thanks to which he can offer the employer the highest quality of work.

Education
Cosinus Academy- Graduation from a two-year high school in the electrical
engineering profession
Norwegian scaffolding fitter licenses- Paragraf 17-4/46C

Others
Tomasz likes to play football. During his work in Sweden, he was going to the field with his colleagues, they were playing a matches, it was their best entertainment. Working 12 hours a day, they did not have enough strength and time for other activities. In Poland, he devotes a lot of time to his family, has 3 children and often goes on trips and spend time together.
AGE


34

NATIONALITY


POLAND

MARITAL STATUS


Married


Projects Carried Out

Certificates