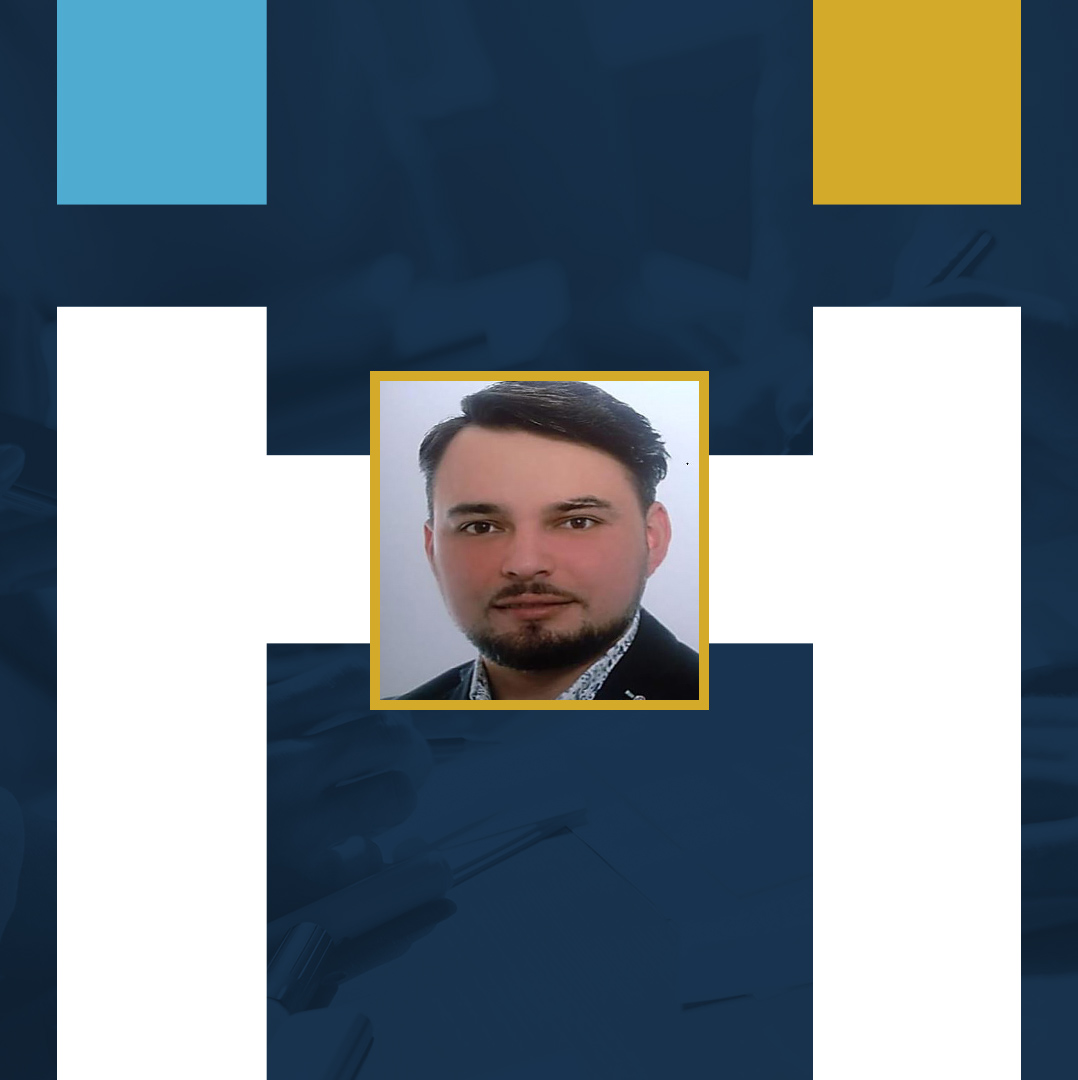 Tomasz K. (TK02)
Tomasz is a young and ambitious employee who has worked in both Poland and Austria. During 2 years of working in Austria, he was involved in interior finishing works, i.e. painting, puttying and installation of windows. When he went to college, he started working in Poland. Together with his brother, they started a company that dealt with car mechanics and painting. Tomasz has Norsok M501 and painter-sandman certification. He speaks English proficiently, German at A2 level and Norwegian at A1 - he is undergoing a language course.
Tomasz's greatest dream is to work on offshore platforms. He graduated in this field and is successively pursuing his dream. In the near future he wants to live and work in Norway. He wants to have a prestigious job, but understands that he needs to continue developing professionally for many years.

Professional experience
TOTAL YEARS: 5
AFS Auto-Serwis

- Poland

as a

Co-owner / Painter
AFS Auto-Serwis

- Poland

as a

Co-owner / Painter - 3 years
JozefBau GMBH

- Austria

as a

Painter / Interior finishing worker - 2 years
PAINTER
Painting industrial machines, sandblasting
Surface Preparation - Sa 2½ degree
Taking care of cleanliness and advertising
Painting advertising constructions
Utilizing special safety equipment such paining googles
Using viscosity cups and thickness gauges to measure
Preparing ventillation after paint is applied
Mixing finishes according to formulas using technology
Workshop and shop management
Launching new products
Expanded experience in mechanics and programming
WORK IN AUSTRIA
Preparing painting surfaces by washing walls and removing old paint
Mixing, matching and applying paints and other finishes to various surfaces
Painting large steel constructions, e.g. bridges
Training new crew members
Gaining general construction experience
Using different sandblasting machines and aggregatese
Cleaning surfaces prior to layering paint
Disposal of chemical waste in a safe way
Paining small items and doing touch-ups

Skills
While in Austria, Tomasz gained experience in finishing works, i.e. window installation, painting, puttying and repairs. Additionally, he deals with car mechanics. He reads technical drawing well and is very motivated to gain further experience.
Tomasz is proud of his degree and OFFSHORE DRILLING specialization. He knew what he wanted to do in the future since high school and he is gradually pursuing that goal. He wants to work on offshore drilling rigs - it is his greatest dream. He is currently learning Norwegian, since he wants to live in this country someday.
English - C1
German - A2
Norwegian - A1

Education
Bachelor of Arts - Petroleum Engineering, specialization - offshore drilling
- Painter - sandman certificate
- Norsok M501 requirements
- Permission to work on heights >3m

Others
Tomasz owns a Kawasaki motorbike and enjoys riding on it. He inherited this passion from his brother. When he was younger, Tomasz graduated with honors and his parents helped him obtain a driving license, whereas his brother taught him how to ride a motorbike.
AGE


25

NATIONALITY


POLAND

MARITAL STATUS


Single


Certificates