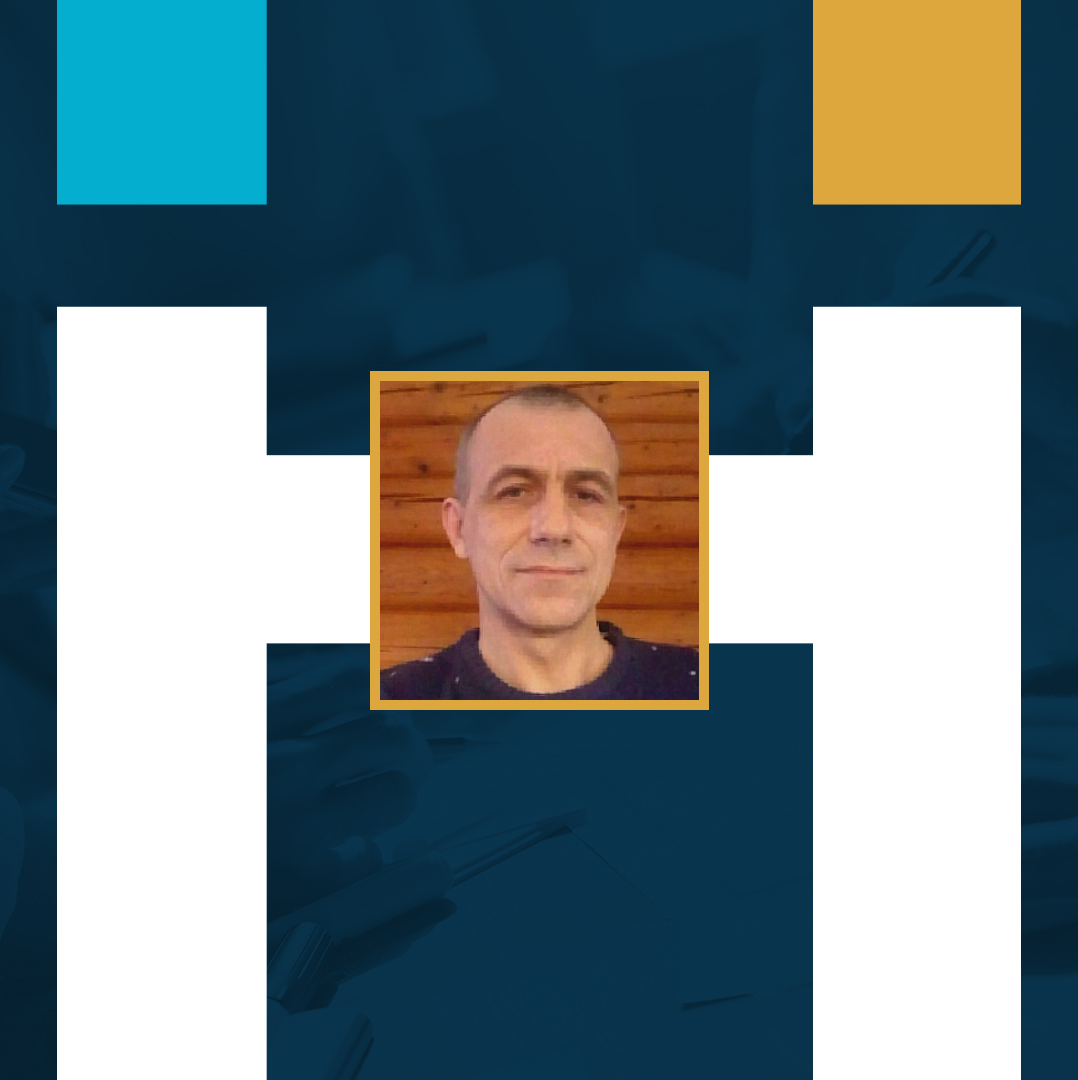 Tomasz (TC01)
Tomasz has 15 years of experience in the construction industry. For 6 years he has worked mainly as a tiler. Specializes in laying tiles in bathrooms, corridors and social rooms and installing waterproofing in rooms. His work as a tiler is professional and on a very high level, as shown in the pictures below. For the remaining years he worked as a bricklayer and plasterer. Tomasz has experience in laying tiles of various sizes, from mosaic to multi-format tiles. The scope of his work also includes white assembly i. e. installation of washbasins and showers. Can lay tiles made of different materials, fill in joints and repair facings. He also feels very good at working as a bricklayer. He bricked new storeys of buildings and bricked houses from the foundation for individual clients and companies. He tries to keep his customers happy with his work. He knows German at B1 level.

Professional experience
TOTAL YEARS: 15
PAUL REISNER BAU

- Germany

as a

Bricklayer / Plasterer
MORE SPACE

- England

as a

Tiler / Bricklayer - 6 years
PAUL REISNER BAU

- Germany

as a

Bricklayer / Plasterer - 4 years
VERPUTZ HERBERT ENGEL

- Germany

as a

Bricklayer / Plasterer - 3 years
KOPOL

- Germany

as a

Bricklayer - 2 years
TILER
Laying tiles for the wall and floor
Laying terracotta and gres
Making decorative mosaics
Installation of sanitary equipment
Grouting, siliconing of spaces between tiles
Repair of defects in tile coverings
Removing old tiles
Using tile cutting tools
BRICKLAYER / PLASTERER
Execution of the foundation for the building
Bricklaying of building floors
Manual external and internal plastering
Measuring work areas and setting out rows of bricks or blocks
Shaping and trimming bricks using hammers, chisels and power tools
Laying firebricks to line industrial chimneys and smokestacks
Restoring, cleaning and painting existing brick structures

Skills
Tomasz is a very good tiler. He knows very well how to lay tiles such as terracotta or stoneware. He can also create interesting mosaics. He has experience in the installation of bathroom fittings. He can install bathtubs, showers or washbasins. He knows how to use tile cutting tools and read construction plans. Tomasz also has extensive experience in bricklaying and plastering work. He knows how to brick new floors of the building. He is very good in external and internal plastering.
Tomasz is very pleased with his work as a tiler and plasterer. He is always happy when the customer is satisfied with the effect of his work. He considers his personal achievement to be his personal record of bricklaying 350 bricks in one day.

Education
General secondary education
- Driving license category B

Others
Tomasz likes to spend his free time riding a bike. During such rallies he visits the most beautiful landscapes of the country. He also travels to other countries, but not by bicycle. He is very interested in Italy, has already been to this country and loves it because of its warm climate, beautiful landscapes and wonderful people.
AGE


46

NATIONALITY


POLAND

MARITAL STATUS


Married


Projects Carried Out

Certificates