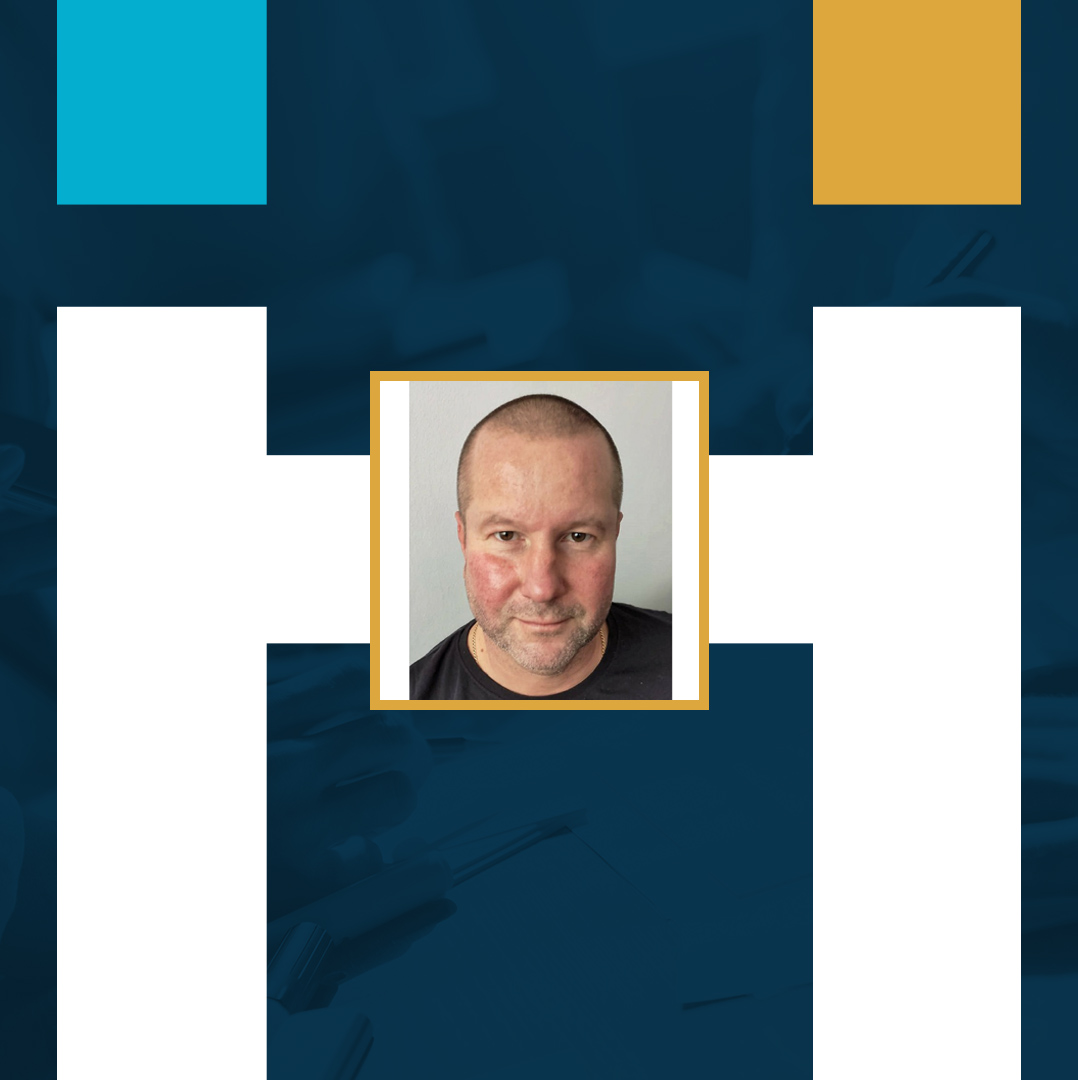 Tadeusz (TP01)
Tadeusz is an experienced employee who passionately performs assembly of metal structures. He is good at working with large constructions, such as ship hulls. He spent a large part of his career in Norway, where he learned the local labor standards. He has experience working on the shipyard and offshore platform. He excellently performs all kinds of metal processing: cutting, drilling, twisting. He can precisely assemble huge steel elements. In addition, he is a great locksmith and welder, both electric and gas. He works well as an operator of mechanized equipment. Tadeusz reads the technical drawing correctly and knows how to work with it. He is a responsible and conscientious person, he requires the same from his colleagues. He likes working in the company of others workers, but he does just as well when he has to work alone. He treats the work of a steel structure fitter as a passion, and performs every order with the utmost care and commitment. Tadeusz's main goal is to develop in the shipbuilding industry to be better and better at what he does. He speaks English at B1 level and understands basic statements in Norwegian.

Professional experience
TOTAL YEARS in branch: 20
Shipkon

- Norway

as a

Steel / Ship hull fitter
Shipkon

- Norway

as a

Steel / Ship hull fitter - 7 years
PUP Elewator Ewa

- Poland

as a

operator of reloading machines - 6 years
PZR - Port Crane Service Spółka z o.o.

- Poland

as a

Welder / Wireman – 4 years
Szczecin Świnoujście Port Authority

- Poland

as a

Welder / Wireman - 3 years
Steel fitter / Ship hull fitter
Precise assembly of large steel elements
Cold and heat treatment of metal
Cutting, screwing, drilling steel elements
Assembling elements according to the technical drawing
Welding of steel elements
Locksmith works
Cutting with an acetylene torch and plasma
Assembling ship's hulls
Work on the offshore platform and shipyard
Welder / Wireman
Electrical installation of port machinery and equipment
Electrical 111 and gas welding
MIG MAG Welding
Installation of machine cabling
Cleaning and checking the quality of welds

Skills
Tadeusz is great at assembling steel components of all kinds, both smaller and large ones, e.g. ship hulls. He can process metal using the right tools and techniques. He is a great welder, can weld MIG MAG, electrically 111 and gas. Additionally, has locksmith skills. He reads the technical drawing perfectly and can assemble any type of steel structure on its basis. He also has experience in operating machines, can operate gantry cranes from the working level. He worked on the offshore platform, so he knows how to work in unfavorable working conditions.
He started working as a regular fitter, and now he is working on orders on offshore platforms. He was sent as the first from the company for this kind of project. He came to everything with his own hard work and is very proud of it. He performs entrusted tasks well, even in very bad conditions.
English B1
Norwegian – understands the basic statements

Education
Vocational school: electromechanical engineer
Technical school: mechanic technician - machine construction
- Basic offshore safety course
- Maersk HSSE - Full course
- Hot work course
- Operation of rail cranes
- Course on forklifts and aerial platforms
- Shielded metal arc welding course
- Gas welding course
- Operation of pneumatic hoists
- Category B driving license

Others
Tadeusz spends most of his free time with his family. He likes traveling very much and does it with his wife whenever possible. During the summer, he spends every spare moment on the allotment garden with his relatives. He treats his work as a hobby and is passionate about it.
AGE


48

NATIONALITY


POLAND

MARITAL STATUS


Married


Projects Carried Out

Certificates