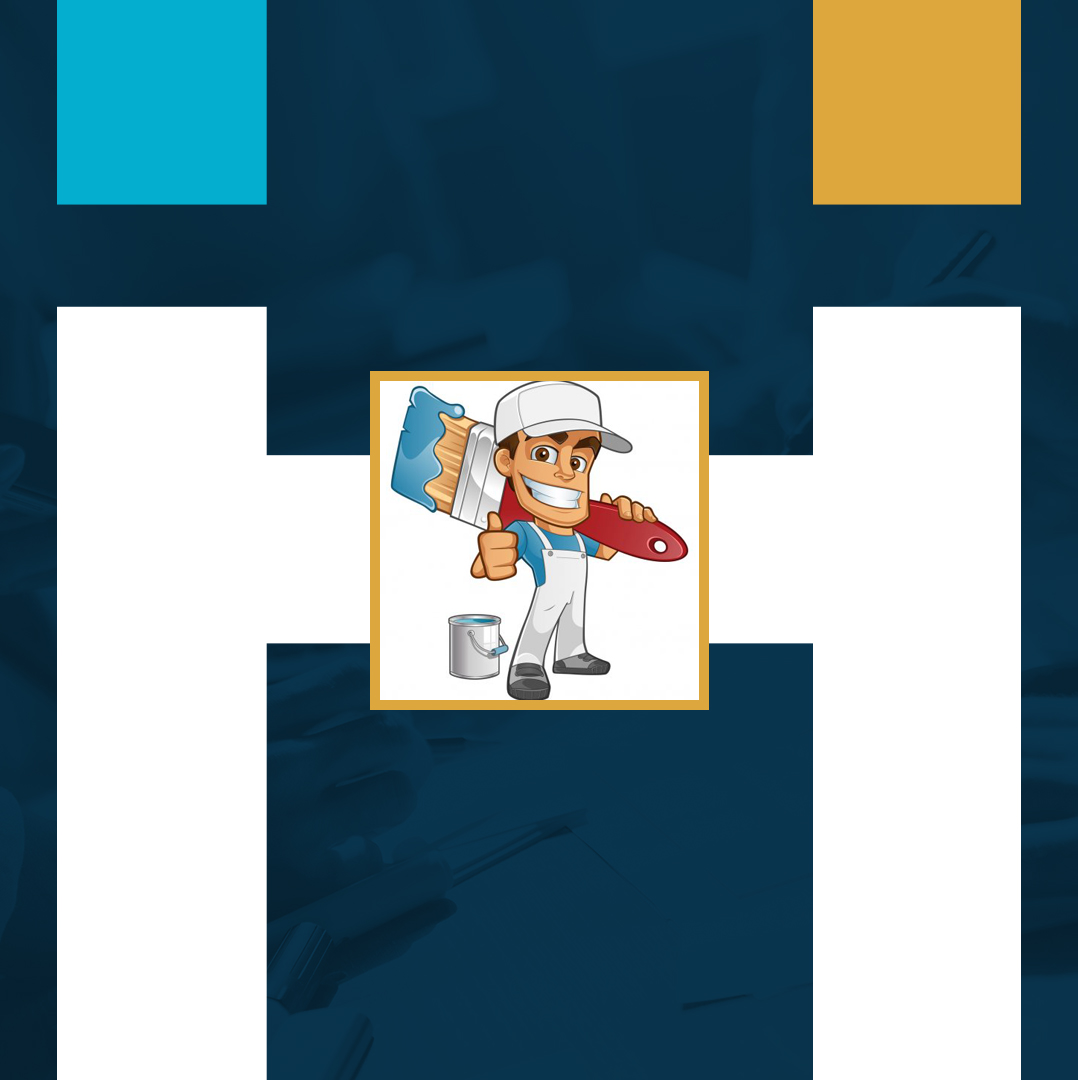 Sebastian (SS01)
Sebastian works as a painter for over 13 years. He worked in this profession in Sweden for five years. He learned scandinavian terms and standards of work. He worked in many cities, on many different projects from south to the north - all over the country. He has great experience in machine painting and choosing right paints to the specific obejcts. He took part in renovating 18th and 19th century buildings listed in the register of monuments. In this projects he used traditional painting methods and appropriate special paints. Sebastian speaks English on C1 level and has certificate to use the lifts. He is an ambitious and focused individual with a continual pursuit of excellence, who possesses strong communication skills and friendly yet professional approach. Sebastian is diligent and conscientious, working well on own initiative and as a loyal team member. In addition he reads technical drawing and AMA Code professionaly.

Professional experience
TOTAL YEARS: 13,5
BS System

- Poland

as a

Painter
BS System

- Poland

as a

Painter - 2 years
Peder Johnssons Maleri AB

- Sweden

as a

Painter - 1,5 years
Färgmagasinet I Ö-vik AB

- Sweden

as a

Painter - 1 year
Sandbergsbygg AB I Säffle

- Sweden

as a

Painter - 1 year
Private orders

- Poland

as a

Painter / Construction worker - 2,5 years
Self employment

- Sweden

as a

Painter - 1,5 years
Bartex AB

- Sweden

as a

Painter - 4 years
Painter
All aspects of painting work
Pump spackling
Plastering and decorative plastering
Structure puts / STO fasad systems
Painting and renovation of buildings, including 18th and 19th century buildings under conservationist supervision
Perform ocular inspections of structures and surfaces to be covered
Professional machine painting
Interior and exterior painting with all types of paints
Knowledge of traditional painting techniques and paint compositions
Construction worker
Assembly of PVC and ALU carpentry
Windows installation
Technical support of all aspects of PVC carpentry
Interior finishing works
General construction works

Skills
Sebastian is a professional painter. He performs interior and exterior painting works. He has a lot of experience in renovation of historic buildings and paint compositions, impregnation and painting techniques adapted to specific objects. In addition he performs gypsum plasters and tiling works in BKR system. He can construct simple partition walls. Sebastian is familiar with STO, AMA CODE systems and technical drawing.
While working in Sweden he learned methods and techniques of renovating historic objects from professionals. In this kind of work it is necessary to have knowledge about using suitable paints and techniques of working. He also learned Swedish labor standards, which is why he is always welcome by customers from this country.

Education
High school - painter / interior finisher
- Lift Course
- Driving license cat. B

Others
Sebastian works a lot. Often after working day he performs private orders and renovate his apartement. He enjoys his profession. He spends free time with his wife and children who are his greatest happiness.
AGE


38

NATIONALITY


POLAND

MARITAL STATUS


Married