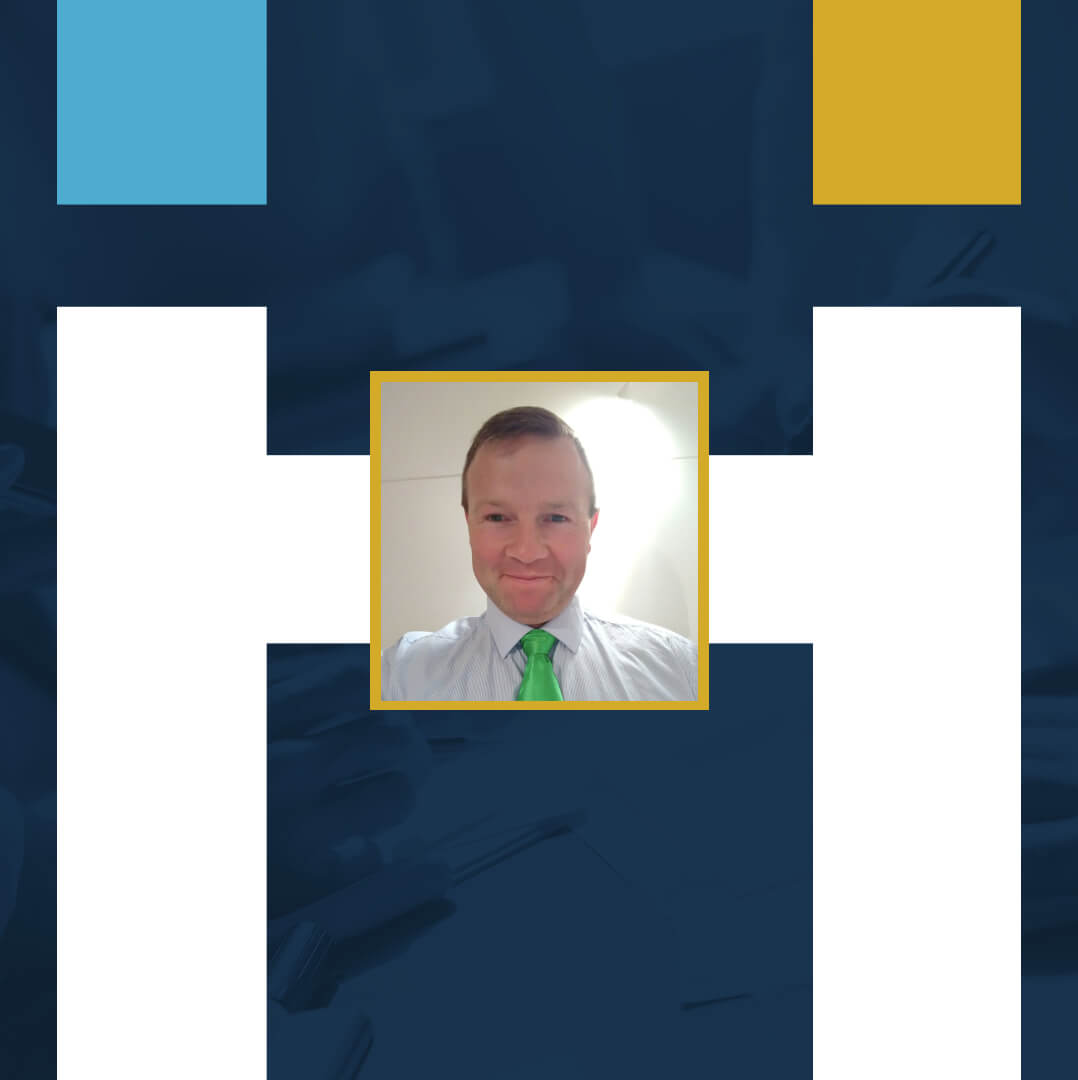 Roman M. (RM01)
Roman has extensive experience as a maintenance technician in the automotive industry. He started his professional career 14 years ago at at Tagor in Poland where he began exploration of machine maintenance. After 1.5 years of work in this company, he accepted an interesting job offer from Macalux, where he gained extensive experience under the guidance of his manager. He dealt with maintenance of machinery for the production of europallets, mobile shelving and PLC controllers. After 4 years, a company that specialized in robotic paint shop became interested in it. In this company he attended many trainings and learned how to run an automated line. In addition, he implemented operating instructions for internal management systems and dealt with mechanical and electrical servicing of industrial robots. In another work, he cooperated with a Chinese company that introduced vehicle geometry devices to the market. Roman has improved it to such an extent that it is currently being sold as the highest quality product. He currently works for a company from the automotive industry and manufactures car parts such as rollers and tendons. He also integrates machines, pricing and buying parts and programming controllers. Roman has many documents entitling him to work - they are at the bottom of the presentation. He speaks English at B2 level. The job he is currently doing is his passion, he likes what he does and wants to develop even more in this industry. He is a very communicative and willing to develop person.

Professional experience
TOTAL YEARS: 14
Gemo Silesia SP z o. o.

- Poland

as a

Mechatronics Engineer
Gemo Silesia Sp. z o. o.

- Poland

as a

Mechatronic technician - 4 years 6 months
Italcom Sp.z o. o.

- Poland

as a

Diagonostic equipment specialist - 3 years
Plastic Omnium

- Poland

as a

Paint shop maintenance technician - 2 years 4 months
Mecalux

- Poland

as a

Traffic maintenance technician - 3 years 7 months
Tagor

- Poland

as a

Traffic maintenance technician - 1 year 4 months
Mechatronic technician
Construction, development, integration, automation of machines and safety systems
Programming of PLC controllers
Creating EPLAN wiring diagrams
Prefabrication of electrical cabinets
Combining many machines from different manufacturers into one production line
Performing periodic electrical measurements
Maintenance of the Extruder machine
Diagnostic equipment specialist
Improving quality of equipment
Coordination and preparation of customer training in the field of machine operation
Contacts with suppliers from Italy, Germany and China
Service of devices for car diagnostics
Participation in the creating a new website
Adapting the Chinese product to the European CE market, improving the quality and accuracy of measurements
Traffic maintenance technician
Participation in the launch of an automatic warehouse system
Maintenance of CNC machines, automatic painting lines
Participation in the commissioning of many old and new machines from the headquarters in Spain
Maintenance of track, gate and tandem cranes
Taking part in starting the factory

Skills
Roman during his professional career, education and also through the implementation of numerous courses gained extensive skills in mechatronics, automation, electronics and maintenance industries. He is a high level specialist in the field of PLC and Asstrada HMI programming, programming of S7 300 controllers and S7 1200 controllers, solving mechatronic problems and creating electrical diagrams. During his work, he dealt with maintenance of CNC machines, overhead cranes and automatic painting lines. He took part in numerous launches of both new and old machines. Roman has qualifications of a conservator of automatic warehouse stacker cranes as well as SEP license which allows him to work in supervision and operation at a voltage of up to 20 kV.
Roman runs a Facebook page where he shares his progress in working on projects he participates in. His highly developed ability to program controllers and machines allows him to work in the broadly understood mechatronic industry. During many years of work related to his passion, he developed his interests, which made his work a hobby. Roman learned English at B2 level to work efficiently with foreign clients. Working on demanding projects has made him resistant to pressure exerted by difficult tasks.

Education
- Technical school - Electrician
- Vocational school - Electrician
- Machinery Directive course
- Repair of painting robots DURR electrician and mechanic
- Programming course S7 300 basic and advanced
- Basic programming course for S7 1200 controllers
- Programming SIEMENS SIEMATIC S7 - 1500 PLC PORTAL - basic course
- Asstrada HMI programming course
- E2-FR PLC software of the Robotic Paint Station training
- Course about configuration and commissioning of Lenze 9400 servo drives
- SEP electrical licenses for supervision and operation up to 20 kV
- Operators instruction PMR/EcoSupply
- Safety of machines and industrial systems - seminar
- Low-speed movable platforms course
- Handling equipment certificate

Others
In his free time, Roman spends every moment outdoors riding a bicycle, which is his favorite mean of transport and helps him recharge his batteries before continuing to work. He likes to relax listening to his favourite music from both old and new artists.
AGE


38

NATIONALITY


POLAND

MARITAL STATUS


Married


Projects Carried Out

Certificates