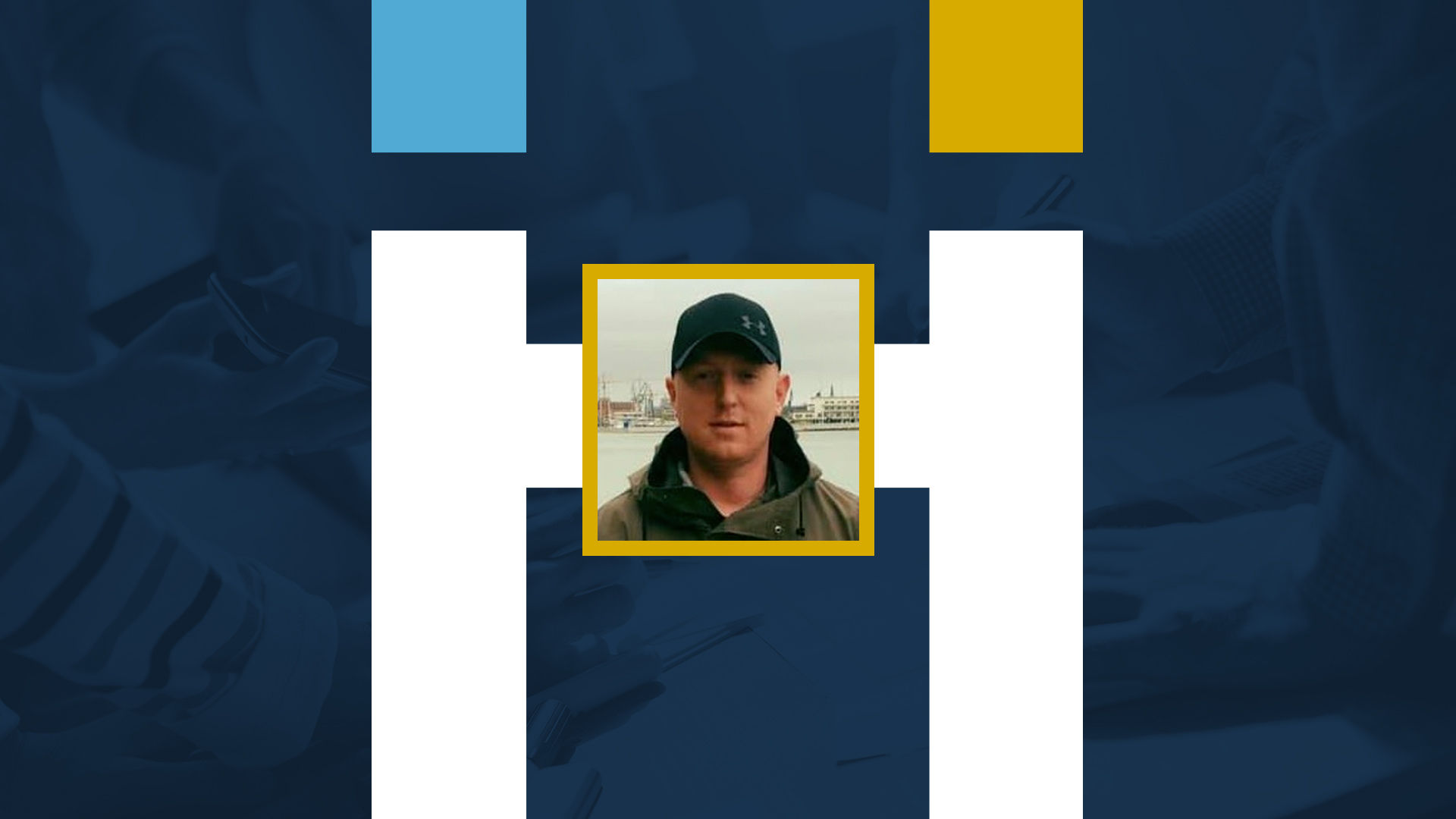 Robert (RK02)
Robert is a very good painter with a passion for his work. He has many years of experience gained in Europe, Scandinavia and the United States. During many of his works, he was engaged in exterior plastering, painting various surfaces, as well as wallpapering. He's very good at finishing jobs. He renovated a few apartments himself. He also worked on house insulation. He is also not afraid of new challenges, he ran his own business. He is a highly valued employee who would like a job in one place. He speaks English at B1 level.

Professional experience
TOTAL YEARS: 13
PRIVATE SERVICE ORDERS

- Germany

as a

Interior finishing worker
DON UITZENDGROEP

- Netherlands

as a

Painter - 6 months
AM DIRECT

- Norway

as a

Painter - 8 years
BRM BUILDING

- Ireland

as a

Painter - 2 years
NORTH EAST CONSTRUCTION NEW JERSEY

- USA

as a

Painter - 5 lat
NECKERMANN GLOSSEN

- Germany

as a

Painter - 5 years
PAINTER
Machine painting and manual painting
Wallpapering the walls
Preparing painting surfaces by washing walls, repairing holes, or removing old paint
Mixing, matching, and applying paints and other finishes to various surfaces
Paint adaptation to the surface
Painting or applying other materials and specialized coatings on walls or other surfaces, using the necessary tools
INTERIOR FINISHING WORKER
Gypsum wall construction
Filling
Installation of windows
Floor assembly
Electrics and plumbing works
Fitting floor panels

Skills
He feels very good in interior finishing work
in particular in painting. He knows very well how to paint with different methods and tools, as well as to wallpaper. Despite this, he has experience in exterior plastering and thermal insulation of buildings. He can manage a group of people. He is valued for his long experience abroad.
Currently, his ambition is to find a permanent job in one place to settle there and be close to his family.

Education
Vocational school - journeyman

Others
Robert likes to travel a lot. On the occasion of his frequent trips, he has already visited many European countries, as well as the United States. He also likes his work. Painting has always been his passion and he finds rest with it.
AGE


50

NATIONALITY


POLAND

MARITAL STATUS


Maried