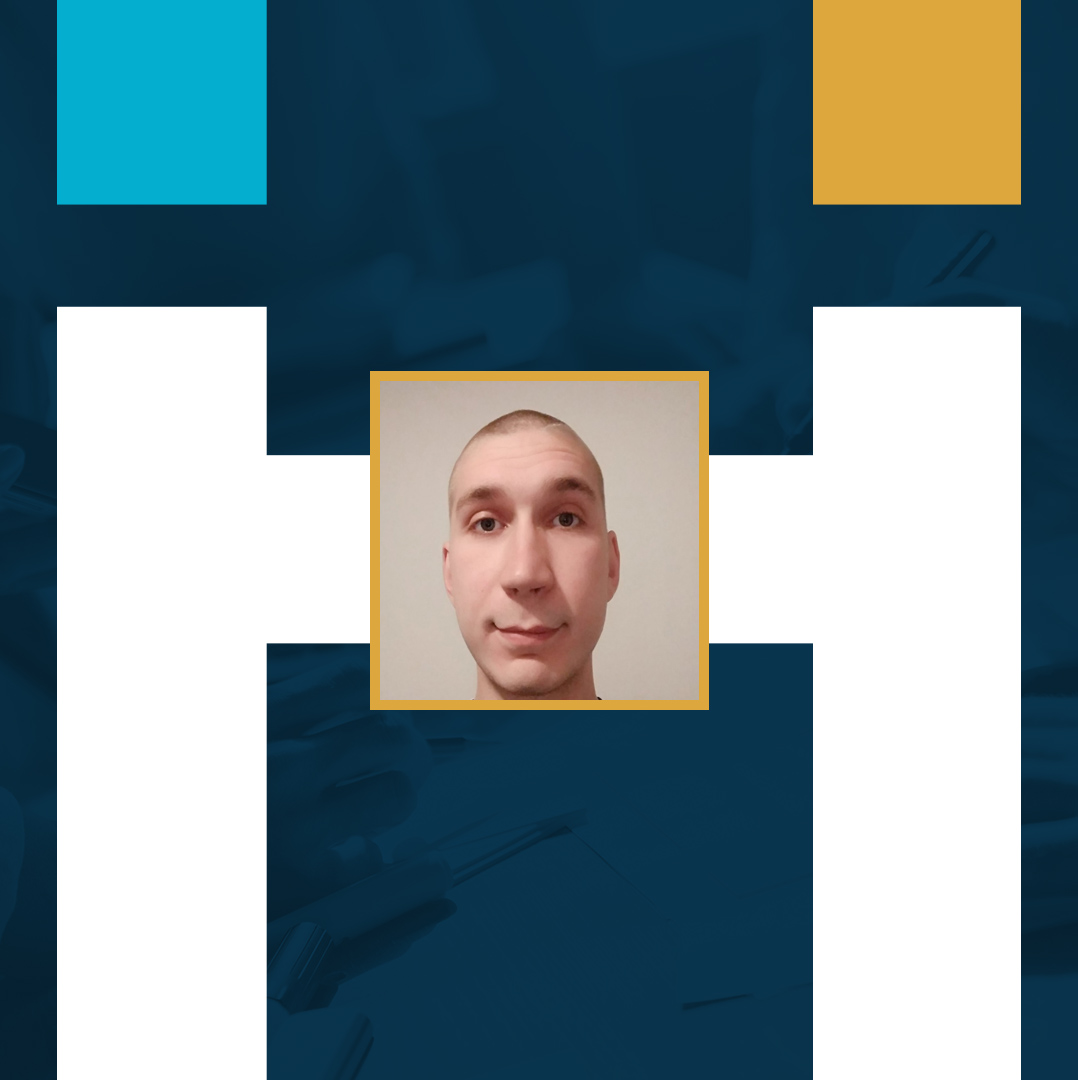 Robert (RG01)
Robert is a young and ambitious interior finishing worker. He gained his skills by working on assignments in the Netherlands, Sweden and in Poland. He feels very good about interior finishing and carpenter work. He can prepare the surface for painting, as well as choose the right types of paint for it. Can prepare the surface for painting and select the appropriate type of paint for it. He knows how to maintain structures and work with chemicals. He works very well with gypsum board work and indoor works. Robert is a very helpful and cultured man. He doesn't pass by when he sees someone needing help. His previous employer said he was a very good and promising employee.He speaks English at B1 level.

Professional experience
TOTAL YEARS: 5
We Can Do HR

- Sweden

as a

Carpenter
APPRENTICESHIP

- Poland

as a

Interior finishing worker - 3 years
ROB-BUD

- Poland

as a

Painter - 6 months
METAL FLEX

- Netherlands

as a

Painter - 6 months
MICH-DACH

- Poland

as a

Carpenter - 1 year
INTERIOR FINISHING WORKER
Using measuring tools
Interpretation of 2D/3D plans
Installation of building profiles
Installation of the coffered ceiling
Installation of insulation material
PAINTER
Spray painting
Hand-painting
Choosing the right type of paint
Working with measuring instruments
Scaffolding construction
CARPENTER
Creating a smooth surface from wood
Installation of woodworking equipment
Operation of the table saw
Installation of wooden elements in structures
Connecting wooden elements
Installation of partition walls
Roof formwork
Insulation of buildings
Installation of windows and doors

Skills
He has experience in building gypsum walls and suspended ceilings. He also has skills in painting walls, filling in and creating frames for gypsum walls. It also feels very good in interior design work such as laying floors or insulating.
Robert is going to continue his education
and constantly develop hiself. His next decision is to pass the Matura exams.

Education
Vocational School - journeyman
- The title of interior worker journeyman
- B1 driving licence

Others
Robert is a great football enthusiast. In her free time she attends the matches of her favourite team. He also likes to play ping-pong with his friends.
AGE


24

NATIONALITY


POLAND

MARITAL STATUS


Single