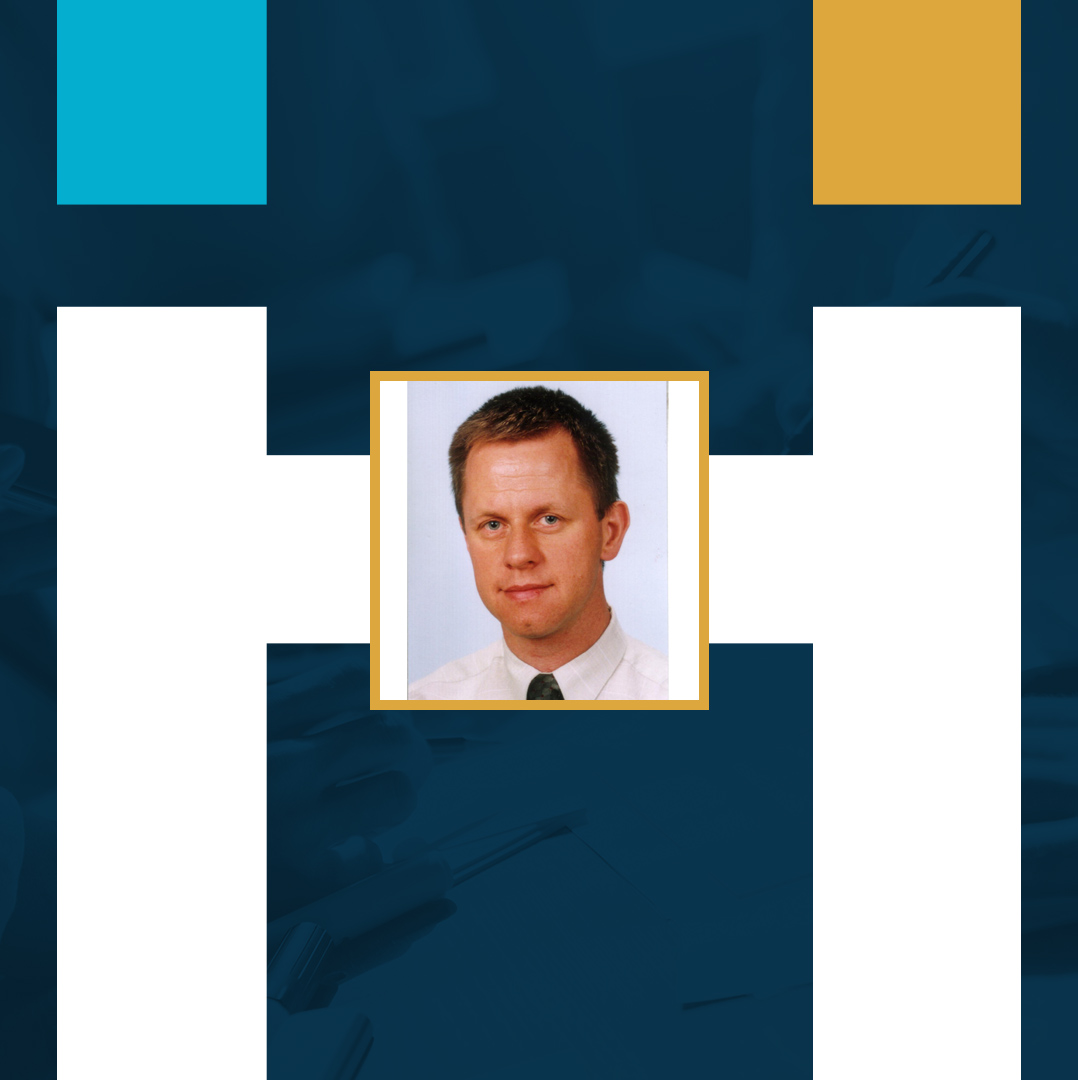 Robert (RF01)
Robert is a very good and respected electrician. He has almost 30 years of experience in the profession. He is an electrical and power engineering engineer by education. He spent half of his career in ENERGA Company, where he managed a small team. He also worked as a network engineer, where he was responsible for changing distribution points and reducing energy losses. He also managed the lighting network. He is also experienced in running his own business. He also has experience in maintenance of machinery, optimization of production processes and is familiar with drawing up work plan documentation. He has worked in various European countries such as the Netherlands, Germany and Ireland. He has many different professional courses such as VCA certificate, SEP qualification or team management course. He knows English at B1 level and Russian at B1 level.

Professional experience
TOTAL YEARS: 28
JOBXION B.V.

- Netherlands

as a

Electrician
WRO SYSTEM

- Germany

as a

Electrician - 1 year
SUM POLAND

- Poland

as a

Engineer of institution - 2 years
ENERGA SA

- Niemcy

as a

Electrician - 15 years
OWN COMPANY ROBFA

- Poland

as a

Electrician / Owner - 5 years
Road Transport and Communication Company

- Poland

as a

Electrician - 3 years
PHOSPHORUS FERTILIZERS FACTORY

- Poland

as a

Main Automation Engineer - 1 year
SILK MANUFACTURING FACTORY ORTAL

- Poland

as a

Electrician - 1 year
Electrician
Arrangement on cable routes
Set-up sockets
Instalment cable troughs
Joining boxes and controlwardrobes
Arrangement installing pipes
Installation and connection of solar panels
Sensor assembly and calibration
Maintenance machine park
Supervision over realization
Modernizations of devices, the rationalization and the optimization of productive processes
Control of electricity consumption, reactive power compensation
Electric brigades work organization
Construction of CAT 5 and CAT6 structured cabling , power supply wiring
Repair of electrical installation, machinery and equipment of the plant
Completing computer terminals

Skills
Robert is an experienced professional. He was responsible for changing distribution points and reducing energy losses, and was also responsible for managing the lighting network. He also took care of the maintenance of the machinery and optimization of production processes. Robert managed a team of electricians and supervised the work and he is familiar with the construction of CAT 5 and CAT 6 structured cabling and power supply cabling. He can also mount configuration sockets, control cabinets or sensors. His skills also include overhauling electrical installations, machinery and plant equipment
Robert is proud of his family. He is happy to spend her free time with her. He is an ambitious man and would like to learn new things at work and people.

Education
Technical school - electrician
Technical University of Lodz - electrical engineer
Technical University of Lodz Postgraduate Studies - electrical engineer specialization: energy-saving electric installations
- SEP qualifications for supervision and utilization with voltage limits to 15kV
- Course of Internal Auditor of Quality System
- Training on functioning principles and requirements of Quality System in compliance with ISO 9001 standard
- Training for internal auditors on Health and Safety Management System in compliance with PN-N-18001 standard
- Training for management staff on requirements of PN-N-18001 standard
- Training on principles for effective team management, motivation techniques
- VCA certificate
- Training in the selection, assembly and operation of guaranteed power supply systems
- Training for integration of buildings energy management systems HMS/BMS (Home/Building Management Systems)
- Driving license

Others
Robert is passionate about mountain trekking. He likes to walk in the mountains and climb the highest peaks. He likes to travel, especially abroad. He always brings interesting and interesting pictures from his trips. In his spare time, he likes playing volleyball with his friends.
AGE


59

NATIONALITY


POLAND

MARITAL STATUS


Married


Projects Carried Out

Certificates