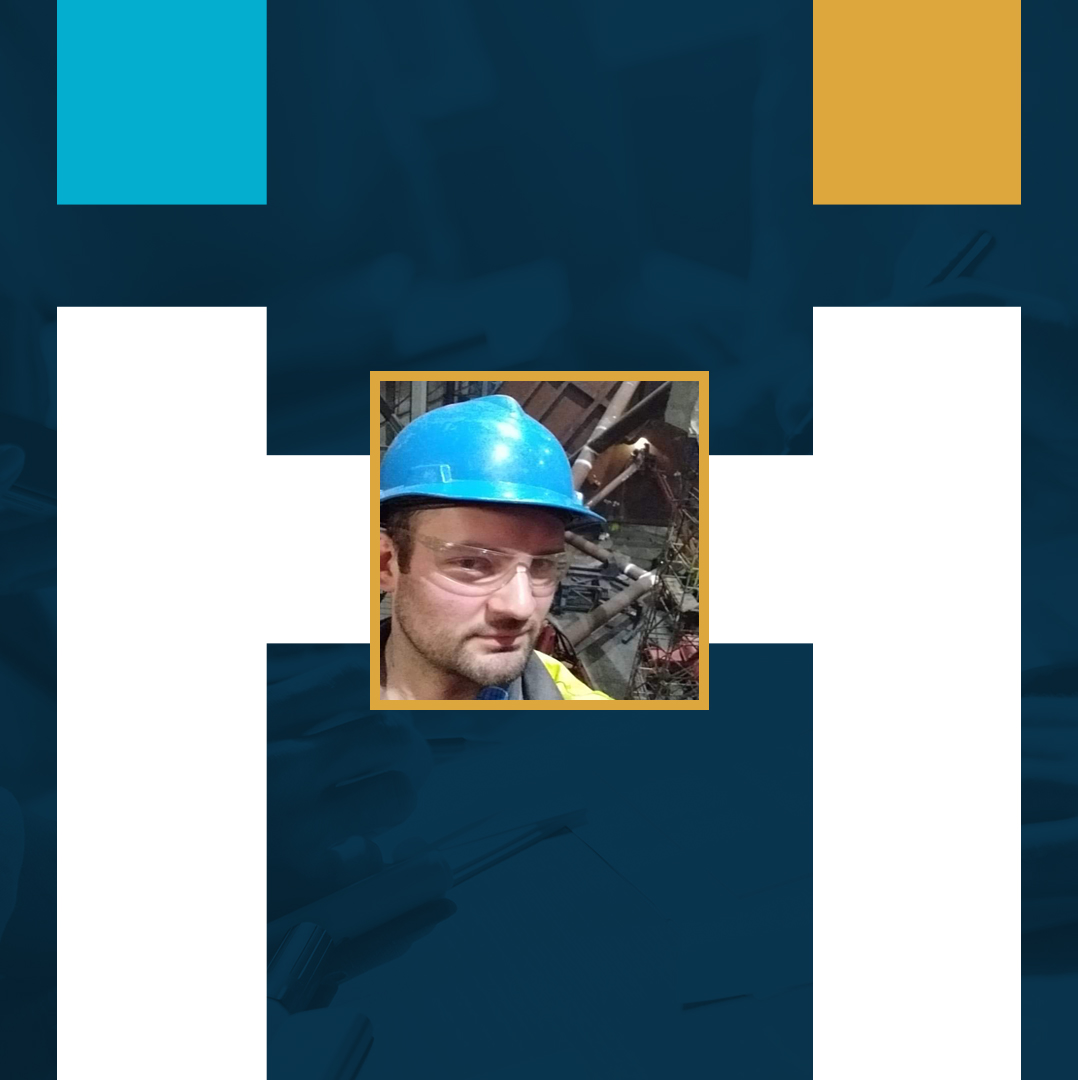 Robert (RD02)
Robert is a steel fitter with over 7 years of experience. In his career he has built the structures of production halls, waste incinerators, steel elements of bridges and ski jumps. He gained his experienced in Poland and Belgium. One of the major projects in his career was the construction of Offshore wind platforms and a bridge in Antwerp. Robert is steel fitter by vocation. He likes to do his job and it gives him professional satisfaction. He likes to work on large steel structures. He speaks English at B1 level, which allows him to communicate freely with his superiors. In addition, he knows the technical drawing very well and has a course in cutting with a torch. Robert quickly learns new skills and establishes relationships with employees.

Professional experience
TOTAL YEARS: over 7
SMULDERS

- Belgium

as a

Steel fitter
SMULDERS

- Belgium

as a

Steel fitter - 4 months
MOSTOSTAL

- Poland

as a

Steel fitter - 1,5 year
GLADPOL

- Belgium

as a

Steel fitter - 3 years
KANN

- Poland

as a

Steel fitter - 3 years
STEEL FITTER
Installation of steel elements, i.e. constructions of halls, waste incineration plants and bridges
Installation of ski jumps and fittings, i.e. footbridges
Construction of a crane up to 250 tons
Quality control of work performed by employees
Construction of offshore structures - wind platforms
Construction of bridge elements in Antwerp
Welding of MIG and electrode steel construction elements
Assembly of the structure by means of screws
Metal burner grinding and cutting
Preparation of steel elements for assembly

Skills
Robert has the ability to assemble steel structures using screws and MIG metal welding. He is experienced in using an acetylene oxygen burner and cutting with a pneumatic secateurs. In his work he also used a levelling instrument and carried out surveying work on noncomputer machines. In addition, he can perform various locksmith's work.
Robert is currently building his house. He supervises the work of the construction team and does all the finishing work inside himself. He is proud of his work because on each project he contributes to the creation of large steel buildings.

Education
Technical school - construction technician
- VCA course
- Cutting course with an oxygen acetylene torch
- Welding course

Others
Robert was a football player, he played as an assistant in a 5-league football club. Currently, he has less time to do sports because of his work. He also tries to spend enough time with his wife. They both like traveling. They have already visited Greece, Croatia and France.
AGE


28

NATIONALITY


POLAND

MARITAL STATUS


Married