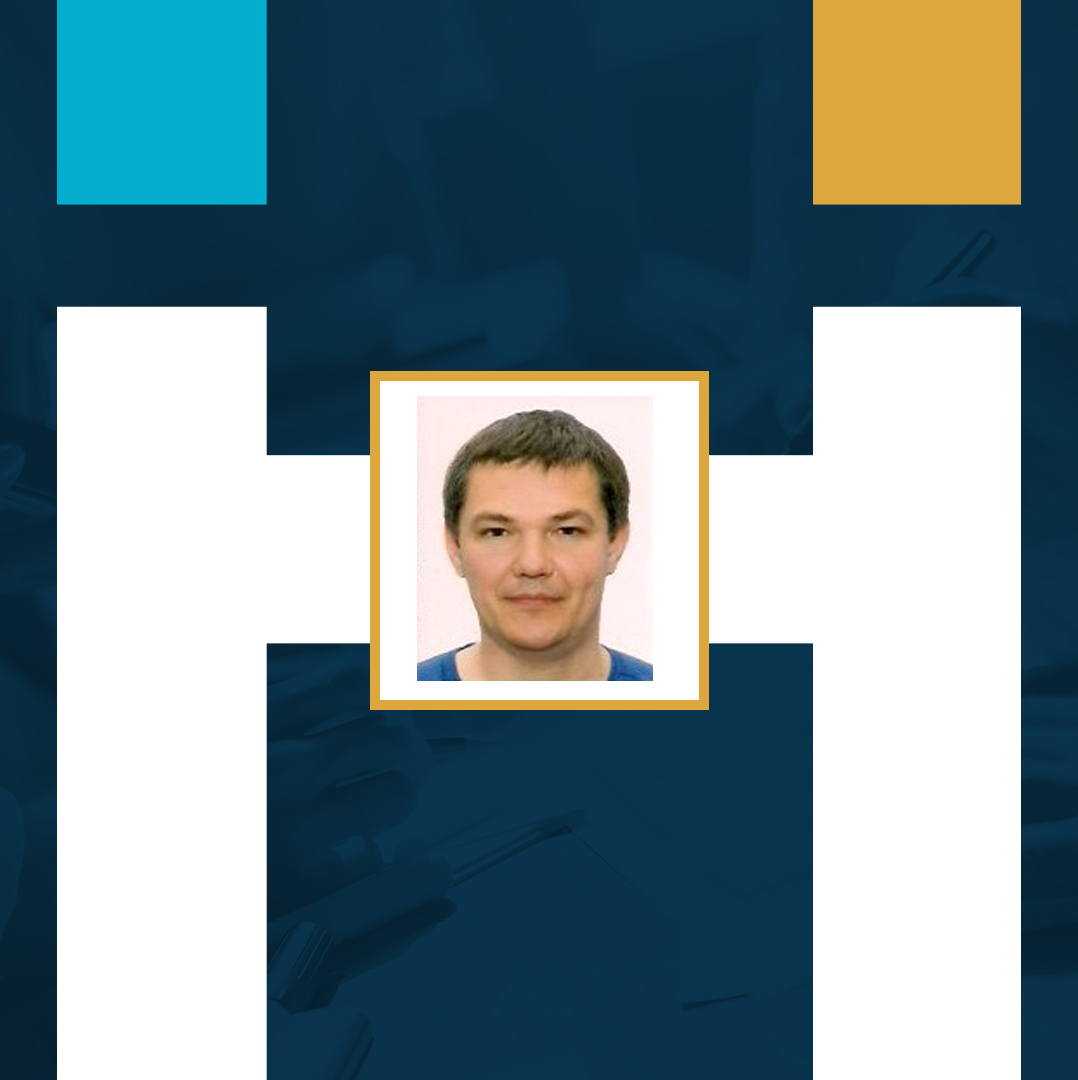 Rafał K. (RK03)
Rafał is a very good electrician with over 20 years of experience in the industry. The beginning of his professional career began in shipyard where he dealt with maintaining efficiency and performance of all machines and devices. He also performed various service and maintenance works. In the following years, Rafał worked on assembling electrical installations in large-scale stores like ZARA and Reserved. His tasks included laying and assembling electrical installations as well as lighting and comprehensive connection of electrical equipment in these stores. For 2 years, Rafał conducted his electrical business activity and carried out orders for apartments, hotels and industrial facilities throughout Poland. He currently works as a shipbuilding electrician in Norway. Rafał has Norwegian DSB electrical qualifications and Polish SEP electrical qualifications. He is a responsible and hardworking employee. He has a positive attitude to work and works for the good and development of the company in which he works.

Professional experience
TOTAL YEARS: 20
REM-ELEKTRO AS

- Norway

as a

Electrician
REM-ELEKTRO AS

- Norway

as a

Electrician - 1 year 3 months
Energoprojekt

- Poland

as a

Electrician - 3 years 2 months
Lokum

- Poland

as a

Electrician - 6 years 9 months
El-Forte

- Poland

as a

Electrician - 1 year 3 months
Own business

- Netherlands

as a

Electrician - 1 year 10 months
Private orders

- Poland

as a

Electrician - 2 months
Elektron

- Poland

as a

Electrician - 1 year
Stocznia Gdynia S.A

- Poland

as a

Electrician - 5 years 4 months
Elektromontaż Gdańsk S.A

- Poland

as a

Electrician - 2 months
Electrician
Laying electric wires
Connecting electrical switchboards
Replacement and repair of electrical installations
Installation of lighting and electrical outlets
Professional work with technical drawings
Implementation of electrical works in hotels
Implementation of electrical works in hotels, residential buildings and ships
Performing electrical works in shopping malls
Performing low, medium and high voltage electrical works
Repair of electrical failures
Connecting electric devices and equipment
Equipping large area stores with electrical installations in Poland and Ukraine
Operating battery charging devices, switchboards and counters
Controlling the frequency of electrical voltage
Operation of main and auxiliary electrical equipment

Skills
Rafał deals with electrical works on various projects. He worked on construction of housing estates and assembly of electrical installations inside and outside. In his career he also worked as an electrician at shipyard modernizing electrical installation on ships. In his work he also dealt with maintenance and emergency electrical repairs.
During his work at Energoprojekt company, together with his superior, he rebuilt the electrical installation on the entire floor in the Hotel. Project managers were very impressed with their work because there was a lot of work for 2 people. Rafał gladly undertook this task because he likes challenges and to prove that the impossible becomes possible.
Rafał understands complex sentences in English and is able to answer a question in a simple way.

Education
- Vocational Electrical School
- Technical School of Shipbuilding
- Norwegian DSB electrical qualifications
- Polish SEP electrical qualifications

Others
Rafał is very fond of traveling and has traveled all over Europe with his family. He is currently traveling around Poland to get to know the most beautiful places in his country. In the spring and summer, the whole family goes on weekend bike trips.
AGE


42

NATIONALITY


POLAND

MARITAL STATUS


Married


Certificates