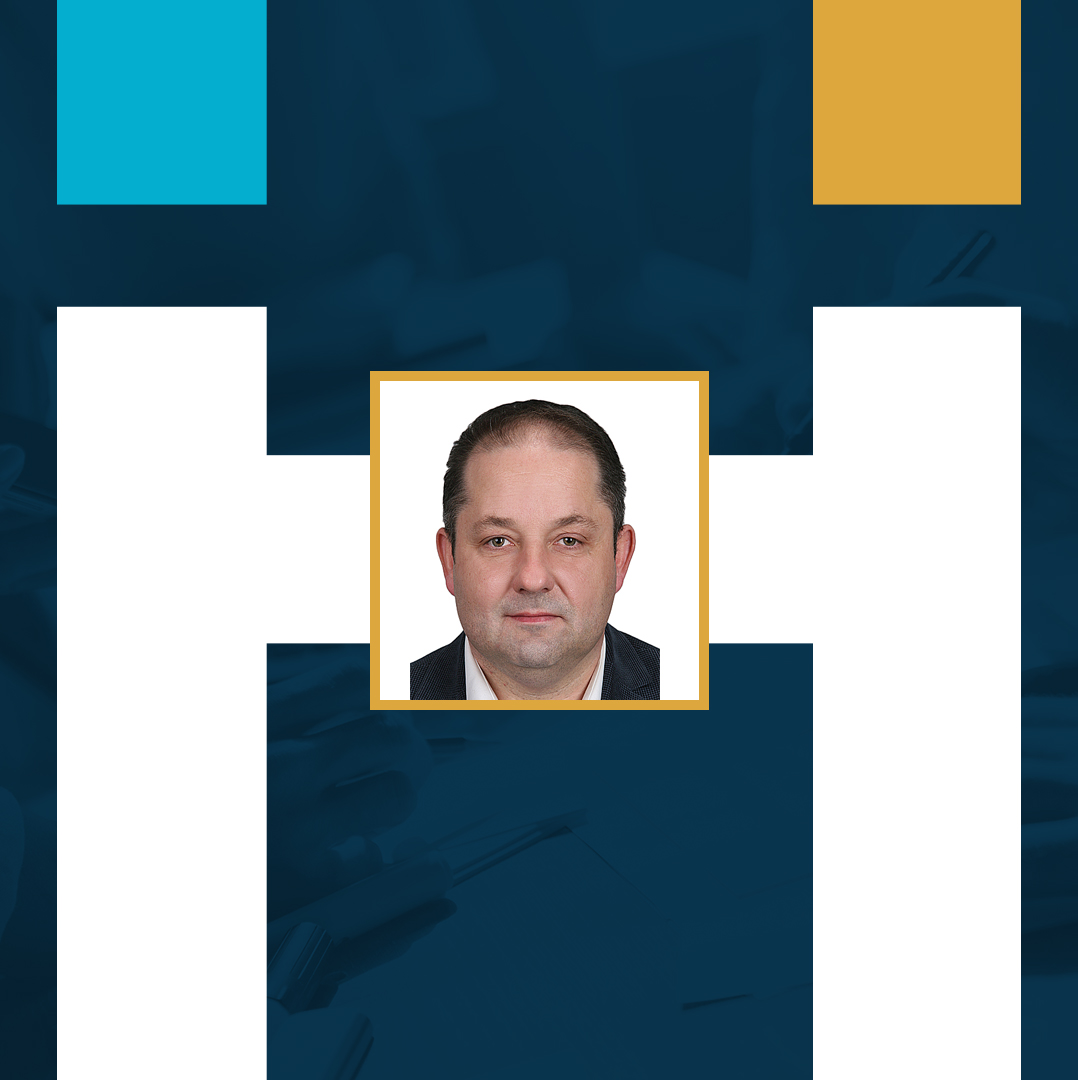 Rafał (RK01)
Rafał is a very experienced worker in electricity. He was gaining his skills in one of the Polish companies. He has 20 years of experience as an electrician. He was also team leader for most of his 17 years of career. Rafał received the title of engineer in electronics and telecommunications at one of the best technical universities in the country.
Rafał was often promoted through his involvement in the work. He started as an electronics technician, then he was promoted to the position of an independent employee, and then became a shift master and an industry champion. Eventually he was promoted to maintenance manager.
Over the years, he performed many of his tasks. He ensured the efficiency of production machines, took part in the modernization of the machine park, or created repair plans. Much of his professional work involved managing people. He supervised service subcontractors or supervised investments. He always took care of the development of his employees. He also knows how to mount garage doors. He gained such experience in the construction of his house. Rafał also has considerable experience as a plumber. For many years he has been doing this profession and gained a lot of valuable experience in it. He can make central heating installations, or he knows how to install gas boilers. Because of his experience and education he has always been a valued employee and team leader. He has many courses such as an ISO course or a course to work at heights. He knows very well English at B2 level and Russian at A2 level.

Professional experience
TOTAL YEARS: 21,5
ABSOLUTE JOBS

- Belgium

as a

Electrician - 6 months
DĄBROWSKIE ZAKŁADY NAPRAWCZE PRZEMYSŁU WĘGLOWEGO

- Poland

as a

Electrician - 6 months
ARCELORMITTAL S.A

- Poland

as a

Electrician / Maintenance technician - 20 years
SAINT-GOBAIN INNOVATIVE MATERIALS

- Poland

as a

Maintenance coordinator - 6 months
ELECTRICIAN / MAINTENANCE COORDINATOR
Service of production equipment
Electrode welding
Electrical installation at the construction
Managing a subordinate team
Ensuring continuity of production.
Supervision of the technical documentation.
Personal supervision and participation in the modernization of the machine park.
Planning of review and prevention work
Conducting internal and external audits
Maintenance of Siemens and Fagor heavy machine tools

Skills
Has a lot of experience in electrical installation. His valued skill is team management. He always took care of the development of his employees. He was responsible for supervising works on production lines as well as renovation works. He supervised the technical documentation and production heavy machines. He also took part in external and internal audits. He can also create very good renovation plans and has experience in cooperation with external material and service providers.
He sees his greatest professional achievement as his career development in a Polish company, where he started as an electrician and was eventually promoted to the position of maintenance technician.

Education
Technical Academy - Electronics and Telecommunications Engineer
- Course of servicing electrical equipment up to 1kV
- Work at heights course
- ISO course
- Training on European directives on machinery
- Managerial training
- Health and safety training

Others
In his free time he likes to fish various species of fish. He also finds time for his second passion, which is photographs of nature.
AGE


45

NATIONALITY


POLAND

MARITAL STATUS


Single


Projects Carried Out

Certificates