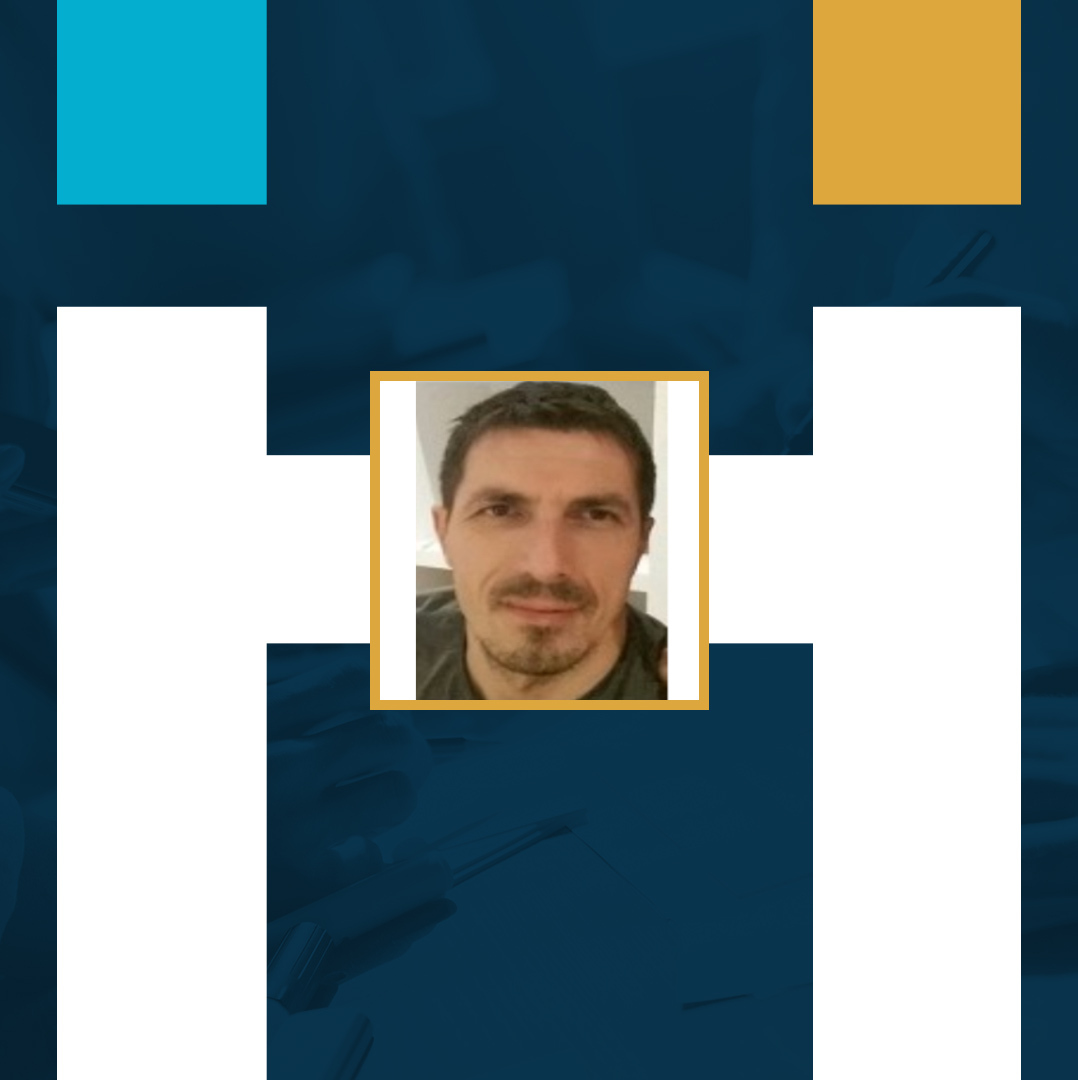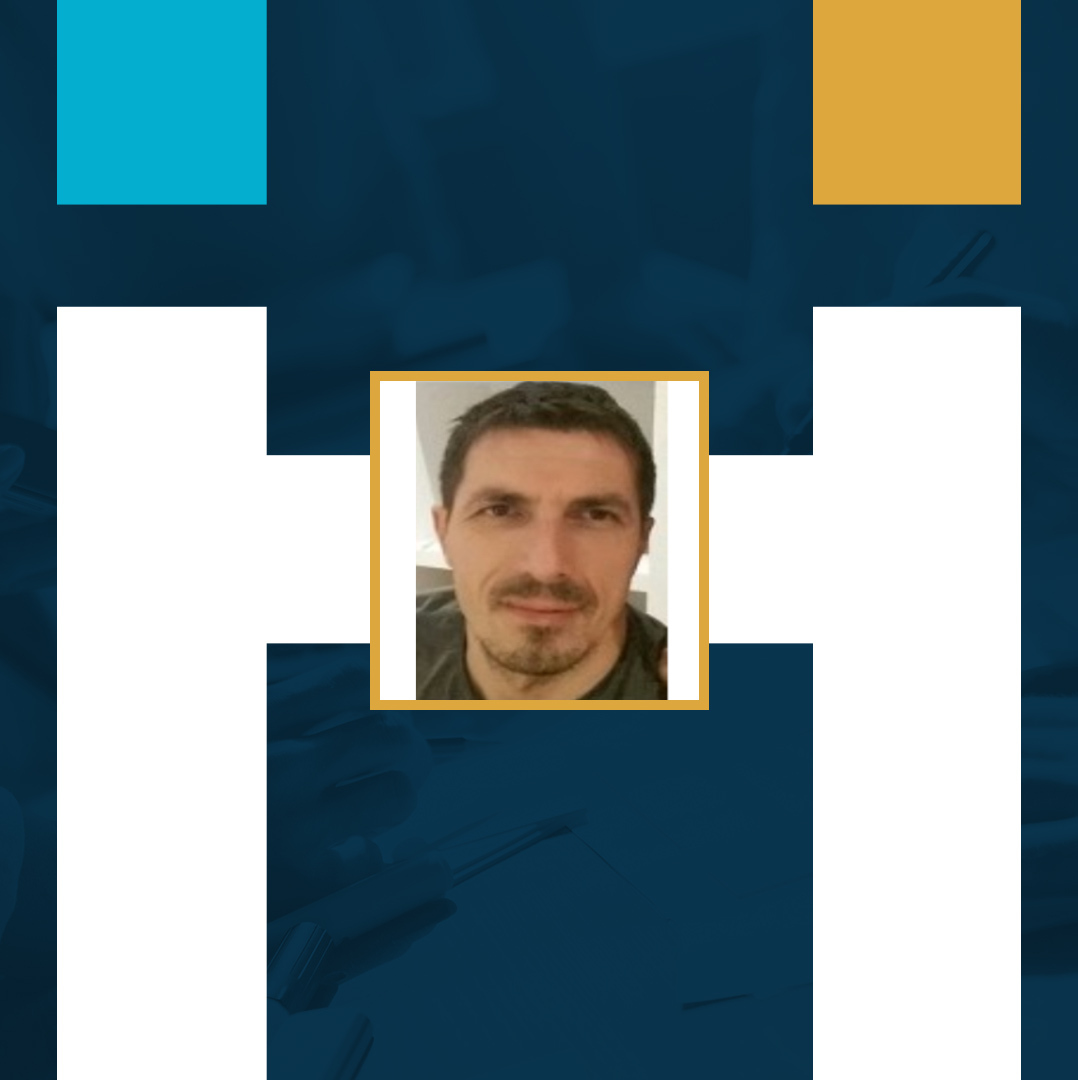 Rafał (RJ01)
Rafał is a very experienced construction worker. For 14 years he ran his own construction company and was involved in many works on various projects. He feels very comfortable with roofing work, i. e. installation of roof trusses and wooden structures, installation of roofing tiles, heat-sealable membranes and PVC membranes. Tiling is another of his advantages. He can lay various types of tiles in bathrooms and kitchens and industrial facilities. On many projects, Rafał has also worked as a bricklayer and stone worker i.e. bricklaying of residential buildings from the foundations up to the roof and laying pavements from paving stones. In his work he also installed electric wires in apartments and connected central heating, water connections, changed pipes and installed wall and floor heating. He is a very hard working and friendly person. He is willing to take on new challenges.

Professional experience
TOTAL YEARS: 17
ILLUMA AB

- Sweden

as a

Tiler / General construction worker
ILLUMA AB

- Sweden

as a

Tiler / General construction worker - 6 months
Propad AB

- Sweden

as a

Tiler - 1 year 3 months
WE CAN DO HR (WORK AGENCY)

- Sweden

as a

Tiler - 2 years
OWN CONSTRUCTION SERVICES

- Sweden / Poland

as a

Tiler / Bricklayer / Stone worker / Interior finishing worker / Plumber / Electrician / Roofer / Construction carpenter - 14 years
ROOFER
Roofing and tile roofing
Expansion and installation of heat-sealable membrane
Machining of roof fittings
Installation of gutters
Installation of the PVC membrane
TILER
Laying tiles on walls and floors
Filling the space between the tiles with grout
Application of silicone to bathroom fittings
Laying terracotta
Construction of swimming pool facilities
Using waterproofing systems
Preparation, application and removal of excess mortar
Using tile cutting tools
Floor leveling under tiles
Installation of the tiles with a cross-over system, using a string, on a laser
STONE WORKER
Laying and assembly of curbs
Laying paving stones and granite
Laying natural stone
Using specialized paving tools
Disassembly and assembly of the new external pavement
BRICKLAYER
Bricklaying with a clinker
Building reinforcement
Building formwork
Plastering of walls
Building the foundation of the building
Bricklaying of load-bearing walls and partitions
Bricklaying chimneys and ventilation ducts
INTERIOR FINISHING WORKER
Installation of windows and doors
Assembly of plasterboard racks
Installation of plasterboard walls
Assembly of insulation
Installation of suspended ceilings
Preparing and applying and removing excess mortar
Painting rooms
PLUMBER
Installation of the water lines, black pipe and aqua hot systems
Installation and repairs of domestic water, steam and hydronic systems
Repairing and overhauling of pumps, valves, hydraulic systems
Installation of electronic control systems for water flow
Performing chemical tests, analysis and treatment of boiler, tower water and closed-loop systems
ELECTRICIAN
Installing and replacing interior and exterior lighting fixtures and lamps
Performing an assortment of electrical tasks to renovated or new construction spaces
Installation of the electric system of the building
Repairing electrical and electronic controls and other specialized equipment
Replacement and repair of all electrical wiring, receptacles, switches, electrical motors
CONSTRUCTION CARPENTER
Construction of wooden walls and roofs
Installation of doors and windows
Installation of plasterboard walls and partition walls
Installation of wooden facades
Filling a metal structure with a wooden frame
Making facades from wood
Operation and maintenance of carpentry tools and machinery
Installation of the prefabricated elements

Skills
Rafał is a very good construction worker. He is excellent at roofing, plumbing, tiling, interior finishing, tiling and masonry work. In his professional career he has undertaken many projects and various works, therefore his professional experience is very extensive.
He is in the process of building his house. He is building it from scratch. Thanks to the experience he has gained over many years, he is able to do all the work himself. He is also very satisfied with his work at PROBAD in Sweden, his employers were very satisfied with his work and he got very good references.
The candidate does not know any foreign language

Education
Technical school - construction technician
- Training in membranes for ``Shonoks`` tiles
- Driving license category B

Others
Rafał loves technological novelties from the automotive industry. He is following very closely the Polish TV program Polish Porshe. Automotive is his hobby and he would like to gain knowledge in this industry to have additional manual skills.
AGE


43

NATIONALITY


POLAND

MARITAL STATUS


Married