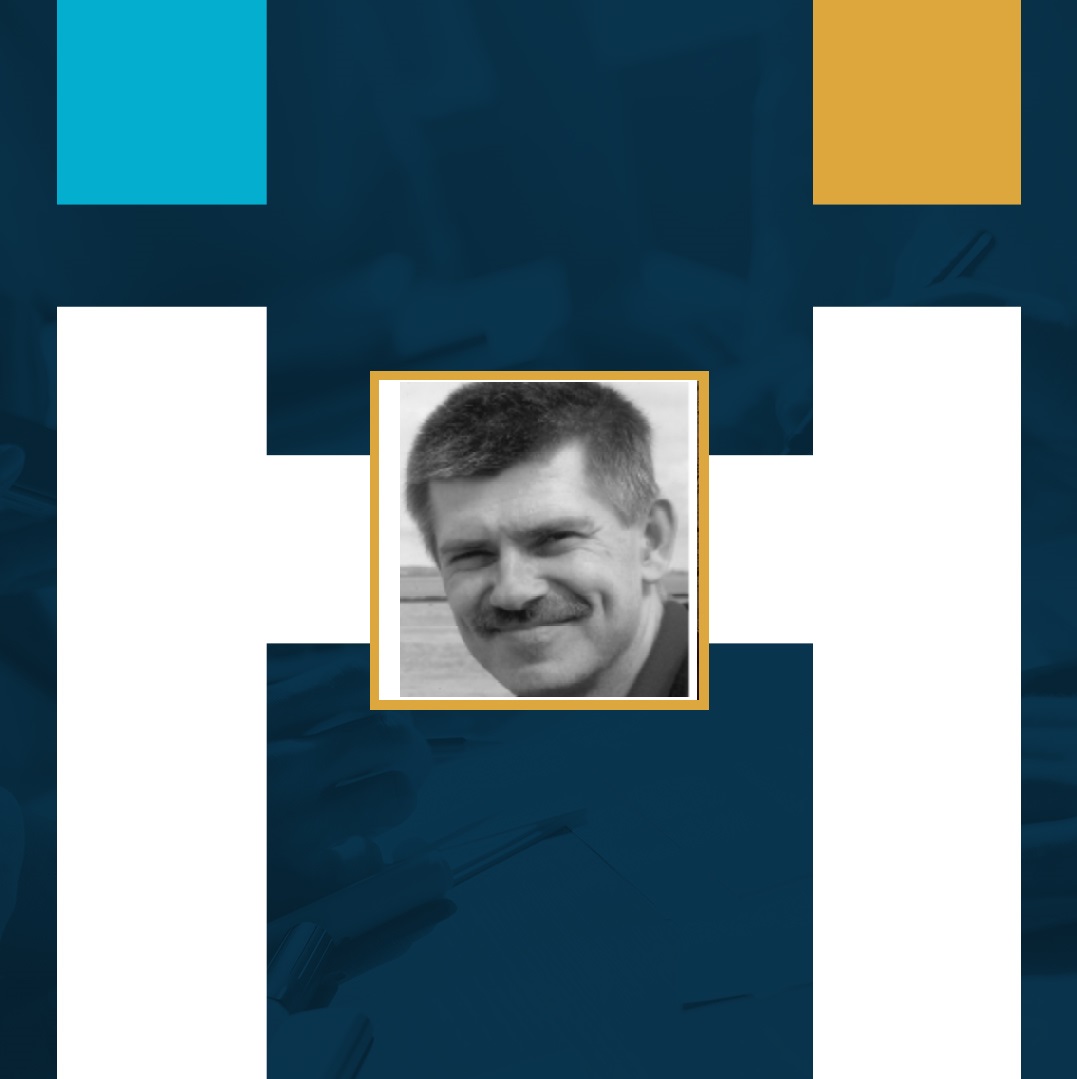 Przemysław T. (PT01)
Przemysław has been working in his craft for 15 years. He is a specialist as a garage door/gates fitter, metal elements fitter and welder. He has been working as a garage gate fitter for 2 years. Additionally, he was working as a MAG/MIG welder and metal elements fitter. He used to work with sectional and industrial gates. Przemysław is an independent and experienced employee. He gained experience in Polish, French, Belgian, German and Norwegian companies. He has impressive knowledge and skills in jobs such as gas welding, MIG/MAG welding or machine welding. He completed many projects that were appreciated among employers and supervisors. For example: Storm pump in Tramore, Toyota showroom and Workshop in Athlone, Covered walkway Shamrock Lodge Hotelin Athlone, Lady Bower Gimnasium in Athlone, Fire Station in Roscommon, SPAR Supermarket in Laneborough and Mineral wool covers at air conditioning systems in Academic Medical Centre in Amsterdam. Candidate did not document his work by photos.

Professional experience
TOTAL YEARS: 15
ROCO Stahl Design

- Germany

as a

Welder constructor - 3 years
Pollrich DLK Ventilatoren Fan Factories

- Germany

as a

Welder - 3 months
Kuhmo Nopan Metallic

- Finland

as a

Welder - 6 months
SSV Tanks Saarijarvi

- Finland

as a

Welder - 3 months
Bennes Marrel Andrezieux-

- France

as a

Welder - 6 months
Franky den Baes Tilt

- Belgium

as a

Welder - 6 months
HA Element AS

- Norway

as a

Welder / Mechanic - 2 years
Almex

- Netherlands

as a

Welder - 1 year
Polish Railways Cargo S.A.

- Poland

as a

Welder - 1 year
Sugar Factory Naklo

- Poland

as a

Fitter - 1 year
Hixon Aluminium Foundrty

- United Kingdom

as a

Welder - 1 year
Richard O'Neill Ballywilliam co

- Ireland

as a

Welder / Garage door and gates fitter - 1 year
Joe Coyle Civil Engineering Ltd.

- Ireland

as a

Welder / Steel cutter - 2 years
O'Connor Engineering Mallow

- Ireland

as a

MIG Welder / Fitter - 6 months
Kent Stainless Ardcavan

- Ireland

as a

MIG Welder / Fitter - 6 months
Garage door / gates fitter
Conducting measurements to prepare installation
Montage of industrial gates
Assembling sectional, rolling and sliding gates
Montage of frames and mechanisms for the gates
Doing work according to the montage instruction
Montage of mechanical and electrical installations
Installation of double-leaf electric garage doors with a remote control
Welder
Cutting and connecting metal elements
Welding 2mm-22mm steel plates
Pre-fastening of material
Using MIG, MAG and gas welding techniques
Cutting elements with a gas burner
Soft and hard soldering and hard metal welding
Operating welding and cutting equipment
Welding elements made of steel, cast iron, non-ferrous metals
Manual gas and electric arc-welding

Skills
Candidate speaks English and Russian fluently and he is ready to learn new foreign languages. He is experienced in gas welding and MIG/MAG methods. He is a good operator of welding machines and equipment. Przemysław skillfully handles metal-cutting tools like steel cutter. During his career he was also cleaning elements with a Karcher and sanding machines. Przemysław is able to read technical drawings and has VCA/SCC certificate. Moreover, he knows how to weld with an electrode.
He won Academic Russian skills competition (B2), and took second place in Toruń University Academic Physics knowledge competition durring vocational school.

Education
- Military Officer Engineering School
- Medical School of Toruń - instructor of hygiene
- Welding School
- Welding School
- Forklift operator
- VCA/SCC certificate
- Driving license cat. B

Others
Przemysław loves fishing. It is his favorite way to spend free time and he has been doing it for 40 years. It makes him calm and relaxed. The biggest fish he caught weighed 12kg. He also likes to travel to see natural landscapes as well as getting to know other cultures, cities and languages. Moreover, he likes doing repairs in his garage and reading books.
AGE


54

NATIONALITY


POLAND

MARITAL STATUS


Married


Projects Carried Out

Certificates