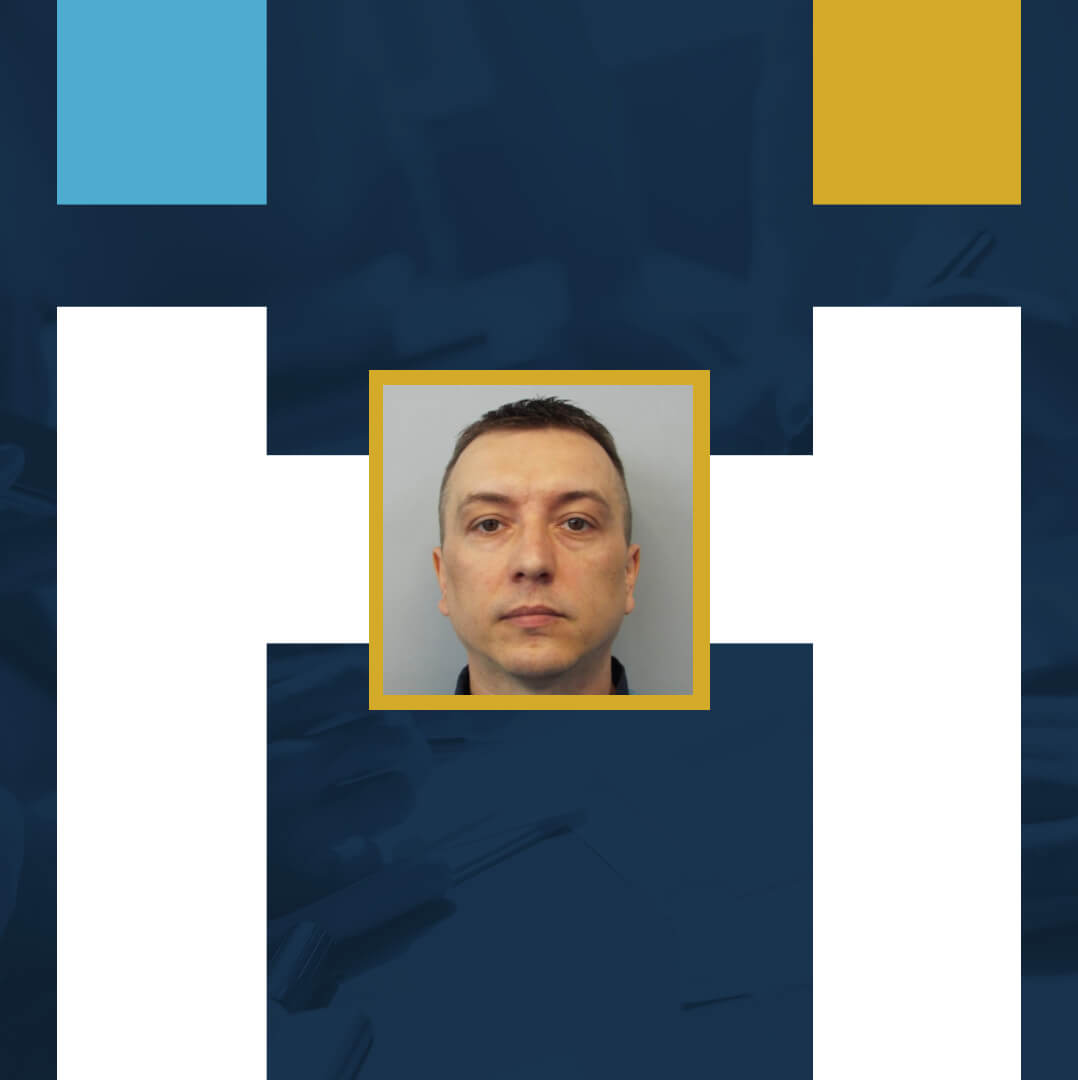 Paweł (PS01)
Paweł has over 15 years of experience as a carpenter and formwork carpenter. He started his career as a concrete worker. Then he went abroad to work in Great Britain, where he used to work in concrete components production and has over 8 years of experience in this profession. During his work in factory he used to perform function of a deputy manager. Additionally he is also a carpenter and a flooring installation specialist.
Paweł can read technical drawings, uses english on B1 level and has permissions and courses, which are useful in this profession.
He is communicative and fast learning employee. His motivation is a willingness of personal and professional development. He wants to know new systems and other specialists, who he will able to cooperate with.

Professional experience
TOTAL YEARS in branch: 15
Private activities

- Poland

as a

Carpenter
Private activities

- Poland

as a

Carpenter - 1 year 6 months
DKS Ship Interior

- Norway

as a

Ship carpenter - 3 months
Bison Precast

- Great Britain

as a

Formwork carpenter - 5 years 1 month
Sole trader

- Poland

as a

Carpenter - 4 years 8 months
ABM Parkiet

- Poland

as a

Carpenter - 4 months
Bison Concrete Products

- Great Britain

as a

Formwork carpenter - 2 years 7 months
PPUH "TERMOBET"

- Poland

as a

Concrete worker - 4 months
FUH "TRAMP"

- Poland

as a

Car wash worker - 8 months
Formwork carpenter
Deputy manager
Production of concrete components
Assembly of details according to technical drawing
Operating machinery and deviced in production
Preparation and setting up forms of forms and formworks
Placing reinforcement and other elements
Concrete pouring into the forms
Gantry operating
Carpenter
Installation of wooden flooring, panels, stairs and windowsills
Installation of joists, OSB, tarraces
Grinding, scraping, varnishing, oiling works

Skills
Paweł has extensive skills as a formwork carpenter in production of concrete components in factories and as a carpenter in flooring installation. He is able to use computer, electric machinery and electric devices. In addition he has permission to work with gantries.
The biggest achievement of Paweł is fact that, he became deputy manager when he was working in factory, in Great Britain. He got recommended by his menager, who appreciated Paweł for the diligence and involvement at work.

Education
Techical school - Electrician
- D-number - temporary identification number
- Crane operator course
- Safety refresher, slinger signaller course
- Temporary work for managers course
- In-house hotwork and lifts courses

Others
Paweł has been playing on electric guitar since technical school times. In the past he used to write his own textes and create original songs. Now he doest it as a hobby. Otherwise he creates websites, this his extra occupation and distraction from everyday duties - it calms him.
AGE


43

NATIONALITY


POLAND

MARITAL STATUS


Married


Projects Carried Out

Certificates