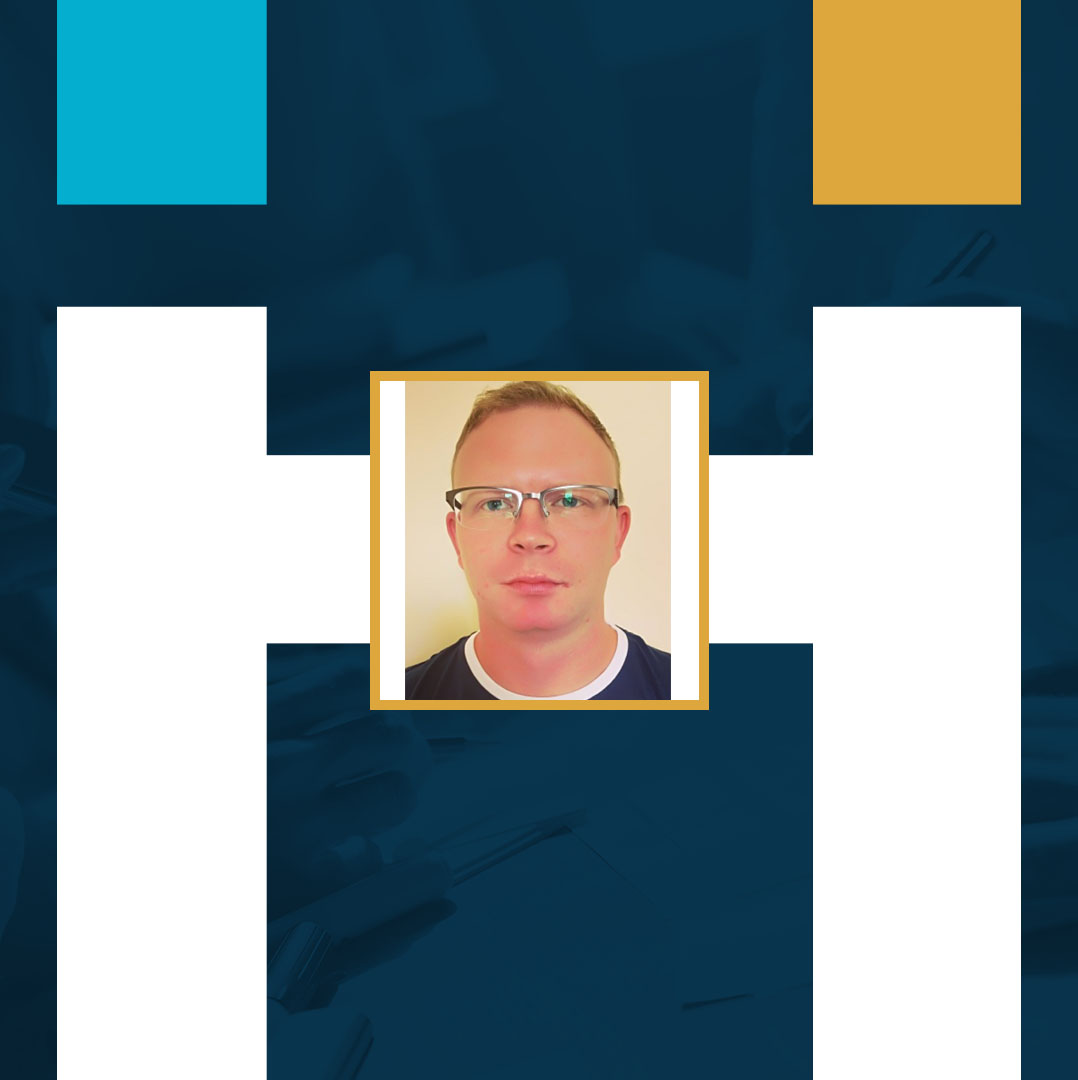 Paweł K. (PK02)
Paweł has 8 years of experience in installation of industrial gates. During his career he performed comprehensive work on industrial, sectional and roller garage doors and installed mechanical and electrical systems. He is authorized to operate handling equipment and has Polish Electrical Authorization SEP. Since 2012 Paweł has been assembling industrial gates in 90% of his work, he feels like an expert in it. He is a very communicative and cordial man. In his work, he produced many elements on his own. He also installed fences, mailboxes and blinds in apartments. He likes what he does and would like to work for a professional company that has been assembling industrial gates for many years. He also worked as a steel construction fitter for 3 years on his own in Norway, but in his current job he found a vocation and passion. He speaks English at B1 level.

Professional experience
TOTAL YEARS: 11,5
HOUSE SERWIS (OWN BUSINESS)

- Poland

as a

Gate fitter
HOUSE SERWIS (OWN BUISNESS)

- Poland

as a

Gate fitter - 6 months
BRAMSEC

- Poland

as a

Fitter of industrial gates and garages - 8 years
OWN SERVICE WORK

- Norway

as a

Steel structure fitter - 3 years
INDUSTRIAL GATE FITTER
Assembly of high speed industrial gates, rolling shutters, sectional gates and fence gates
Installation of fire gates
Assembly of COMPACT sectional gates
Professional performance of assembly services with customer recommendations
Instructing customers on how to operate the gates
Assembly of other elements, i.e. springs and motor
STEEL STRUCTURE FITTER
Installation of metal windows and doors
Installation of steel frames and trapezoidal sheets, Castorama / JYSK halls
Taking measurements of the construction steel elements
Positioning and alignment of fabricated parts of structural metals
Using correct tools to cut and bend metal
Installation of steel garage doors
Working in accordance with technical drawings

Skills
Paweł is very good as a garage door fitter. He specializes in industrial gates. He speaks English which helps him in dealing with clients and other employees. Also, for many years of his work, he assembled fences and equipment for blinds and awnings.
Paweł is confident about his abilities, he considers himself a specialist in gate installation. Mounting gates is his daily task - he is able to mount almost any type of gate. He is also very satisfied with producing some of the equipment himself.

Education
Vocational secondary school - electronics fitter for electrical devices
- Polish electrical license SEP
- Permission to operate handling equipment in cat. 1P, Mobile platforms: slow and mobile.

Others
In his free time Paweł likes to play football with his friends. He participates in running events with runmagedon type obstacles. In spring and summer, he goes canoeing with his friends on Drawa River.
AGE


37

NATIONALITY


POLAND

MARITAL STATUS


Single


Projects Carried Out

Certificates