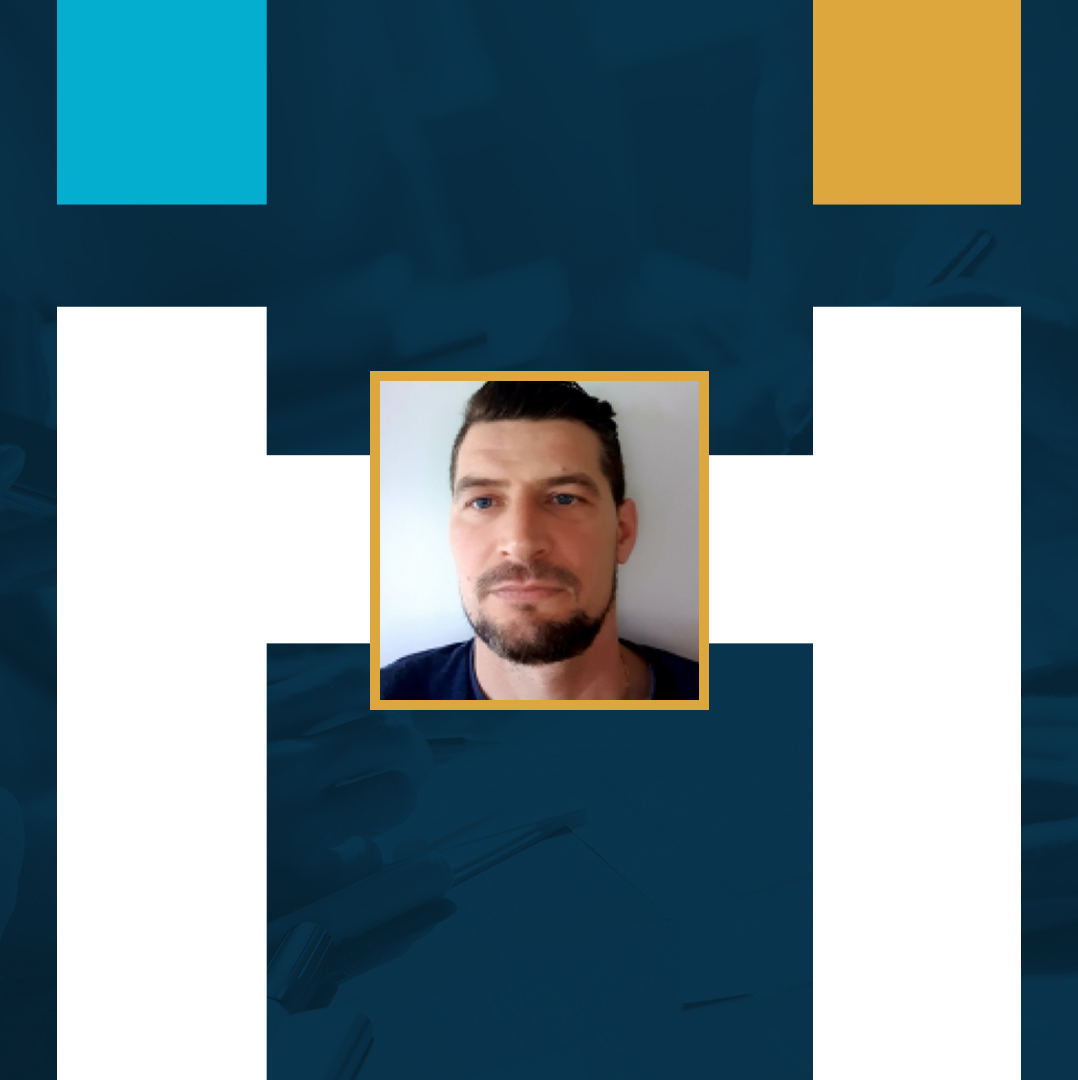 Michał K. (MK02)
Michał has over 4 years of experience as a construction worker. During last year he assembled reinforcements and concrete structures in components factory owned by Norwegian company Loe Betongelementer A.S. He gained experience in his current workplace thanks to his brother Adam Putrycz, who has worked there for longer and taught him how to fulfill his tasks.
Michał reads technical drawing well, has permissions to operate forklifts and in his current job he uses a factory crane to transport elements. Additionally, Michał speaks English and Norwegian well enough to communicate with coworkers and employer. Michał does not fear new challenges, willingly learns and acquires new experience and cares about good relationships with colleagues. He performs well in a team and can work on his own if necessary.

Professional experience
TOTAL YEARS in steel fixing branch: 4
Steinar Myhre

- Norway

as a

Steel fixer from july 2020
Loe Betongelementer A.S

- Norway

as a

Formwork carpenter / Steel fixer (components) - 1 year 2 months
PRIVATE ORDERS

- Poland

as a

Formwork carpenter / Steel fixer - 3 years
Fritzøe Planteskolen

- Norway

as a

Gardener - 11 years
Løk og patteter AS

- Norway

as a

Production worker - 1 year
Normex

- Poland

as a

Cutting machine operator - 1 year
Bongs SA

- Polska

as a

Cutting machine operator - 6 year
FORMWORK CARPENTER/ STEEL FIXER (COMPONENTS)
Creating various types of walls using components
Operating crane to transport smaller elements
Assembling reinforcements for concrete structures
Filling forms with concrete
Finishing off walls
Creating components in accordance with technical drawing
Molding small elements when needed

Skills
While creating components in his current company, Michał learned to operate a gantry and transport elements with a forklift. Additionally, his duties include ordering material for reinforcements assembly and creating concrete elements in accordance with technical drawing.
Michał is a person who enjoys being assigned challenging tasks, which allows him to gain experience and test himself in new things, effectively making him a better worker. He constructed his whole house on his own. He carried out electrical works, tiling and renovation.
English - B1
Norwegian - B1

Education
Vocational school - Electrician
- Category B driving license
- Polish forklift course (translated to English)

Others
Michał cares about staying fit. He created a gym in his basement, he works there every day when on leave. He leads a healthy lifestyle and finds enough time to relax in order to work well the next day. When he takes a leave, spending time with family is his priority.
AGE


41

NATIONALITY


POLAND

MARITAL STATUS


Married