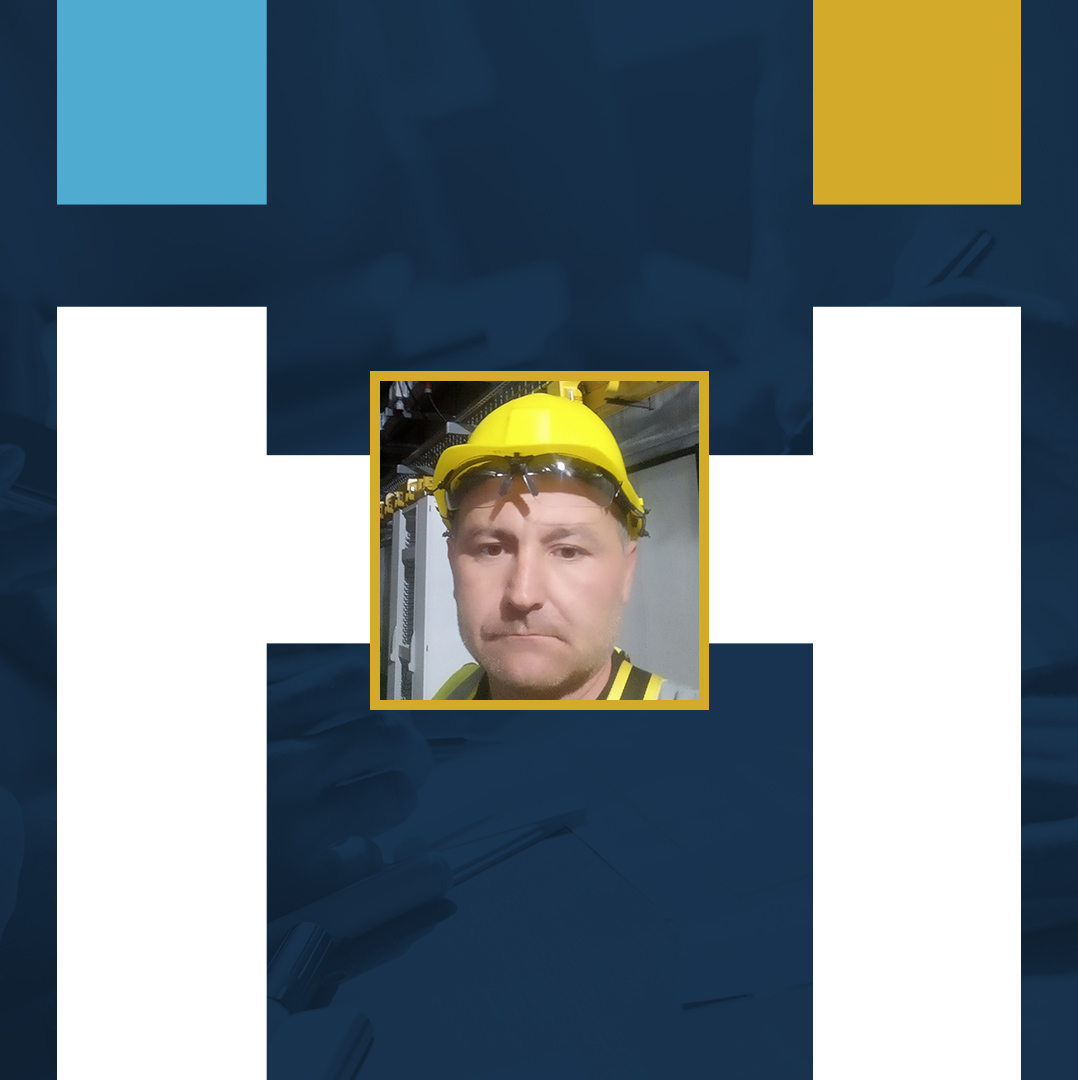 Michał B. (MB07)
Michał is an experienced construction worker. He started his professional career as a furniture carpenter. He had his own business and for 7 years he was producing furniture. After that, he started working abroad in Sweden. There he worked for leading companies in the construction of housing estates, the construction of industrial halls and interior finishing works.
At work, he communicates with other employees in English and reads technical drawing easily. He is flexible to changes and very hardworking.
Additionally, Michał is experienced in handling a forklift and has a wide range of construction skills that he uses on the project, thanks to which he can perform various works.
When working abroad, he values the opportunity to work with experienced specialists and the opportunity to gain experience and share his skills.

Professional experience
TOTAL YEARS: 20
Olen Betong

- Norway

as a

Carpenter
PRIVATE ORDERS

- Germany

as a

General construction worker - 7 months
PRIVATE ORDERS

- France

as a

Industrial carpenter - 3 months
Silver Back

- Denmark

as a

Industrial carpenter - 6 months
We Can Do It (work agency)

- Sweden

as a

Formwork carpenter / Interior finishing worker / General construction worker - 2 years
OWN BUSINESS ACTIVITY

- Poland

as a

Furniture carpenter - 7 years
PPUH Drewmar

- Poland

as a

Garden furniture production worker / Head of shift - 2 years
PHZ Brewa

- Poland

as a

Sales specialist - 1 year
Bobrowski Company

- Poland

as a

Furniture carpenter - 7 years
CARPENTER / GENERAL CONSTRUCTION WORKER
Furniture and construction carpentry
Installation of gypsum boards and suspended ceilings, installation of armstrong-type ceilings
Assembly of wooden structures and minor roofing works
Construction of industrial halls and sandwich-type panels
Work in leading construction companies in Sweden: JM AB, ByggSystem Oresund, Sefab

Skills
Michał has high skills in carpentry and interior finishing, such as installation of plaster walls and suspended ceilings. In his professional career he also dealt with construction and roofing works. He can read technical drawings and has very good manual abilities and is flexible at work.
Michał worked in Sweden for leading construction companies such as JM AB where he was involved in the construction of housing estates. Subsequently, at Bygg System Oresund, he built steel industrial halls. In other companies he worked as a carpenter and he is proud of his reliable work.

Education
- Category B driving license
- Ability to operate forklifts
- Ability to read technical drawings

Others
Michał enjoys ice skating and skiing in winter. In summer, he prefers to rest on the beach. When he returns after a several month long contract abroad, he tries to spend a lot of time with his family and make up for the long separation time. Then they go on vacation. However, when he is at home, he always finds minor renovation works to do.
AGE


40

NATIONALITY


POLAND

MARITAL STATUS


Married