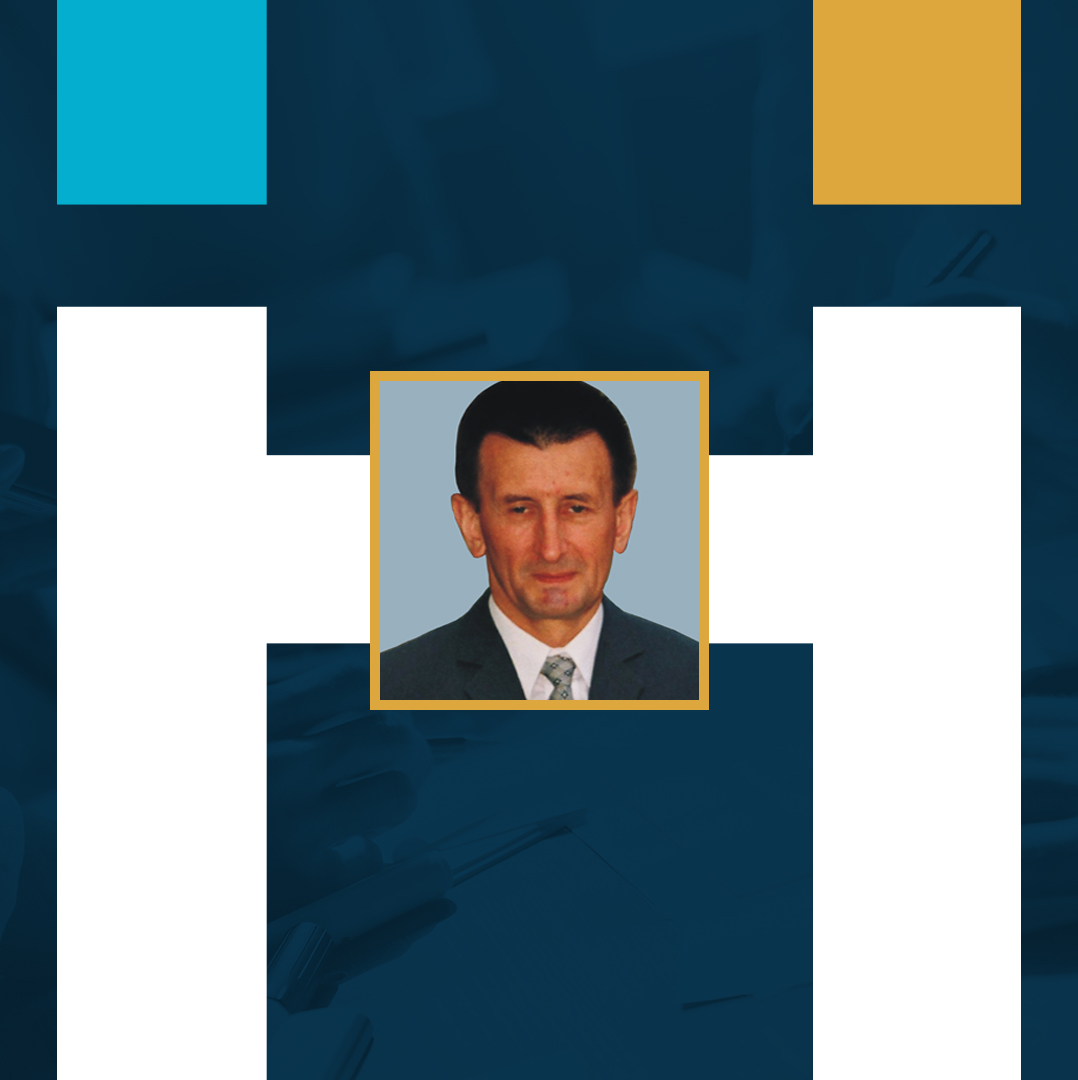 Marek P. (MP03)
Marek is an experienced electrician with over 35 years of professional experience. He started his professional career in an open-pit mine as an electrician. His tasks included maintaining proper functioning of machines and devices. He belonged to an emergency group that was responsible for electrical repairs of all equipment in the mine. After 30 years of work in the mine, he went to work in Germany and dealt with work with low and high voltage electricity. He worked on the assembly of electrical installations, fire protection systems and with monitoring in industrial facilities and office buildings. He also worked with control cabinets and current transformers on large buildings, he dealt also with basic electrical works such as the installation of electric stars and fuses. Marek has Polish SEP qualifications and licenses to operate overhead cranes and hooks. Has the ability to speak German and Russian at level B1. He is a very communicative and social person. He is open to cooperation with other employees and he brings positive emotions to work. He has his own tool kit as well as work and protective clothing. He is happy to work with people from whom he can still learn something and talk about news from the electrical industry.

Professional experience
TOTAL YEARS: 35
Goodman Personal

- Germany

as a

Electrician
Goodman Personal

- Germany

as a

Electrician - 1 month
Humanus Personalservice

- Germany

as a

Electrician - 6 months
Adler AVP

- Poland

as a

Electrician - 2 months
TP Techno-Projekt

- Germany

as a

Electrician - 3 years 6 months
Best-Zeit

- Germany

as a

Electrician - 1 year 3 months
Kopalnia Węgla Brunatnego"Konin"

- Poland

as a

Electrician - 30 years
Electrician
Laying cables and installing electrical wiring in office and residential spaces
Connecting control cabinets in accordance with the technical documentation
Assembly of power supply cabinets in office buildings
Installation of lighting and fire protection systems
Installation of internet networks
Work with low and high voltage installations
Installation of cameras and power supply system in public and industrial facilities
Dealing with electrical emergency while maintaining production operations
Work on handling high and low voltage transformers

Skills
Marek has extensive experience in maintaining the electrical operation of an industrial plant, removing electrical faults, servicing works, assembly, maintenance, repairs, inspections and measurements of electrical installations, overhead networks, controls, machines and devices as well as low and medium and high voltages up to 110 kV. In addition, he has a very good knowledge of the principles of work safety at installations, machines and power equipment in plants with increased security requirements (often performing the function of admitting and managing a team) and knowledge of computer programs: MS Office, word processors and CorelDraw.
Marek's biggest achievement is his family and the fact that he was brought up in family values. He has close people who help each other and make sure that they live well. Selflessly helps family and friends in minor repairs. He also developed a humanistic side by working with his brother in publishing books, he also got to know work with programs such as COREL.

Education
- Vocational School - electrician of opencast mining machinery and equipment
- Technical School - electrician technician for surface mining machinery and equipment
1. Polish SEP electrical qualifications in the scope of operation, maintenance, repairs, assembly and control and measurement, for group 1:
- Voltage equipment, installations and networks
up to and above 1 kV,
- Electric street lighting networks,
- Control and measuring apparatus as well as devices and automatic installations,
- Regulation, control and protection of the above-mentioned devices and installations,
2. Permission to operate overhead traveling cranes and hooks,
3. Driving license category B

Others
Marek was a fisherman for many years and actively spent time playing tennis and table tennis. He also devoted time to developing his mind playing chess and working on graphics for publishing of his brother's books. He devotes the most time to his family, which is his highest value. While working in the delegation, he visited many places and cities, and this is one of the elements he enjoys working abroad.
AGE


59

NATIONALITY


POLAND

MARITAL STATUS


Single


Certificates