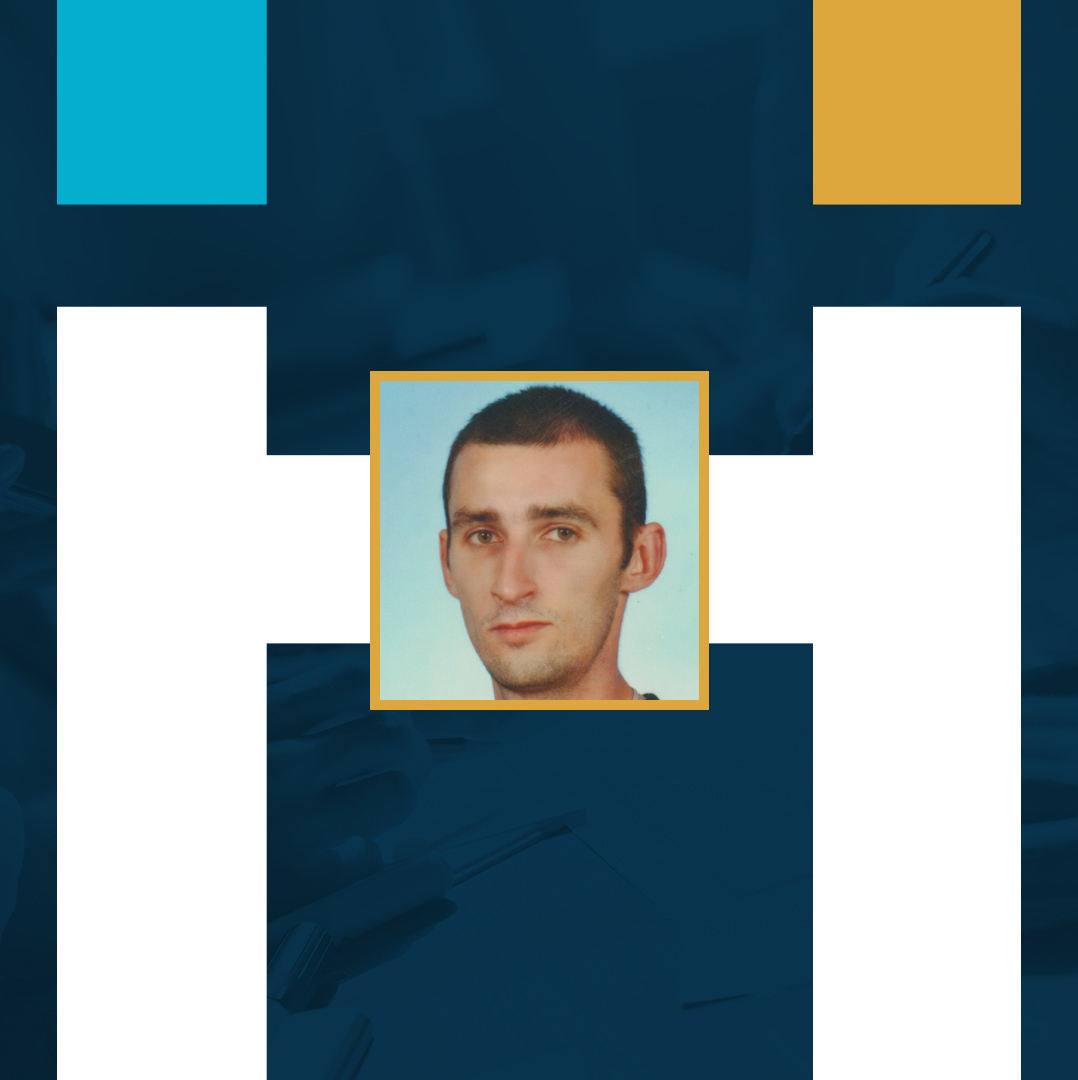 Marcin K. (MK01)
Marcin is a very experienced carpenter. He started working on wood processing 13 years ago, henceforth his skills have been growing continuingly. He is able to prepare and assemble various wooden elements, both small - like windows and furniture, and huge - entire log constructions, bowers, stairs. Marcin assembles wooden structures. Attached photos show some of the projects. He has made over 100 wooden houses and his experience in this field is invaluable.
He is also capable of operating carpentry tools and machinery. Marcin can use different types of saws and fretsaws flawlessly. While he spent most of his professional work in Poland, he also worked in Scandinavia. In addition to his great carpentry skills, Marcin excellently performs all interior finishing works, such as drywall assembly and insulation, as well as various exterior works like facade assembly. Marcin has brilliant analytical and communication skills. He is a specialist of the construction and carpentry industry, his projects are characterised by high quality and safety. He is a hard-working, reliable and very engaged in work type of person, exactly these attributes made him often viewed as a leader during projects. His previous employer gave him extremely positive references.

Professional experience
TOTAL YEARS in carpentry branch: 13
L.W

- Sweden

as a

Facades fitter
Nyllen

- Sweden

as a

Internal finishing worker - 6 months
Tartak Zygmunt Kleba

- Poland

as a

Carpenter / Wood fitter - 11 years
Carpenter / Wood fitter
Construction of wooden houses from scratch
Preparing wood for carpentry
Installation of wooden houses, balconies, floors
Installation of classic and anti-theft blinds
Carpentry work and assembly of wooden doors and windows
Varnishing and painting of wooden elements
Operating saws
Estimating the amount of necessary material
Interior finishing worker
Installation of plasterboard walls and partition walls
Internal insulation
Placing walls on wooden, metal or aluminum profiles
Internal drywall assembly
Filling
Construction of wooden walls and roofs
Installation of doors and windows
Painting walls
Fitting floor panels
Construction and assembly of wooden stairs
Installation of wooden facades
Construction and installation of suspended ceilings
Adaptation of buildings to flats and residential houses
Making furniture for apartments
Facades fitter
Installation of facade sheets
Assembly of gutters outside buildings
Overblack and fastback assembly
Using dubble system to close facade sheets
Installation of exterior drywalls with fiberglass

Skills
He has extensive experience in carpentry work. He is good in installation of wooden structures, both small (windows, furniture) and big (entire log houses). He is able to assemble and process doors and windows in a ``warm`` system. He can also operate carpentry tools and machinery: band, circular, frame, angle, tilting saws and jigsaws. Marcin has experience in installing BS, VERTICALE, PRESTIGE and VELUX roller blinds. He can varnish and paint wooden installations. In addition, he assembles drywall, insulation and facade sheets. He knows how to interpret technical drawings as well. He works well with analytical work (calculation of the amount of material needed, dimensioning).
Marcin's achievement is that for many years as an employee he proved his skills and diligence. His employers always valued his opinion on the subject and entrusted him many projects, because they knew that the work would be done professionally and at the highest level. Marcin's family is very important for him. He works abroad to give them a better life in Poland - this motivates him to work.

Education
Vocational school - Carpenter
- Forklifts course
- Backhoe loader course
- Training in saw operation
- 4-sided machine tool course

Others
Marcin is passionate about cars, he is interested in their construction and operating system. He likes to watch vintage cars after renovation and is interested in latest cars. Additionally, he is interested in hip hop music, specifically songs that carry the message. Besides, he likes to relax by walking and listening to calm songs.
AGE


35

NATIONALITY


POLAND

MARITAL STATUS


Married