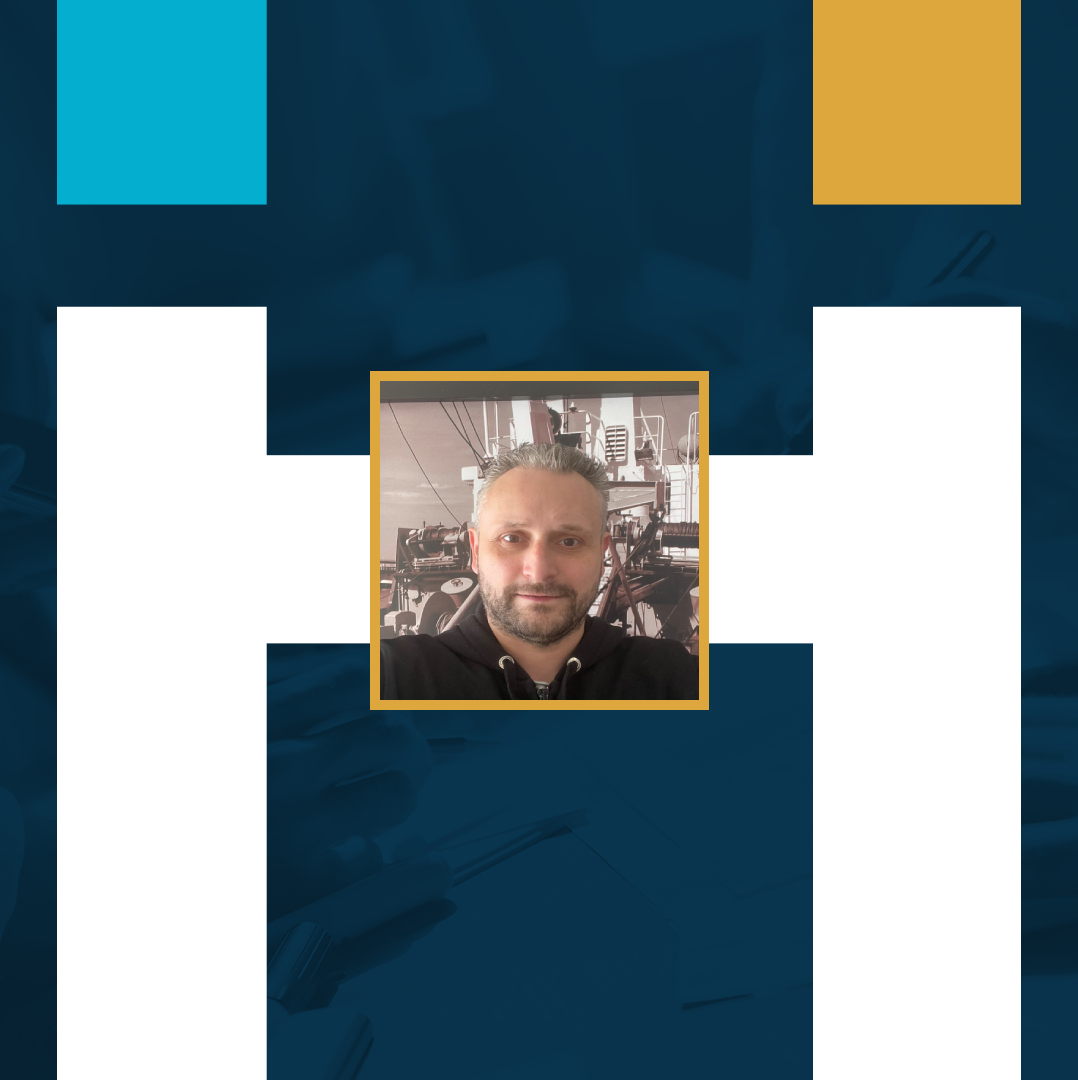 Marcin
Marcin is a competent and ambitious professional, with a comprehensive knowledge of international cuisine and an innovative approach to setting the stage for a customized dining experience. He have ability to prepare culinary dishes influenced by diverse kind of cuisine. Marcin is able to cultivate partnerships with service providers in obtaining the freshest and highest quality ingredients. He is a communicative, well- organized person as well with the ability to work under time and results pressure.

Professional experience
TOTAL YEARS in branch: 21
Karczma Zagroda

- Poland

as a

Chef - polish cuisine
Coor Hammerfest

- Norway

as a

Chef - English and international cuisine - 2 years
Coor Fornebu

- Norway

as a

Chef - 1 year
Annerledes Personalrestauranter Norwegian Fornebu kanntina

- Norway

as a

Sous chef - 4 years
Ds Louise & Albertine Restaurant and cafe

- Norway

as a

Chef de partie / diet production cook - 9 months
Barramundi restaurant

- Poland

as a

Sous chef - 2 years
Brassiere Cafe Restaurant

- Denmark

as a

Chef de partie - 4 months
Chestnut Lodge restaurant

- Nothern Ireland

as a

Souse chef - 9 months
Golf Club Edenmore

- Nothern Ireland

as a

Chef de partie - 5 months
The Ivory Restaurant

- Nothern Ireland

as a

Chef de partie, pastry - 2 years
The fox Inn-Bucks Gren

- England

as a

Chef de partie - 10 months
Gdanska Restaurant

- Poland

as a

Chef - 5 years
Chef
Knowledge of Norwegian, English, Polish, Danish, Mediterranean and International cuisine
Ability to work at the huge events
Servicing and preparing meals at unassisted position
Executing settlements of documentation in HCCP system
Managing employees and hygiene control in kitchen
Responsibility for dessert section
Preparing souses and soups
Work in open kitchen system
Servicing at special parties
Preparing stand to service and ordering food
Preparing menu

Skills
He speaks English on level B2. He used to learn Norwegian and is able to have simple conversation, make orders and read recipe. He has about 7 years of experience as a chef in Norway, mainly in canteen and wedding hall. He is familiar with international cuisine and works on all sections in the kitchen. He knows very well traditional Norwegian cuisine.
Marcin is a professional and he is satisfied with his work. He feels confortable in cuisines from all over the world. He easily served banquets for over 800 - he gets along and cooperates with other cooks excellently.
English - fluent
Norwegian - advanced

Education
High school of HCCP food technology - Diet cook assistance
Basic Vocational School of Ship Building No 10 - cook profile
- school examination: 6 grade (excellent)
- driving licence cat. B

Others
He loves cooking and is very creative chef. Likes to learn new cuisines. He loves Norway because of culture and nature and wants to stay there as long as possible. In his free time he likes sports and is very active person. In Poland he spends his time with son.
AGE


43

NATIONALITY


POLAND

MARITAL STATUS


In relationship


Projects Carried Out

Certificates