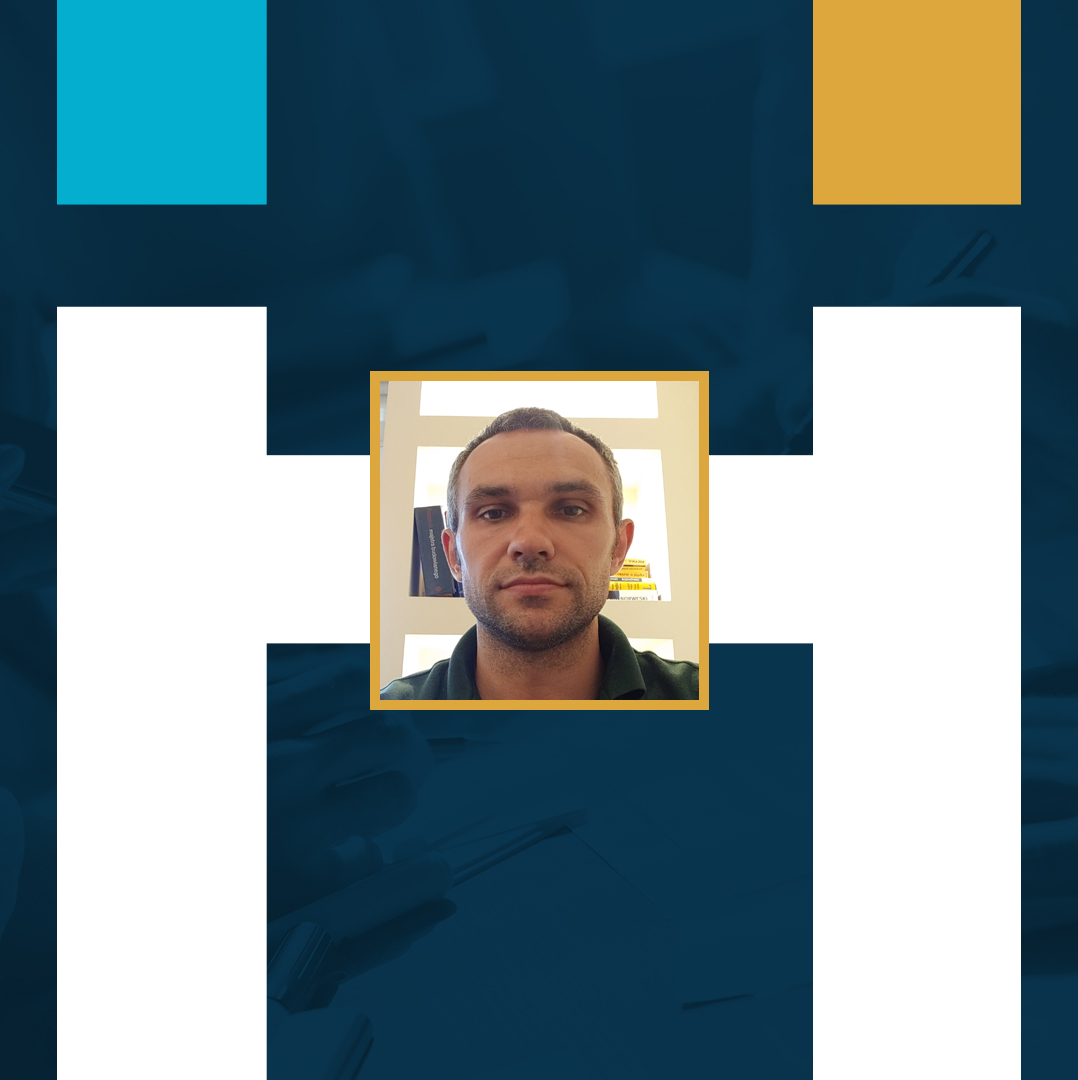 Marcin B. (MB06)
Marcin started working on construction sites during an apprenticeship in building school. He worked with concrete constructions and reinforcement assembly. After that, he was offered a permanent job in the company. He worked there for 2 years, then he departed to Ireland where he manufactured concrete components. In there he also operated a small truck crane up to 4 tonnes. In the BM Valla company he manufactured components. However, after 2 months he was offered a job as a driver. Since then, he has been delivering walls and other concrete structures from the factory to the construction site. Marcin currently works as a general construction worker, carrying out steel fixing and formwork carpentry as well.
Marcin owns permissions for forklifts and mobile crane. He has a C+E category driving license. He speaks English on B2 level - he learned it himself while in Ireland, never attended a language school. He is motivated and willing to cooperate. It is important for him to be able to develop himself in a company, gain experience and become a leader someday.

Professional experience
TOTAL YEARS: 4
Misza expert

- Polska

as a

General construction worker - 6 months
Jaguar Land Rover

- United Kingdom

as a

Production operative - 6 years 6 months
Greencore

- England

as a

Line technician - 2 years 6 months
I&P Management services

- United Kingdom

as a

Shunter - 6 months
BM Valla ehf. Company

- Iceland

as a

Driver (transporting concrete structures) - 1 year 6 months
Laffel ehf. Company

- Iceland

as a

Formwork carpenter - 7 months
Kierklo's General Construction Service Ltd

- Poland

as a

General construction worker - 2 years
FORMWORK CARPENTER / TRUCK DRIVER
Preparation and setup of system formwork: peri-type, u-forms (components)
Truck crane operator (4 tonnes)
Delivery of finished walls to the site
Transporting construction materials
Driving 14m long trailer
Loading/unloading vehicles using telescopic forklift

Skills
Marcin assembles reinforcement by hand and reads technical drawing. He observed work using the reinforcement wrench and reinforcement machine. He can operate small hydraulic car cranes up to 18 tonnes.
When he worked on a project in the United Kingdom he received a distinction from his company for his work as a 1st line support engineer technician. He implemented new production lines that were subsequently automated.

Education
- Building High School – Construction
- Diploma in Construction Techniques
- Licensed operator of electric trucks, forklifts, telescopic forklifts
- Licensed Mobile crane operator –UDT
- Kawasaki Robotics (UK) D/D+ Controller Basic Operations
- Knowledge and maintenenance of lifts and cranes to 20t (ground control)
- Distinction for working on implementation of production line in the United Kingdom
- C+E category driving license

Others
Marcin's hobby is fishing. It gives him the chance to relax among nature. Additionally, he likes to dance and read books. Currently he is focused on self-development and is interested in books about coaching that help him work better and enhance his skills.
AGE


36

NATIONALITY


POLAND

MARITAL STATUS


Engaged


Projects Carried Out

Certificates