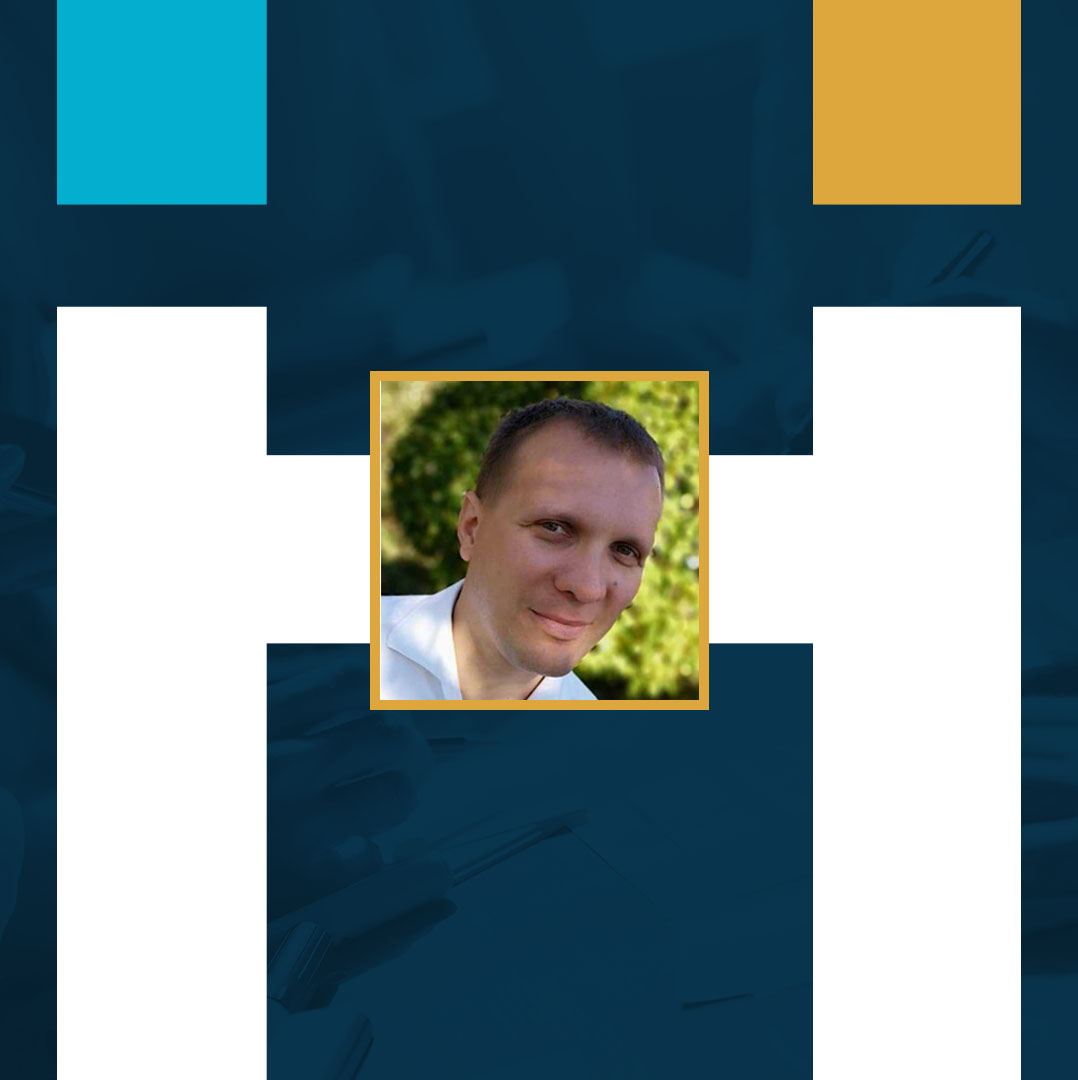 Łukasz
Łukasz is very experienced welder. Since 2004 he works in this profession in many Polish and foreign companies. He completed many welding courses which photos are published below. In his carieer he performed many different activiteis i.e. cutting sheet metal up to 50mm, MIG welding of vehicle beams, assembling and welding of large steel constructions. He has welding licenses MIG 135, 136,138 oraz TIG 141. Also he can gouge with a carbon electrode and use an oxygen torch. He has experience working with lathe, hydraulic press, guillotine and bending machine. He also worked on forklifts and gantries, but he does not have any documents authorizing him to do so in paper form. Łukasz speaks English at level A2. He was an independent employee in Finland. For him the most important above all values at work is honesty. The candidate did not document his work with photos.

Professional experience
TOTAL YEARS: 15
Schneider Electric

- Poland

as a

Welder
Schneider Electric

- Poland

as a

Welder - 6 months
PolInvestGroup

- Poland

as a

Welder - 3 months
Elektromechnika

- Poland

as a

Hydraulic press operator - 3 months
Adampol S.A.

- Poland

as a

Welder / Electrical mechanic - 3 months
Glowo International

- Finland

as a

Welder - 5,5 years
Progresja sp z o.o.

- Poland

as a

Welder - 1 year
AlumCore (own company)

- Poland

as a

Welder - 3 years
Wojskowe Zakłady Mechaniczne S.A.

- Poland

as a

Welder - 1 year
Caterpillar Poland sp z o.o.

- Poland

as a

Welder - 1 year
Energomontaż Południe S.A.

- Poland

as a

Welder - 2 year
Welder
Working with metal sheet to 50mm
Welding big steel construcions
Welding and assembly of supporting steel structures
Welding elements for the construction of building machines and vehicles
Welding smaller elements, i.e. railings and handrails
Welding using methods MIG (135, 136, 138) and TIG (141)
Cutting metal sheets and other metal elements according to the needs of the project
Performing the welder's work in accordance with the technical drawing
Cutting and welding sheets for transformers
Hydraulic press operator
Manufacturing components for the motor industry
Production of small parts for car and other vehicle equipment,
Bending, giving the elements a decent shape

Skills
Łukasz, apart from being a great welder and fitter also has skills as a construction worker. He can tile, work as a paver and interior finishing worker. He also worked as a digger loader operator on construction projects. Moreover he has a category C driving license.
Łukasz is proud of his work in Finland. He did his job accurately and at a high level, thanks to that his employers were satisfied with his work and trusted him. He always tries to do his best.

Education
University - Finance and accounting
- Mag 135, 136, 138 permission
- Tig 141 permission
- Driving license cat. B, C

Others
Łukasz watches a lot of movies, first of all dramas that will surprise him. He doesn't like Hollywood productions that have a similar plot. In addition to movies, he spends time outdoors going for walks and traveling. He would love to go to Costa Rica because he has heard that there are the most beautiful landscapes in the world.
AGE


37

NATIONALITY


POLAND

MARITAL STATUS


Married


Projects Carried Out

Certificates