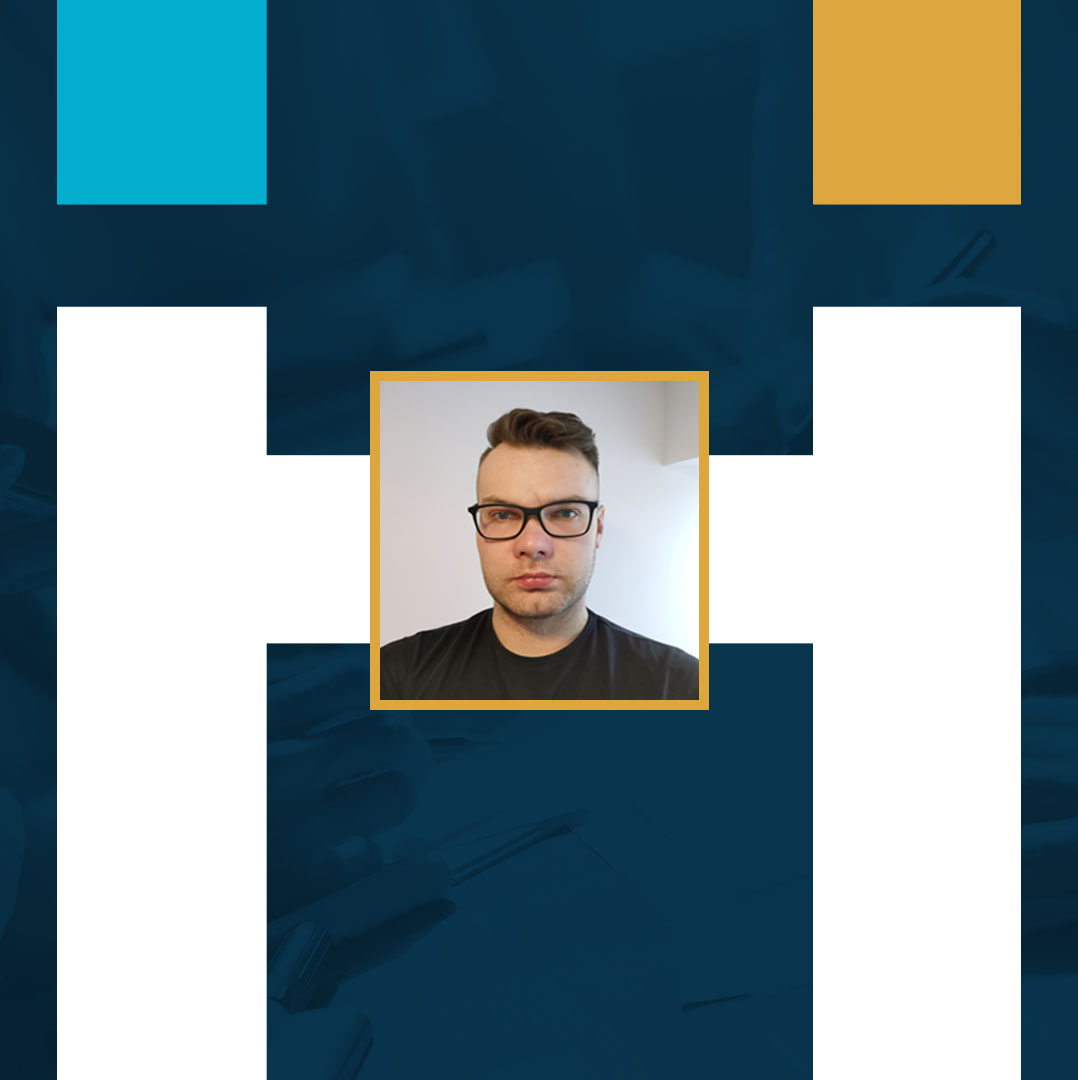 Leszek (LS01)
Leszek is an experienced construction carpenter with 9 years of experience in construction of houses and wooden structures. Above all, he performs his work with highest care and diligence. Leszek values work in a positive and hard-working team. He always does his work with great passion. He has extensive experience in various jobs related to interior finishing works. In addition, he worked on the assembly of heat-sealable roofing felt.
Leszek is happy to work with experienced people who share their useful knowledge. Development is very important, so he learns new work methods and standards at every opportunity. He is interested in learning new skills and construction techniques. Leszek reads technical drawing very well and speaks English at B1 level. He also has extensive knowledge about usage and work with power tools.
He is a person who respects the opinion of his superior and does not oppose him - although he willingly expresses his opinion if ``is better way to do something``.

Professional experience
TOTAL YEARS: 9
Purgus AB

- Norway

as a

Construction carpenter
Purgus AB

- Norway

as a

Construction carpenter - 1 year
Master-Bau

- Poland

as a

Construction carpenter / Interior finishing worker - 4 years
K-stad part AB

- Sweden

as a

Construction carpenter / Interior finishing worker - 6 months
Stiv-bud

- Poland

as a

Construction carpenter - 3 years
WRAAS Construction Company

- Poland

as a

Construction carpenter - 3 months
Construction carpenter
Building walls and wooden constructions
Facade cladding with panels
Interior finishing by wood (panels, floors, skirting boards)
Installation of window and door joinery
Making wooden terraces
Roofing by using different materials f. ex. roofing felt, roofing panels, green roofs
Construcion of buildings according to technical drawings
Making roof trusses
Installation of heat-sealable roofing felt on flat roofs
Interior finishing worker
Painting and filling of rooms
Laying wooden panels and floors
Installation of plaster frames and walls
Installation of doors and windows in residential buildings
Laying tiles in bathrooms and kitchens
Renovation of attics in wooden houses
Installation of suspended ceilings

Skills
Leszek has a lot of experience as a construcion carpenter. He is a professional in this craft in every area. In addition, He performs interior finishing works, i.e. installation of plasterboards and walls, laying tiles in rooms and installation of wooden floors. It is very important for him to improve his qualifications. He would like to attend to courses and trainings to develop his professional skills and knowledge.
First work abroad - in Norway was for Leszek huge success. He did his job for really good. The client was very pleased with the final effects and Leszek felt comfortable in work. He had a very good relations with supervisor who valued him for his skills and work quality.

Education
- ``Sempre`` training in using innovative brand products
- Tikkurilla training - techniques of painting and decorating rooms
- Driving license cat. B

Others
Leszek is interested in improving his work. He is looking for tools which will increase his work quality and efficiency. In free time He likes to play MMORPG games like Black Desert Online or FPS like Counter Strike. In spring and summer He spends time actively playing football or running.
AGE


28

NATIONALITY


POLAND

MARITAL STATUS


Single