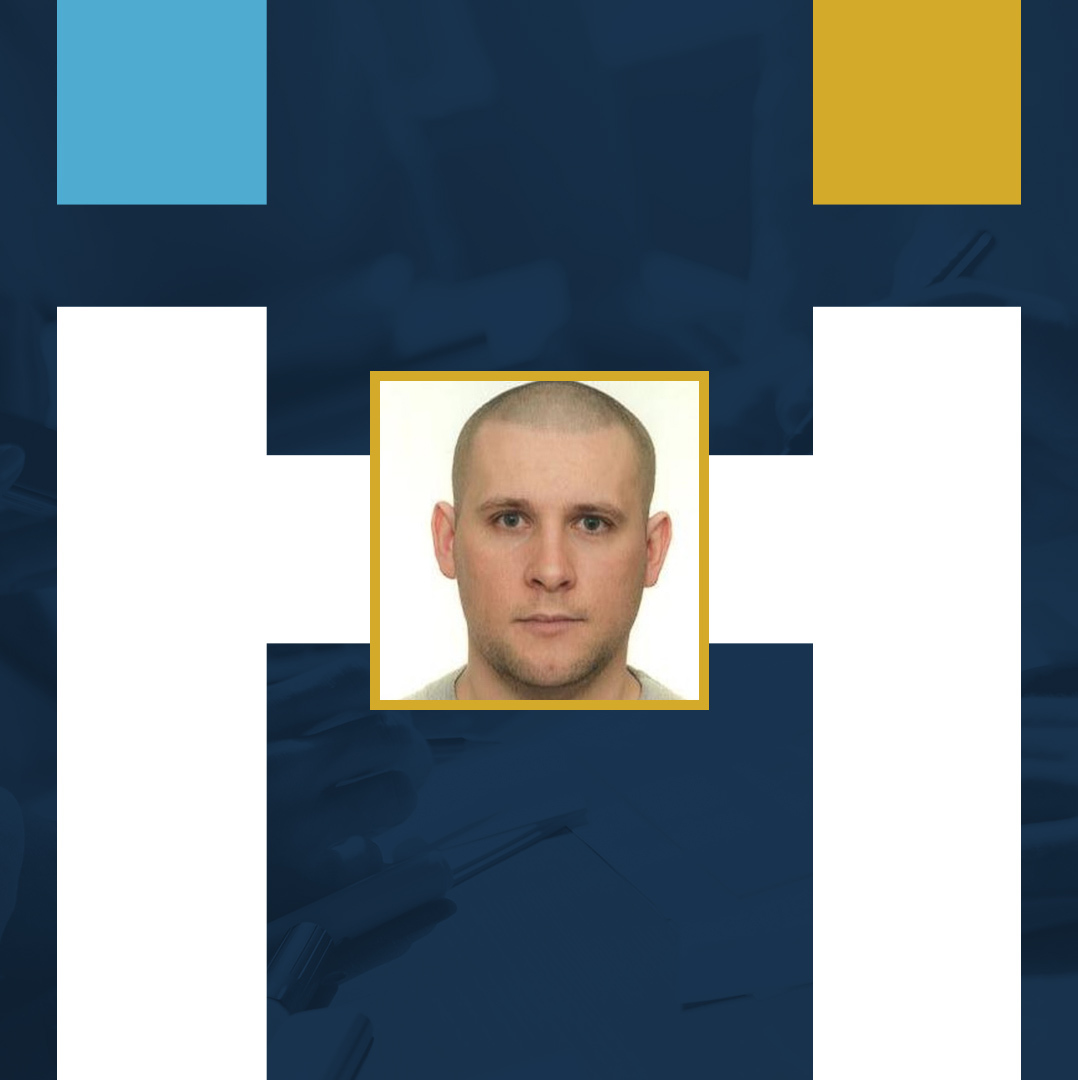 Krzysztof (KM01)
Krzysztof has almost 14 years of experience in all works connected with formwork carpentry, steelfixing or concreting. He has knowledge of various formwork systems as well as steelfixing techniques. In addition to these skills, he also has a bricklayer's education. He has worked in many different countries, including Poland, Norway and Iceland. Krzysztof participated in projects such as building of the railway tunnel and modernization of the power plant. He has experience in work in difficult conditions. Despite the obstackles, he always performs his work with great care and presision. He is an independent and self-confident person. His positive attitude and easy going nature are always making him good relationships with colleagues.

Professional experience
TOTAL YEARS in branch: 14
WORKSHOP

- Norway

as a

Formwork carpenter
BAAS Entrepreror

- Norway

as a

Formwork carpenter / Steel fixer - 1 year
LNS Saga

- Iceland

as a

Formwork carpenter / Steel fixer - 1,5 year
PORR

- Norway

as a

Formwork carpenter / Steel fixer - 1 year
Warbud

- Poland

as a

Formwork carpenter / Steel fixer - 3,5 years
Grimbud

- Poland

as a

Formwork carpenter / Steel fixer - 6 years
Formwork carpenter
Shuttering of foundation walland columns
Formwork for walls, ceilings and columns
Using system and traditional formwork
Construction of the entrance portal to the railway tunnel
Foundation in steel structures
Transporting material for work on the tunnel project
Formwork and traditional Peri, Doka Systems
Concreting
Formwork carpenter / Steel fixer
Laying down foundations for steel and wooden structures
Using system and traditional formwork
Work on assembly and disassembly of scaffoldings
Concreting
Steelfixing crucial elements of construction
Construction of the bridges and rainway tunnel
Concrete cutting
Reading technical drawing
construction of five additional storeys
Fitting of staircase, an elevator shaft, assembling of staircases from ready-made elements
Preparation of traditional moulds for arc-shaped lintels
Construction of columns off ready-made cardboard-styrofoam elements

Skills
Krzysztof's skills are mainly based on formwork carpentry, steelfixing and concreting. When it comes to formwork, he can do it traditionaly as well as with the systems like Peri, Doka and Ulma. He has experience in work in difficilt conditions (steelfixing and concreting in the tunnels, very low temperature). Besides, he can do bricklayer's job and reads technical drawings infallibly. He is also capable of operating backhoe loaders (all types).
He is a very sociable person. Thanks to hard and diligent work he is recommended by an past employer in Iceland. In addition, in his current job, his employer is very pleased with his work and progress on the project.

Education
Vocational scool - Bricklayer
- Hook course
- Hot work course
- Road works course
- Fall protection course
- Scaffolding assembly (below 9m)
- Backhoe loaders course

Others
He likes to spend time watching and doing winter sports. Motorization is his second passion.
AGE


32

NATIONALITY


POLAND

MARITAL STATUS


Married