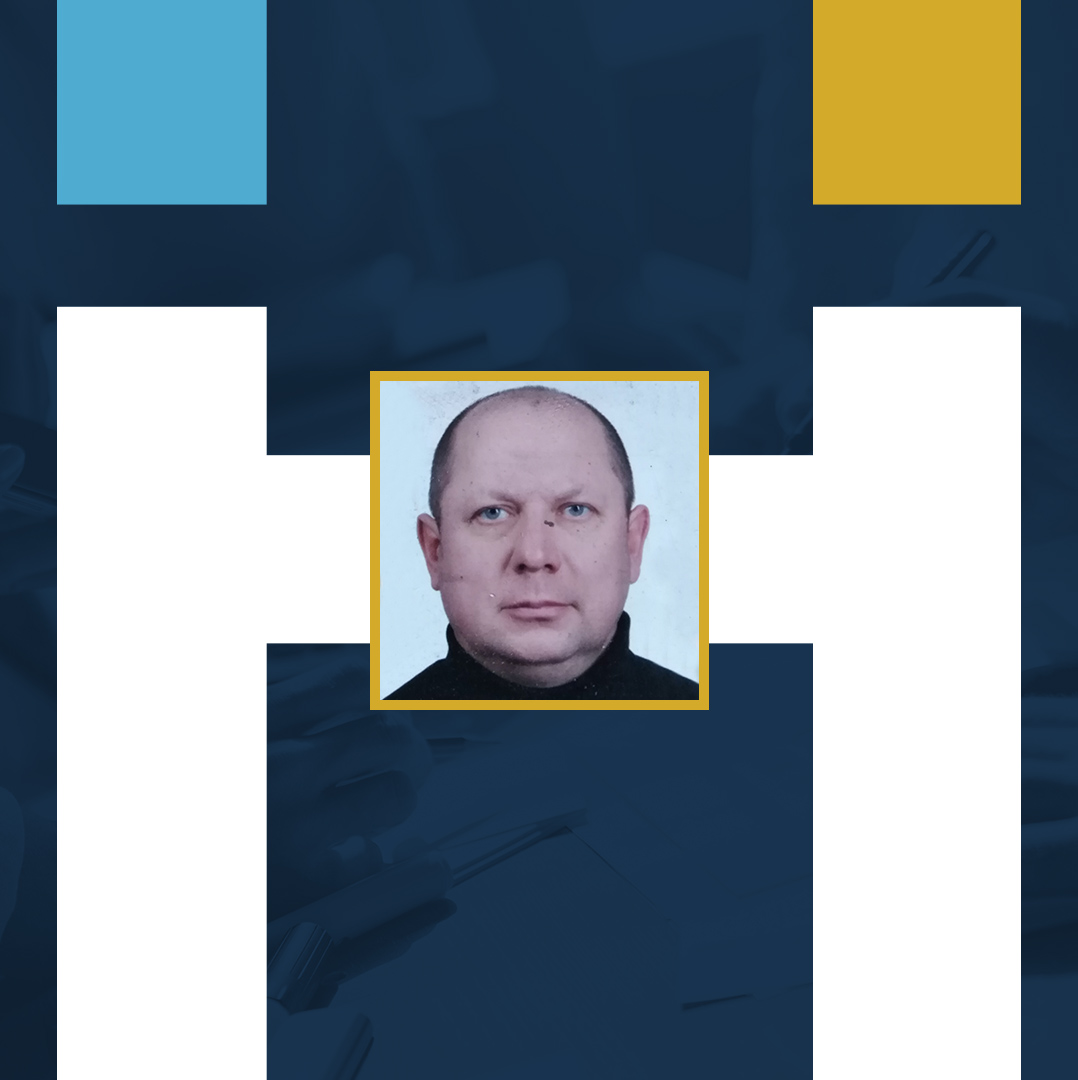 Krzysztof (KB01)
Krzysztof has extensive experience in bricklaying, finishing, carpentry and external works, i.e. insulating buildings. He has been working as a carpenter / bricklayer / carpenter in Sweden for 9 years, he also worked in France. It has very good reviews from previous employers.

Professional experience
TOTAL YEARS: 9
EUROPAWORK

- France

as a

Carpenter
JM Stockholm

- Sweden

as a

Carpenter
BIKO serwis

- Sweden

as a

Carpenter
ZURIP

- Poland

as a

Carpenter / Bricklayer
Carpenter
Construction and assembly of building frames
Installation of drywall, floors and door frames
Adaptation to the high demand of the company for the quality of services
Formwork carpenter
Professional repairs in industrial plants
Repair and construction of the base of all furnaces of various types and dryers in various industrial plants
Wall formwork and pouring concrete
Construction of single-family housing estates (roof truss, interior finishing)
Arrange insulation
Carpentry and concrete works
Carpenter
Construction and interior design of single-family housing estates
Arrangement of structures (insulation of buildings)
Running a carpentry shop
Learning 6 students for the carpentry profession
Provision of services for private entrepreneurs
Installation of doors, windows, strips
Operating services for cement plants

Skills
Masonry, plastering, carpentry, scaffolding assembly and reinforcement works, construction of single-family housing estates, comprehensive interior finishing.
He is an accurate and conflict-free employee. He always gets along well with employers and has friendly relations with them. He is a man who is happy with his life and family.

Education
Technical school - construction technician
- Journeyman certificate
- Fire safety course completion certificate
- Permission to work on platforms

Others
Historical books from World War II, He likes dances and music, but above all he likes to improve his profession and skills.
AGE


50

NATIONALITY


POLAND

MARITAL STATUS


Married