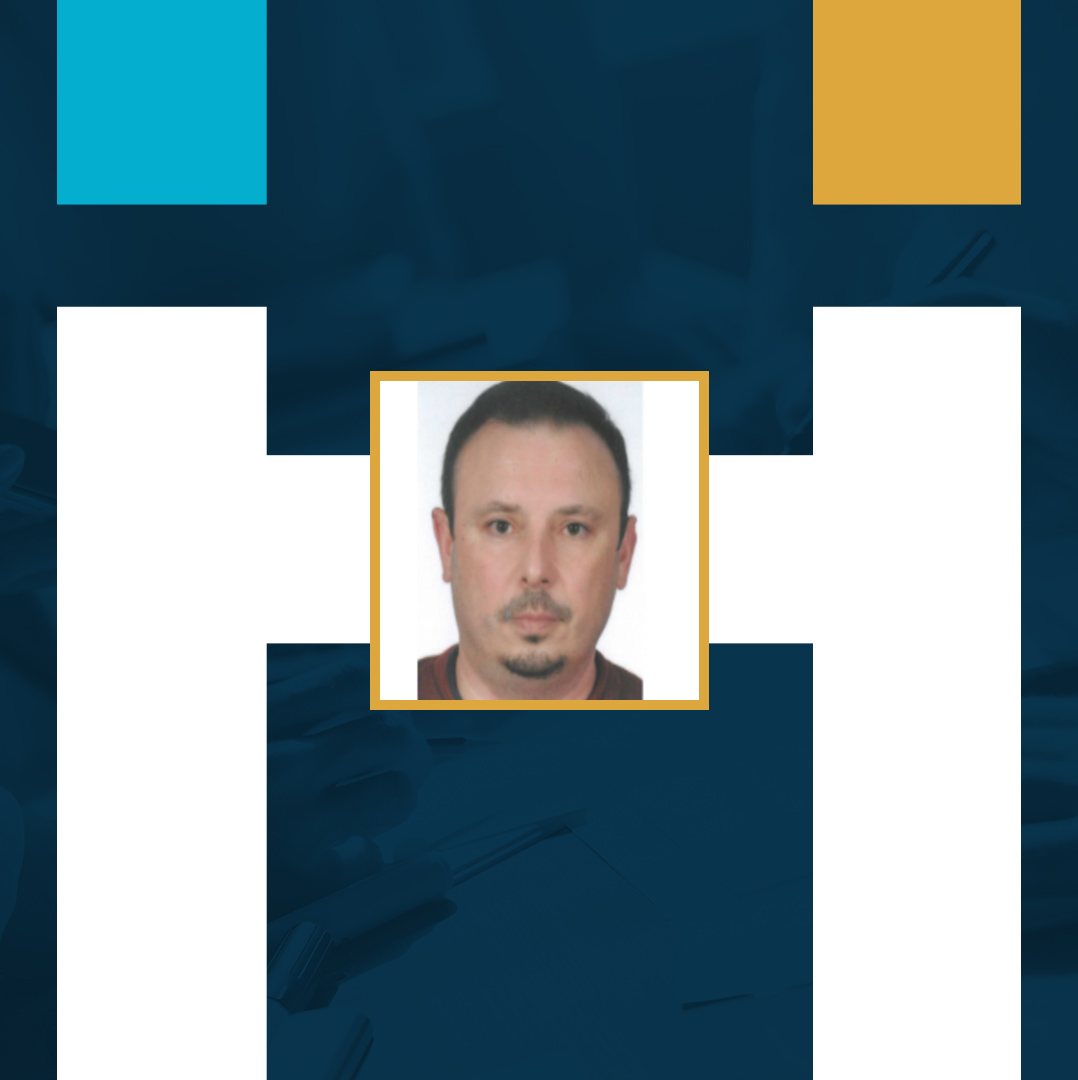 Krzysztof (KG01)
Krzysztof has 9 years of experience in the construction industry including 2 years of experience in installation of garages in wooden technology and installation of panel garage doors with electric drive. He also worked on wooden elements as a formwork and construction carpenter. He flawlessly installs garage doors and performs finishing works. He can weld and operate power tools too. He gained experience in countries such as Norway, the Netherlands, Germany or Sweden. He is a retired soldier, he got a master of engineering degree at a military academy. Krzysztof is a diligent, honest and punctual man with a great sense of humor. He can work under pressure both independently and as a team. He is independent, resistant to stress, diligent and not punishable by law. He got also a Norwegian personal number (fodselnummer).

Professional experience
TOTAL YEARS in branch: 9
Private technical services

- Sweden

as a

Steel fitter
LAURITSEN AS

- Norway

as a

Steel fitter - 5 years
NCH EIENDOM AS

- Norway

as a

Construction carpenter / Garage fitter - 2 years
"DOLPOS" Sp. z O.O.

- Poland

as a

Fasade stone fitter - 6 months
CORDEEL NEDERLAND BV

- Netherlands

as a

Fitter / Formwork carpenter - 1 year
MEEBERG

- Netherlands

as a

Container and tank renovator - 6 months
GEOTHERM ENERGY SYSTEMS B.V.

- Netherlands

as a

Solar panel fitter - 3 months
Construction carpenter / Garage fitter
Construction of single-family houses
Installation of roofing from ceramic tiles and metal sheet
Ground covering with flashing
Installation of the ventilation system
Assembly of drywall and insulation
Installation of garages in wooden technology
Installation of electric garage panel doors
Steel fitter
Installation of metal fences, gates, doors
Production of steel construction elements
Production of semi-manufactures
Power tool operation
Cutting, drilling and grinding of metal
MIG-MAG welding
Fitter
Installation of insulation and facade stone
Montage of solar panels
Concreting li>
Formwork assembly
Installation of drywall

Skills
Krzysztof likes metalworking and is skilled in it. He can install steel fences, gates, doors and panels. Moreover, he is able to operate power tools, weld and assemble sheet elements. Krzysztof has experience in working with wooden elements, he built houses from scratch. He can also perform other works such as formwork, installation of insulation, assembly of plasterboard walls. He is a diligent and disciplined person, he always performs assignments perfectly.
Krzysztof is diligent and honest, has a sense of humor. He is also punctual and disciplined in work. He also got top scores in shooting competitions. In addition to his professional achievements, his daughters, who have also achieved personal successes, are his pride. In the past he had his own music band with which he created songs.
English B1
Norwegian A1/ A2

Education
Technical school - Mechanic
Military technical academy - Master of Engineering at the civil engineering
- Montage of electric garage doors
- VCA course
- Driving license B
- Hot work course
- Operation of power tools
- Forklift service
- Specialist training for fire protection inspectors
- IGLAND GARASJEN training in the installation of electric garage panel doors, Norway, Oslo

Others
Krzysztof has been passionate about music since childhood, he creates his own musical compositions in his free time. He is also passionate about modern technologies and inventions. He also like traveling, survival, hunting, fishing, motorization, photography, film and archeology.
AGE


51

NATIONALITY


POLAND

MARITAL STATUS


Married


Projects Carried Out

Certificates