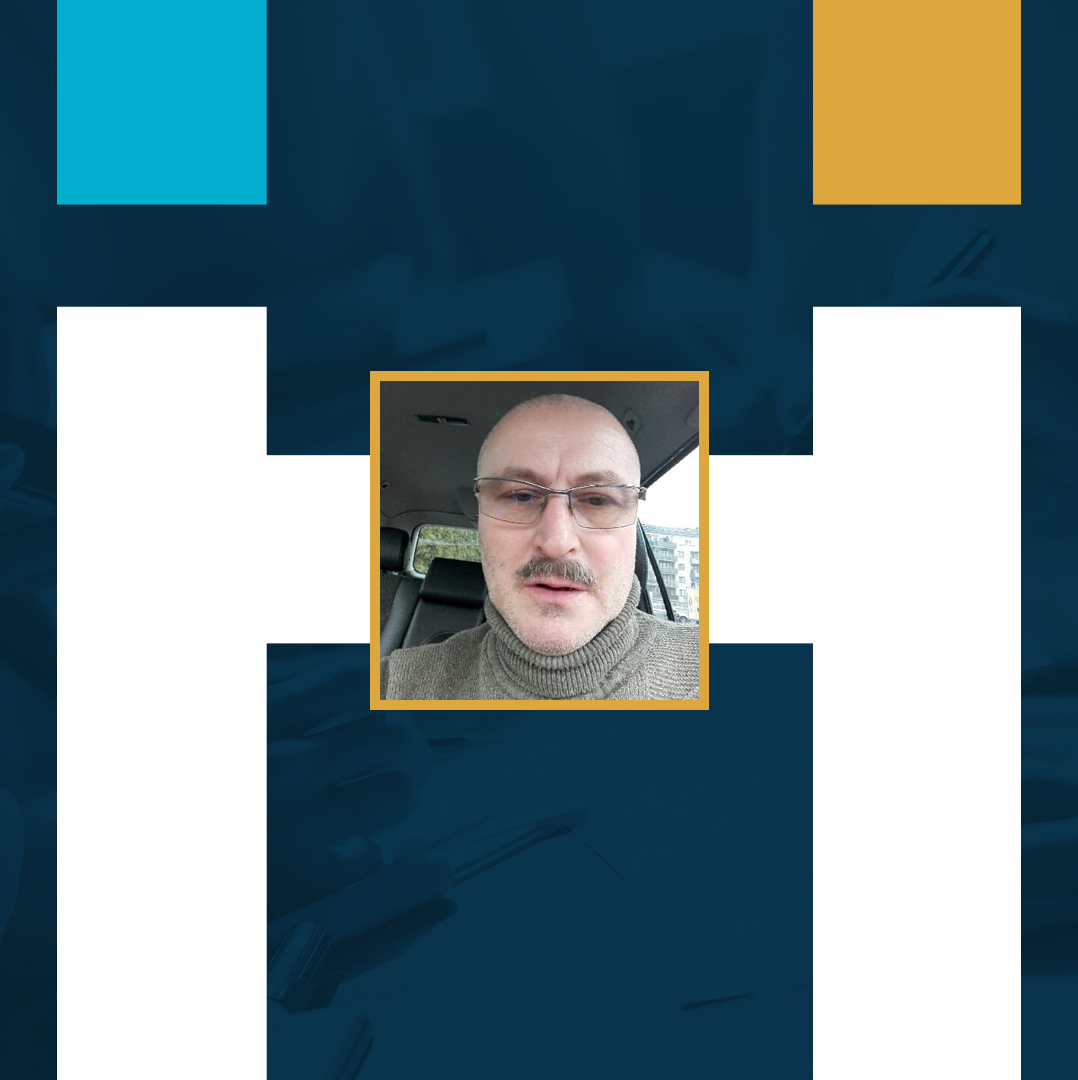 Krzysztof (KC01)
Krzysztof is an employee with 30 years of experience in the industry. He is a specialist in tiling, interior finishing and installation of water-sewage systems. He has been running his own construction company for 24 years. He specializes in comprehensive repair and construction services and subcontracting work for companies and individual customers, mainly as a tiler. He also deals with works such as assembly of gypsum racks and walls, painting and hydraulic work. He has high manual skills and is very good at all kinds of repairs. He can be called the handyman. In his professional career he has done projects for German TEDi shops in Lübeck and Rosstock. He has numerous references from employers who have appreciated his work. He worked for many famous people in country, directors, lawyers and people appearing on television programs. He is friendly and sociable person. He always tries provide a good atmosphere at work.

Professional experience
TOTAL YEARS: 31
OWN BUSINESS

- Poland

as a

Tiler/ Construction worker - for 24 years
BETA

- Poland

as a

Tiler / Interior finishing worker - 1 year
BASTA

- Poland

as a

Tiler / Interior finishing worker - 1 year
OWN SERVICE WORK

- Poland

as a

Plumber - 5 years
TILER
Laying tiles on walls and floors
Laying terracotta
Construction of swimming pool facilities
Using waterproofing systems
Preparation, application and removal of excess mortar
Supervision of teams of employees
Using tile cutting tools
Floor leveling under tiles
INTERIOR FINISHING WORKER/ PLUMBER/ CONSTRUCTION WORKER
Installation of windows and doors in buildings
Installation of wooden and aluminium racks and gypsum boards
Installation of insulation
Suspended ceiling installation
Hand painting
Canadian System House Mounting
Construction of complex hydraulic, gas and heating systems.

Skills
For many years, Krzysztof was running his own business in the construction industry. He is a very good tiler and this is confirmed by his letters of reference and opinions of his clients. He likes to do tile work because it relaxes him. In addition, he has very high skills in room finishing. He performs comprehensive works i. e. Composition of racks and gypsum walls, laying floors and painting rooms. He has employed many employees in his company and therefore has highly developed leader's skills.
He considers his achievements to be a good word from his principals. He is happy when customers are satisfied with his work. He did work for famous people in Poland and they also praised his achievements.
Krzysztof does not know foreign languages. He only knows basic German expressions.

Education
Vocational school - Electronics fitter
The candidate does not have certificates and courses in paper version, he gained his experience during many years on construction projects.

Others
Krzysztof folded his own motorcycle - Harrley Dawidson. He is proud of it. He likes to go for rides with this motorcycle. In addition, he performs all repairs and replacement of damaged parts on this motorcycle. This motorcycle is his passion.
AGE


55

NATIONALITY


POLAND

MARITAL STATUS


Married


Projects Carried Out

Certificates