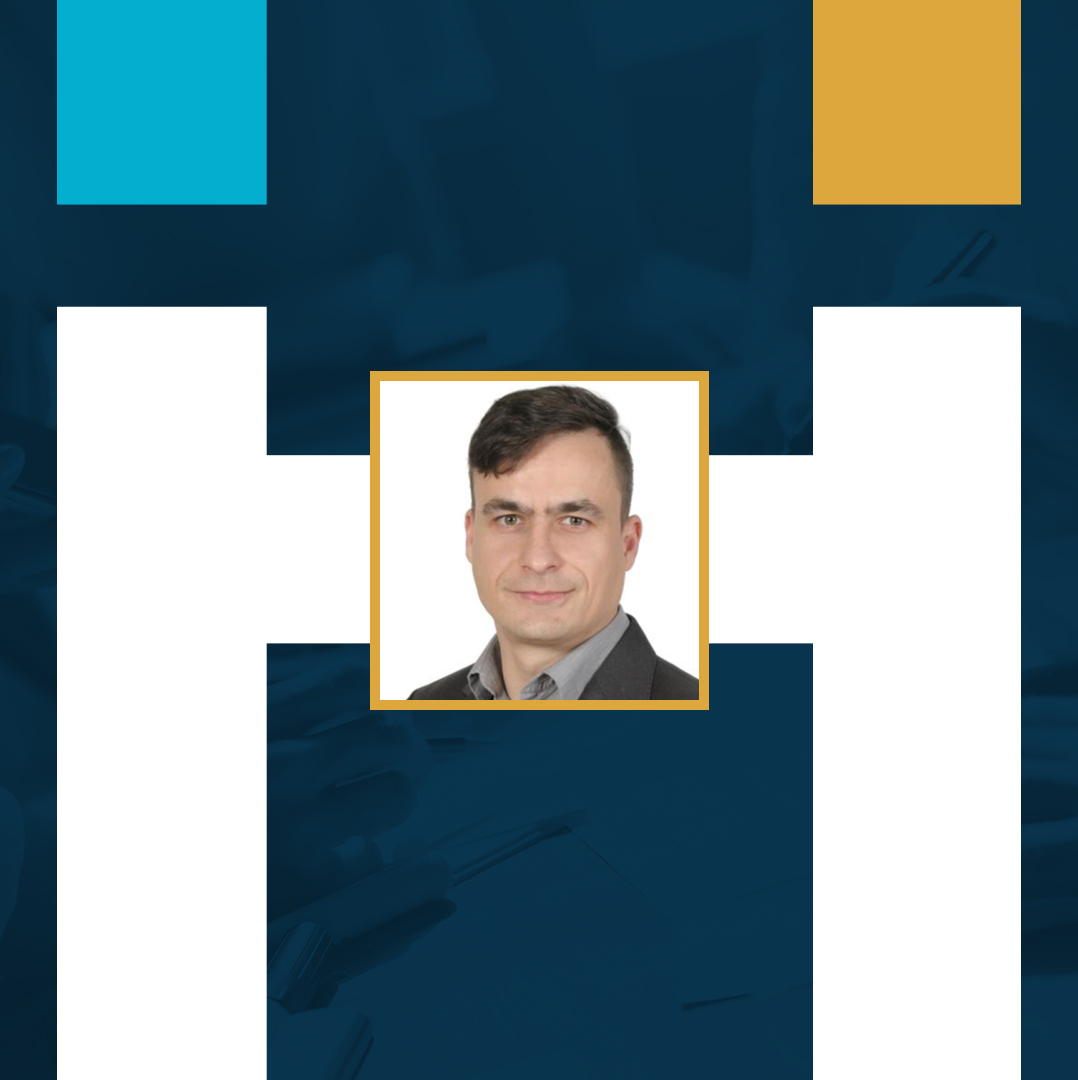 Konrad Z. (KZ01)
Konrad is an excellent construction worker who knows technical drawing. He specializes in constructing reinforcements and concrete structures. Additionally, he has worked with components, system and traditional formwork. He started his career in the United Kingdom right after graduation. There he learned how to be a good construction specialist. Then he moved to Poland for 4 years. Konrad finally moved to Norway. His main goals werw to learn the country's work standards, gain experience and help companies implement their construction projects.
Konrad has finished courses for mobile platforms and powertool handling. Moreover, he owns Norwegian earthwork permit. He speaks English on a B2 level and German on A2. He once spoke German fluently but he has not used it for 10 years. Konrad is a stable and hardworking man, he values good relationship with colleagues and employers and that is what motivates him. Moreover, Konrad is experienced in team management and cares about good organisation of work. His interpersonal skills are well developed and he is set for achieving goals. He is strongly involved in jobs that were entrusted to him, he is willing to improve his skills and undertake new tasks. We present the most adequate professional experience of Konrad below. However he has got almost 14 years of professional experience in other fields than construction. Mostly as a team leader and supervisor.

Professional experience
TOTAL YEARS: 6,5
Aurumesker

- Denmark

as a

Steel fixer / Concreter
AURUMESKER

- Denmark

as a

Steel fixer / Concreter - started in May
JOBZONE

- Norway

as a

Steel fixer / Concreter - 3 months
BIGAB

- Sweden

as a

Steel fixer / Concreter - 6 months
SIBE

- Norway

as a

Formwork carpenter / Steel fixer / Concreter - 7 months
BUDOWNICZY SP. Z O.O.

- Polska

as a

Formwork carpenter / Steel fixer / Concreter - 2 years 6 months
GALADOM S.A.

- Poland

as a

Formwork carpenter / Steel fixer / Concreter - 1 year 6 months
PRIVATE SERVICES

- United Kingdom

as a

Steel fixer / Concreter - 1 year
FORMWORK CARPENTER / STEEL FIXER / CONCRETER
Making and assembling components
Constructing reinforcement and metal structures
Performing tasks in accordance with technical drawing
Building residential estates and a skyscraper
Pouring concrete into the structuren
Constructing ceilings, columns and pillars
Assembling system and traditional formwork
Constructing bridges and a tunnel
Constructing roads and parking lots
Constructing a cold store and a fishing village

Skills
Konrad is excellent at working with concrete structures, formwork carpentry and reinforcements. He has worked and gained experience on numerous projects. Additionally, he can paint by hand and machine. He can also weld, though he does not have permissions for it. During his stay in Sweden he also carried out paving works.
Konrad is proud of who he is. For many years he put a lot of effort into his profession. He now leads a stable life, cares about physical condition and eating healthily. His motto is to change yourself before changing the world.
English - B2
German - A2
In the past Konrad spoke German freely, though he has not used it for years.

Education
- High school
- Catholic University of Lublin - Law (unfinished)
- Higher School of Entrepreneurship and Administration in Lublin - International Relations (unfinished)
- Category B driving license
- Lift course
- Powertool handling course
- Training for working at heights
- Norwegian earthwork permit

Others
Konrad enjoys mountain trips. When working in Norway he had a chance to explore mountain towns and he was fascinated by them. When he grows old he wants to invest his money and buy a house in the mountains. His second passion is archeology, he is interested in the creation of world and its history. This is a family passion, since his aunt is an archeologist. He is also a football fan, he enjoys the atmosphere during a match.
AGE


34

NATIONALITY


POLAND

MARITAL STATUS


Single


Projects Carried Out