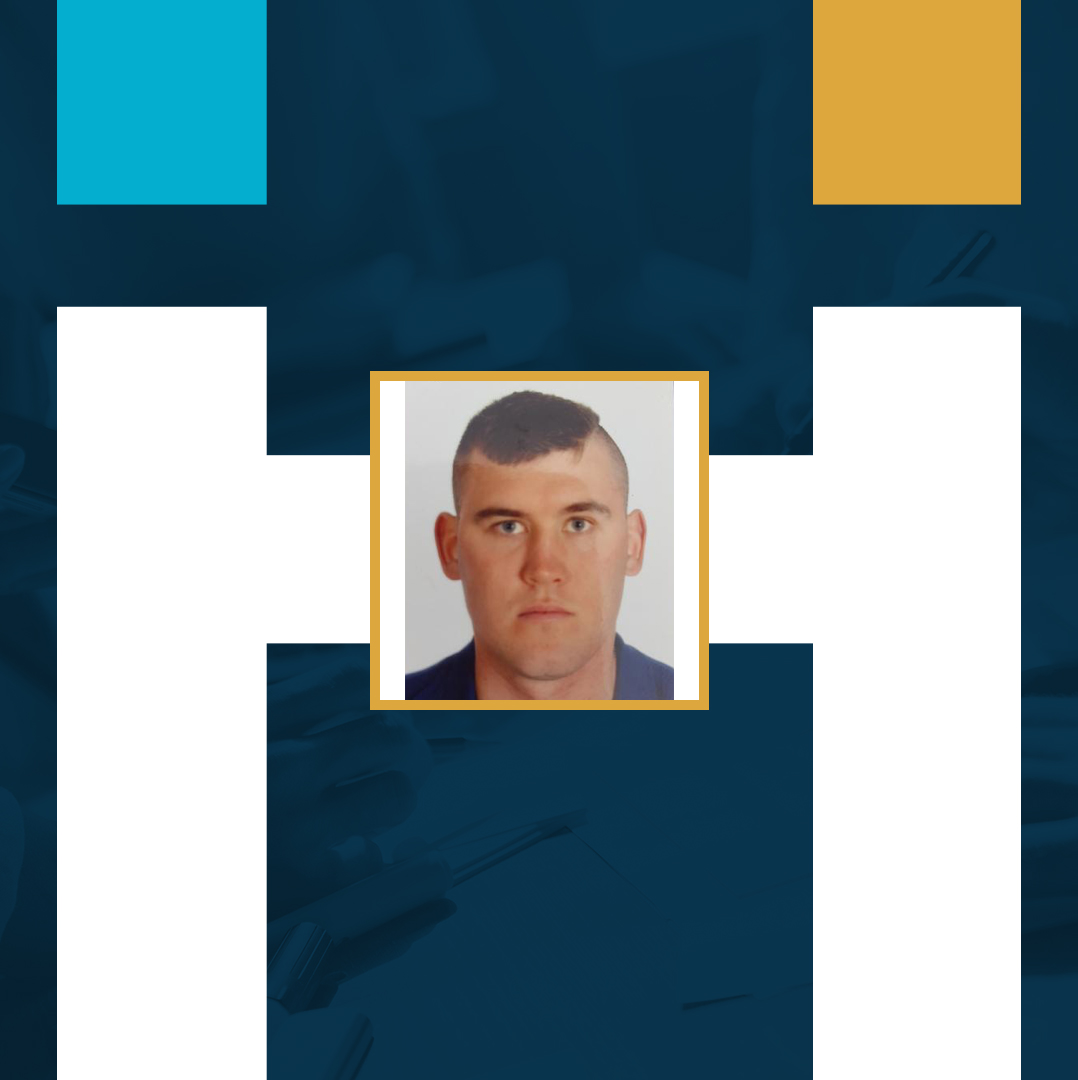 Karol S. (KS02)
Karol is a young and energetic steel fixer who has over 5 years of experience in the construction industry. His career started in the United Kingdon when he visited his father on holidays. His father was a steel fixer and taught him how to work. Karol was a fast learner and his boss offered him a permanent contract. During 4 years of working in the United Kingdom he has worked on various construction sites, such as residential buildings, waste incineration plant, universities, metro lines. In the early 2019 he returned to Poland where he now works as a steel fixer. He conducts construction of residential buildings and a skyscraper. Karol speaks English on a B1 level and is doing well with technical drawing. His interpersonal capabilities are highly developed and he is focused on completing his tasks fully. He is an effective worker both in a team and on his own. He always coordinates his work in such a way as to complete his tasks efficiently. Moreover, he is stress-resistant.

Professional experience
TOTAL YEARS: 5
MiG Budownictwo

- Poland

as a

Steel fixer
MiG Budownictwo

- Poland

as a

Steel fixer - 6 months
MGK Mazowiecka Grupa Kapitałowa

- Poland

as a

Steel fixer - 6 months
MOORTOWN

- United Kingdom

as a

Steel fixer - 2 years 2 months
M.J Gallagher

- United Kingdom

as a

Steel fixer - 6 months
Mega Flex

- Denmark

as a

Steel fixer - 2 months
NORTHFIELD CONSTRUCTION LTD

- United Kingdom

as a

Steel fixer - 3 months
Clugston

- United Kingdom

as a

Steel fixer - 1 year 3 months
STEEL FIXER
Assembly of reinforcement during construction of metro, hospital, waste incineration plant, residential buildings
Operation of reinforcement machines
Construction of service canals for trains and trams
Creating structural elements of reinforced concrete constructions
Assembly of reinforcement in formworks and forms
Supervision of reinforcement works
Securing reinforced concrete buildings

Skills
Karol specializes in and feels comfortable working as a steel fixer, especially creating elements of reinforced concrete structures and assembling reinforcement. He has worked on huge construction sites of hospitals, metro and residential buildings. However, he does not perform related works because he wants to be an expert only in steel fixing field. Karol flawlessly reads construction drawing, correctly recognising signs, sections and projections.
He started his career in the United Kingdom, under the supervision of his father. There he gained experience and mastered his skills. He has participated in the construction of universities and was working on a huge metro construction site, where he developed his knowledge. His most positive trait is being hardworking and eager to learn.

Education
Vocational construction school
Driving licence category B
lift course

Others
Karol enjoys playing football, during free time he meets with his friends and they play a match. Moreover, he likes driving a car – when on a leave, he often visits new cities with his family. Karol devotes a lot of time to his 2 year old daughter – he wants a brighter future for her.
AGE


25

NATIONALITY


POLAND

MARITAL STATUS


Married