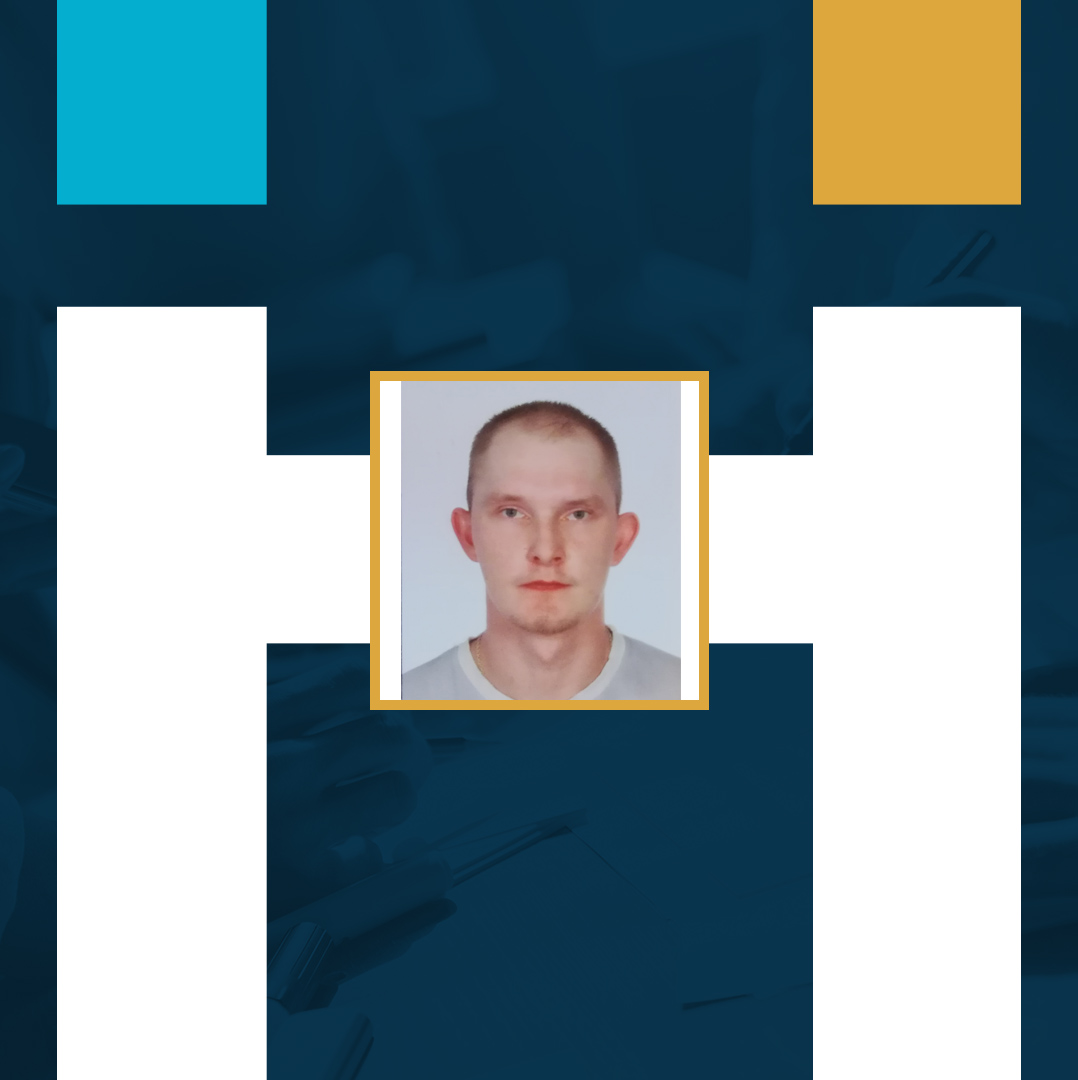 Karol (KD01)
Karol has experience as a garage door fitter and as a welder. During his work, he performed a pretty wide range of duties, as a garage door fitter he installed frames and segments, he also installed mechanical systems (springs and garage door motors). His welding work mainly consists of welding of small elements, as well as finishing works: cleaning and welding of missing elements. He can weld using the MIG method. Karol is constantly learning and improving his skills, he is enthusiastic and takes work as a hobby. He often assembles various elements or does electrical work for himself. He is an ambitious and diligent person, who creates a good atmosphere at work.

Professional experience
TOTAL YEARS in branch: 5
SHL Production

- Poland

as a

Welder
SHL Production

- Poland

as a

Welder - 4 years
Partner

- Poland

as a

Garage door fitter - 1 year
Garage door fitter
Installation of garage doors "Wiśniewski"
Installation of metal fences
Installation of door frames
Folding garage door segments
Spring tension in the garage door mechanical system
Installation of gate motors
Welder
MIG 135 welding
Installation of metal sheets in accordance with the technical drawing
Finishing welding works
Welding of missing structural elements
Working on small welds
Weld cleaning
Preparing welds for CNC machining

Skills
He is able to perform the main work of garage door fitter, he installs frames, sets up door segments, performs drilling. In addition, he can install motors as well as springs and ropes. He has experience in installing ``Wiśniewski`` gates in single-family homes. As a welder, he can perform small welds (MIG method). Moreover he is doing finishing works: cleaning of welds and welding of missing elements. He also assembles steel and sheet elements and prepares welds for cnc machining. He knows how to work in accordance with technical drawing.
Karol is very proud of the company he works for. In a short time he gained appreciable skills, although he knows that there is still a lot ahead of him. He is ambitious and is waiting for new challenges.

Education
Technical school - Mechatronic
Post-secondary school - BHP technician (safety technician)
- Crane operating course
- MAG 135-1 welding course
- Driver license ``B``

Others
Karol plays football, he was in a class B football club. He goes to the gym and cares about his physical form. He also enjoys recreational cycling and exploring the scenery. He is interested in modern technology in cars.
AGE


25

NATIONALITY


POLAND

MARITAL STATUS


Single