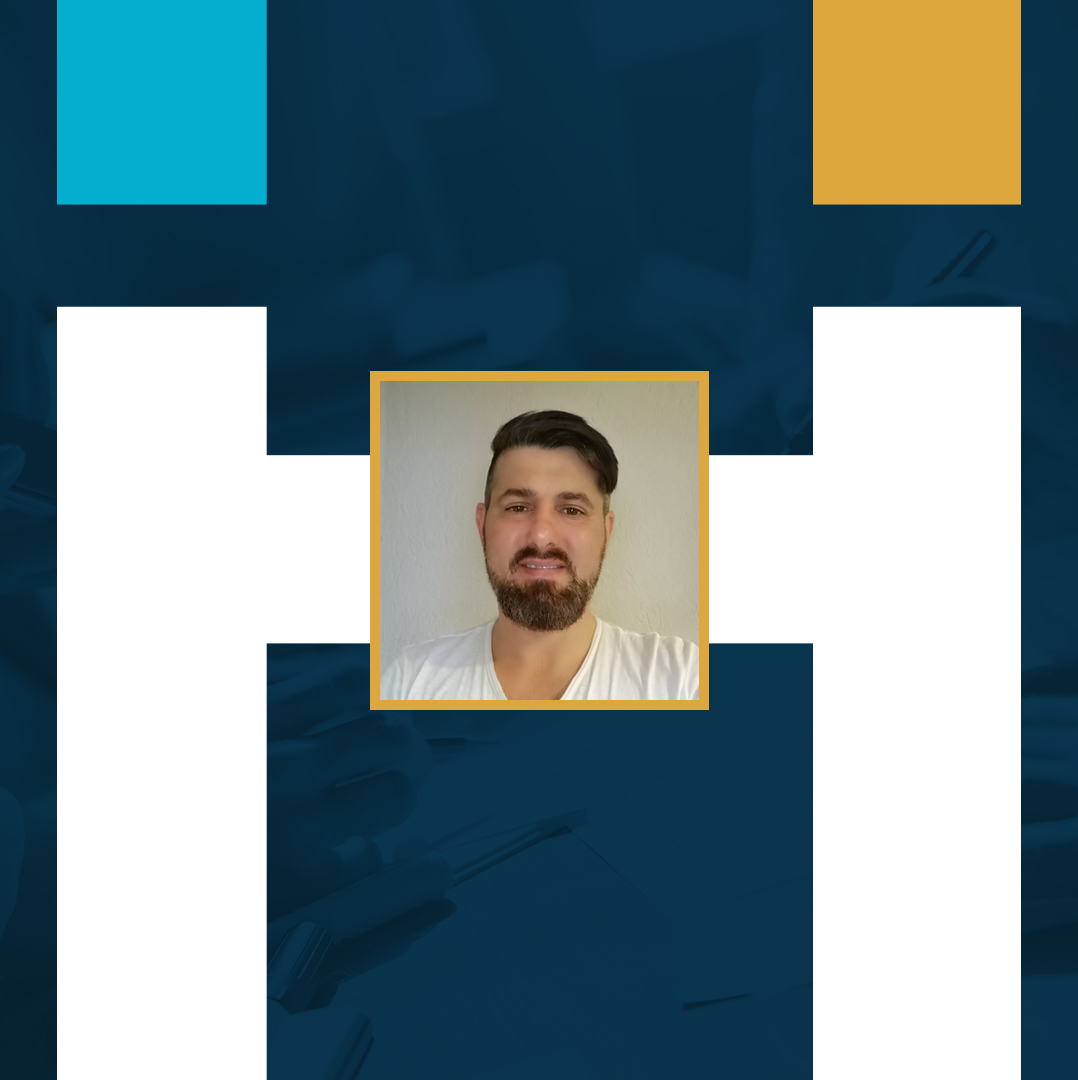 Karol (KA02)
Karol is a bricklayer and formworker carpenter with 18 years of experience. He often worked on projects first as a formwork carpenter, where he was responsible for building foundations and then bricklaying works up to the roof. He has worked in countries such as Norway, Sweden and the Netherlands, so he knows the standards of work in these countries and is able to get to the pace and quality of work. Karol also worked as an interior finishing worker. He also feels very good as a tiler and a plasterer. Karol has a number of qualifications to work in the construction industry, such as Bricklayer's course, chemical qualifications to work in Scandinavia, Hotwork course, hook scaffolder and scaffolder qualifications in Scandinavia. He has a very good reputation from previous employers. He is a hardworking person, experienced and open to new challenges.

Professional experience
TOTAL YEARS: 18
NEO BUDMA

- Netherlands

as a

Formwork carpenter / Bricklayer
NEO BUDMA

- Netherlands

as a

Formwork carpenter / Bricklayer - 2 years
NCC

- Sweden / Norway

as a

Formwork carpenter / Bricklayer - 2 years
ANTOMA

- Germany

as a

Formwork carpenter / Bricklayer - 10 years
MJ BUD

- Poland

as a

Formwork carpenter / Bricklayer - 2 years
OWN SERICE WORK

- Poland

as a

Tiler / Interior finishing worker - 2 years
BRICKLAYER
Bricklaying using bricks, clinker, stone
Construction of the family houses and industrial facilities
Ytong, poroterm bricklaying
Work in accordance with technical drawing
Maintenance and repairs on buildings
Calculating material quantities
FORMWORK CARPENTER
Traditional and system formwork
Construction of the foundations
Formwork for corridors, balconies, floors and ceilings
Assembly of concrete balustrades
General concrete works
Assembly of the manufactured forms
Construction of the tunnel
Measurement of the formwork
INTERIOR FINISHING WORKER
Installation of facades and fibre-cement panels
Assembly of drywall
Installation of interior walls
Insulating of buildings with wool and insulation boards
Painting of interior and exterior walls
Laying tiles in bathrooms

Skills
Karol is a very good bricklayer and a formwork carpenter. He has the ability to use PERI, DOKA, HUNNEBECK systems. As a bricklayer he used materials such as ytong, clinker, brick, silca, grossbloack and gary. He is also experienced as a tiler and interior finishing worker- installation of frames, gypsum walls and painting work.
Karol has been recognized by the Swedish company NCC, received recommendations from them and was a respected employee for his experience and solid work. Customers had no remarks on his work and no complaints were made.

Education
Vocational high school - mechanic
- Bricklayer / plasterer course
- Scandinavian chemical qualifications
- Forklift qualifications
- Hotwork operator course
- Scaffolder qualifications
- Hook scaffolder course

Others
Karol likes to play football. In Norway they rented halls and played friendly games with other employees. He also likes fishing, and Norway is an ideal country for this activity. After returning to Poland, he spends a lot of time with his wife during romantic dinners and film screenings and with his children on trips.
AGE


37

NATIONALITY


POLAND

MARITAL STATUS


Married


Projects Carried Out

Certificates