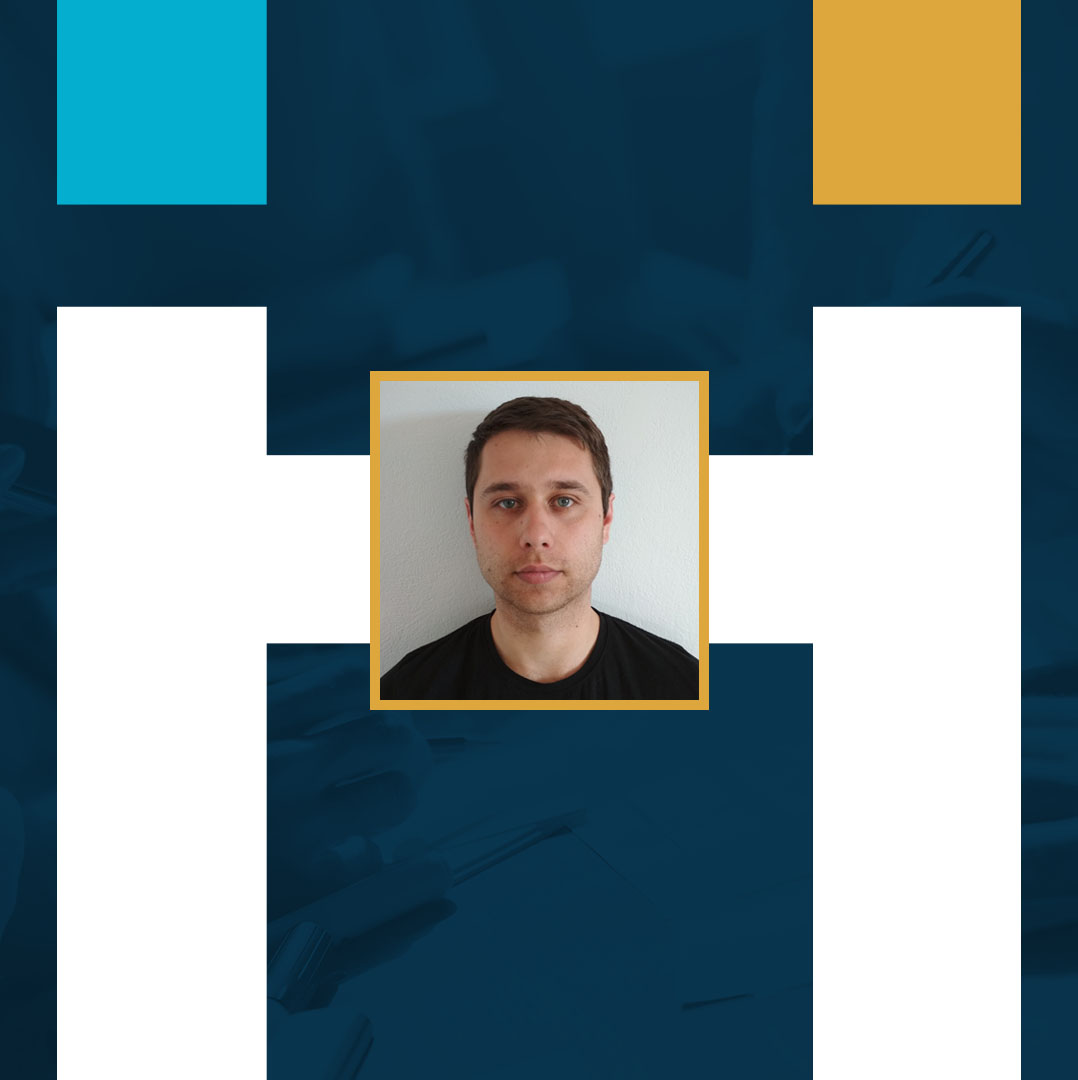 Kamil G. (KG02)
Kamil has experience in working both as a formwork carpenter and steel fixer. He is also an experienced land surveyor. He has worked in Norway in recent years and currently lives in Kristiansand. He is a hardworking and accurate person. He works very well with technical drawing and machines for creating reinforcements and cutting metal, e.g. bending machine and table guillotine. Kamil speaks English and Norwegian at A2 level and he is currently undergoing a B1 Norwegian course. Kamil performs excellently in a team as well as on his own. During the project in Poland he was a team leader. He is communicative and willing to start a long-term cooperation. His motivation to work is the opportunity to learn new skills and personal development. He is a man who likes challenges and various jobs. He values good atmosphere at work.

Professional experience
TOTAL YEARS: 7
Backup

- Norway

as a

Steel fixer
Backup

- Norway

as a

Steel fixer - 2 months
Contiga AS

- Norway

as a

Steel fixer - 2 years 4 months
Geodimex SA

- Poland

as a

Investment surveyor - 2 years 8 months
GEOPROF S.C.

- Poland

as a

Land surveyor - 1 year 2 months
DIGIMAP

- Poland

as a

Land surveyor - 6 months
STUDIOPLAN

- Poland

as a

Land surveyor - 4 months
STEEL FIXER / LAND SURVEYOR
Preparing surfaces for work
Operating a crane
Creating reinforcements according to technical drawing
Cutting and bending steel on suitable machines, e.g.: guillotine, table bender
Creating balcony formwork, stairs, beams
Operating saws, pneumatic guns, etc.
Making wooden formwork based on technical drawing
Checking the geometry and dimensions of the formwork and reinforcing with B11 iron binder according to technical drawing

Skills
Kamil reads technical drawing flawlessly and can operate measuring instruments. His work is well-organized and he is a reliable team member.
Kamil is most proud of his work in Poland in Opole. His team was building the largest building in Poland since 20 years - a power plant. He was the person responsible for many tasks on the project and he led the work of a team of several people.
English - A2
Norwegian - A2 (B1 course in process)

Education
Agricultural University of Krakow - Land surveyor
- Category B driving license
- G4 and G11 courses - gantry course, rigger course

Others
Kamil cares about his physical condition, therefore he goes to the gym. He used to play football, but currently has less time to get back into the game. He has been interested in economics and finances for some time. Kamil reads various guides and instructions on running your business.
AGE


30

NATIONALITY


POLAND

MARITAL STATUS


Married


Projects Carried Out

Certificates