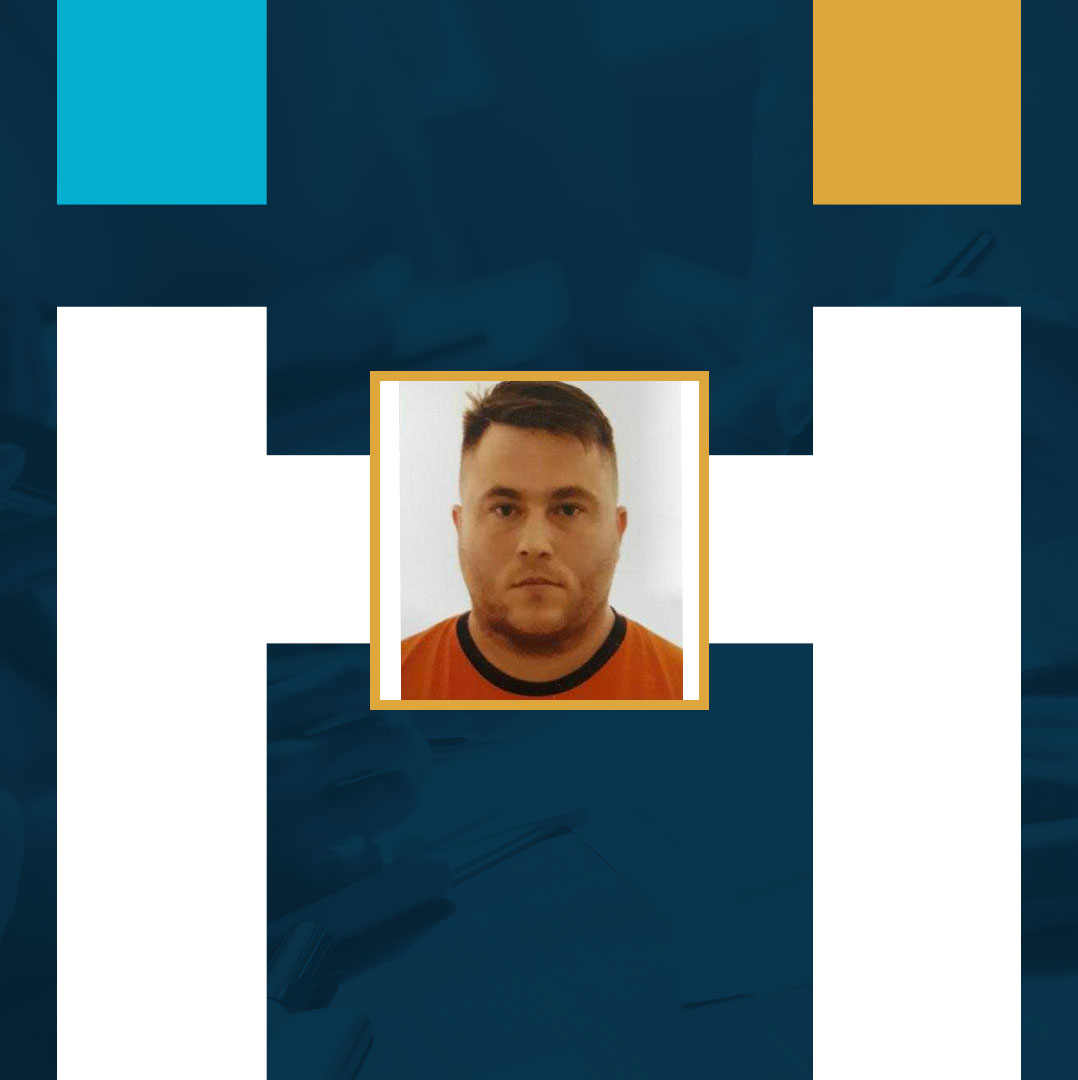 Kamil
Kamil is a steel fitter for 11 years. His specialty is assembling steel racks. He started his work in Poland as a fitter and grinder of safes and worked with CNC machines. Since 2008 he worked in Sweden in a company dealing with the assembly of high storage, sliding, mobile and maxi pack racks. In addition he constructed storage halls and silos. Kamil speaks Swedish on B1 level and knows technical drawing very well. He has the skills to bend, stack and cut large steel elements. He has forklift license and completed operator course of mobile movable platforms. For many years of work in Sweden, he obtained various work permits attached below. In current job he is a leader of the project and manages a team of 2-8 people and check the correctness of work. Kamil is also an independent employee when needed. Works very well on large steel elements.

Professional experience
TOTAL YEARS: 11
Janusz Wądłowski Company

- Sweden

as a

Steel fitter
Janusz Wądłowski Company

- Sweden

as a

Steel fitter - 6,5 years
P.P.H.U VOSS Krystian Ossowski

- Germany, France

as a

Steel fitter / Rack fitter - 4 years
Metrix Metal

- Poland

as a

Fitter / Grinder - 6 months
Steel fitter / Rack fitter
Installation of high storage racks
Assembly of silos and prefabricated elements
Installation of screened, mobile and Maxi pack racks
Drilling, screwing and assembling steel elements
Installation of steel columns and beams
Operation of forklifts and transport of components for assembly

Skills
Kamil works very well as a steel structure fitter. In his work he drives a lot of stackers and any type of forklifts. He is also a team leader that coordinates the work of 2-8 employees. Additionally he can read a technical drawings.
His good work was noticed by employer and he became a leader of the project. Employers value his experience and working skills. He is also good individual worker and feels confident as an expert in his domain.
- Swedish (B1)
- English (A1)

Education
High School - mechatronic profile
- Certificate Heta Arbeten
- Forklift Operator License
- SSG Certificate
- Mobile Movable Platforms Operating License
- Drivin License cat. B

Others
Kamil likes to travel to the tourist countries i.e. Egipt or Turkey. He likes to relax in warm and sunny places. In Poland, he has a plot of land on which he also likes to spend time doing minor repairs.
AGE


32

NATIONALITY


POLAND

MARITAL STATUS


Single


Projects Carried Out

Certificates