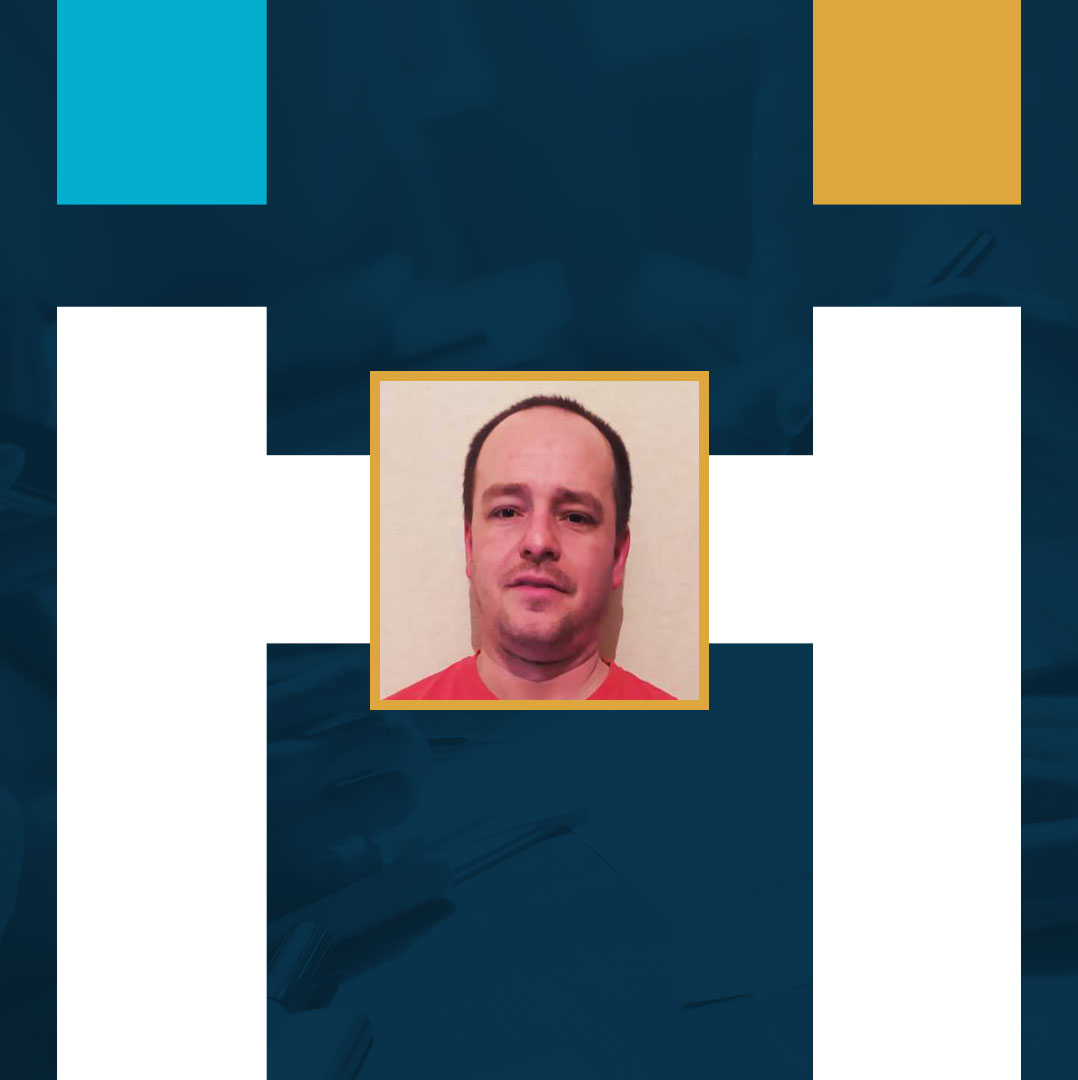 Kamil (KA01)
Kamil has been working as a steel fitter since 2007. He carried out his work in many countries, including Belgium, the Netherlands, Germany, Sweden and Norway. He worked on the construction of large-scale steel structures outside. While working in Poland, he performed works connected with dismantling of boilers and other parts of waste incineration plants. His duties also included welding, machine handling and plasma cutting. Kamil reads the technical drawing perfectly. He also assembled various Castorama / YISK halls and supervised works on wind farms during his proffesional carieer. Currently, he works as a steel structure fitter while assembling the bridge from scratch. Kamil has various additional skills such as operating of various machinery, i.e. aerial platforms, telescopic loaders. He is very good at all kinds of preparatory welding work and cutting metals with gases - manual plasma. He is a great team worker, but he can also work individually. He speaks English at level B1.

Professional experience
TOTAL YEARS in branch: 11
Nowprojekt Kraków

- Belgium

as a

Steel fitter
Nowprojekt Kraków

- Belgium

as a

Steel fitter - 1 year
TARKON

- Belgium. Netherlands

as a

Steel fitter - 2,5 year
POL-INOWEX

- Norway

as a

Steel fitter - 1 year
Polimex Mostostal

- Belgium. Netherlands, Germany, Spain, Sweden, Norway

as a

Steel fitter - 6 years
Steel fitter
Assembly of steel bridges from the scratch
Installation of steel structures inside and outside
Operation of the construction machinery
Performing renovations of constructions
Work on disassembly of the boiler and other parts of the waste incineration plant facility
Welding using various methods
Installation of metal parts of the constructions with manufactured prefabricates
Iron-working on the steel constructions
Installation of the large-scale steel constructions
Cutting of the metal with plasma
Binding, drilling and other processing of metal
Work in accordance with technical drawing

Skills
In addition to work as a steel fitter, Kamil is great with renovation works inside apartments, includes installation of electricity and plumbing works. In his young years he started his work in the construction industry as a finished interior worker. He has excellent skills in welding with the electrode and MIG / MAG method.
Kamil is proud of his work at TARKON. He was sent to work in Belgium and the Netherlands. He remained a foreman on the project and managed a team of 5-10 people. He also mastered English at a communicative level, despite he did not study it at school.

Education
Technical school - Construction technician, Finishing works technologist
- Operation of mobile platforms (cat. 1P)
- Lift trucks course (including specialized trucks with variable boom) cat. 1WJO

Others
Kamil loves sport, in the past he planned his future with it, but it turned out that he is an even better steel fitter than an athlete. In his free time, he likes to play football and chess online with his friends.
AGE


35

NATIONALITY


POLAND

MARITAL STATUS


Married


Projects Carried Out

Certificates