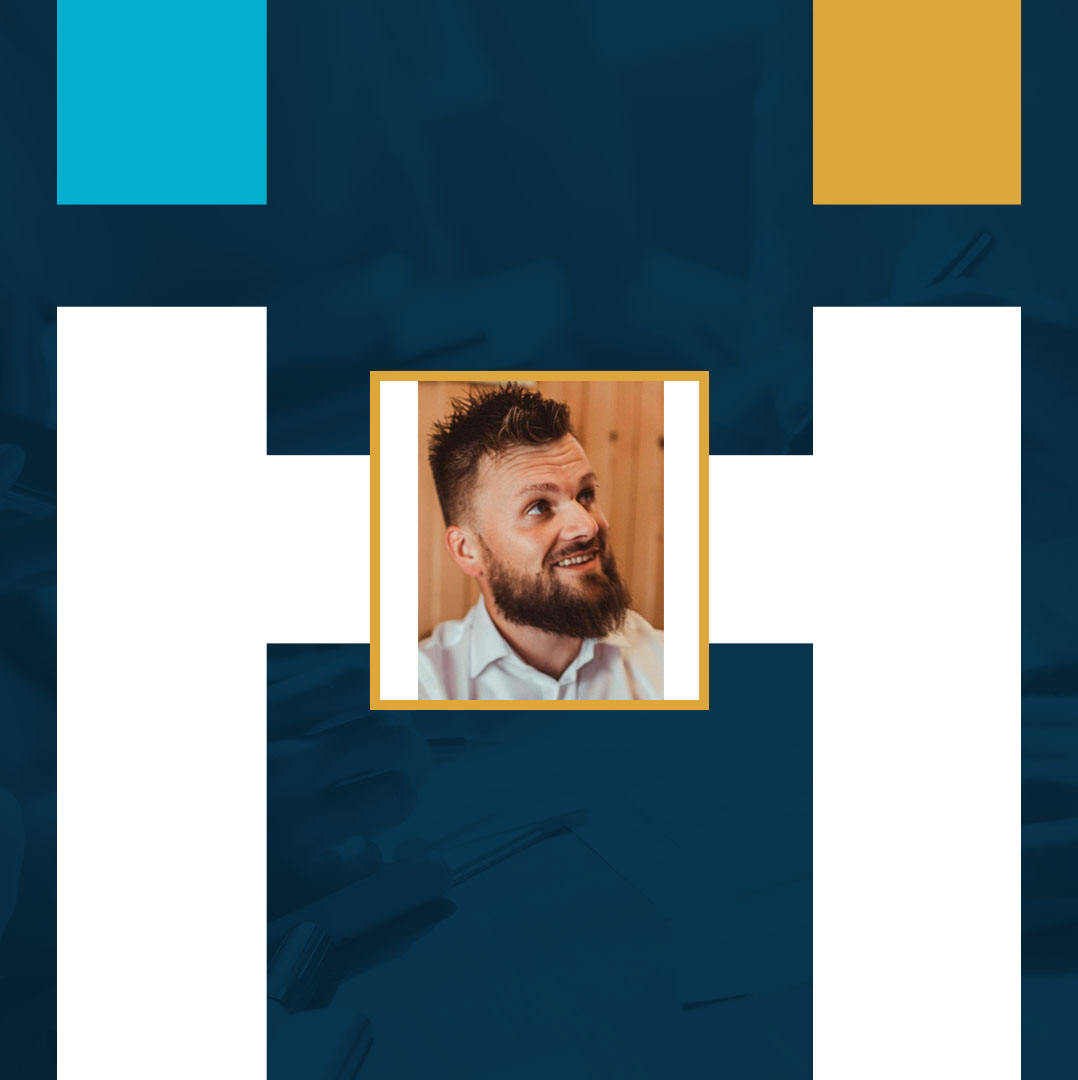 Jarosław
Jarosław is a professional construction carpenter with 13 years of experience. He had his own company in Poland building wooden houses all over the country. He also worked in France and Norway and know technology and methods used in this countries. His work is done effectively and precisely. It is important to him to proudly represent a company he works for. Jarosław wants to be assessed for the effect of his work. He is an expert in wooden craft and feels confident in constructing wooden buildings such as canadian houses or assembly of frame structure. Moreover Jarosław is very good interior finisher. He used to do works like installation of gypsum walls, painting, laying floor panels and tiling in bathrooms and other rooms. In his career he also assembled a heat-sealable roofing felt on flat roofs. He speaks english on B1 level and started to learn Norwegian. He can read a technical drawings. He is able to supervise a group of workers or work as an individual. Jarosław can support many power tools and use many building materials.

Professional experience
TOTAL YEARS: 13
Purgus AB

- Norway

as a

Construction carpenter
Purgus AB

- Norway

as a

Construction carpenter - 1 year
Master - Bau

- Poland

as a

Construction carpenter / Interior finishing worker - 4 years
Own company

- Poland

as a

Construction carpenter / Interior finishing worker - 6 years
AP Uniapol Development

- France

as a

Construction Carpenter - 6 months
WRAAS Construction Company

- Poland

as a

Construction carpenter - 1 year
Józef Paczka Company

- Poland

as a

Construction carpenter - 6 months
Pinea Company

- Poland

as a

Trainee / Wood construction fitter - 3 months
Construction carpenter
Building walls and wooden constructions
Facade cladding with panels
Interior finishing by wood (panels, floors, skirting boards)
Installation of window and door joinery
Making wooden terraces
Roofing by using different materials f. ex. roofing felt, roofing panels, green roofs
Construcion of buildings according to technical drawings
Making roof trusses
Installation of heat-sealable roofing felt on flat roofs
Interior finisher
Painting and filling of rooms
Laying wooden panels and floors
Installation of plaster frames and walls
Installation of doors and windows in residential buildings
Laying tiles in bathrooms and kitchens
Renovation of attics in wooden houses
Installation of suspended ceilings

Skills
Jarosław has a huge experience as a construction carpenter. He works in this profession in all areas. In addition he can do an interior finishing works i.e. assembly of plasterboard frames and walls, tiling in rooms and installation of wooden floors. It is very important for him to improve his skills and qualifications. He would like to attend to courses and trainings to develop his professional abilities and knowledge.
For 3 years he conducted his business in Poland and carried out many projects as a construction carpenter. He has many regular customers who like him for his skills and work results. Although he now works in Norway, they still call him and want to use his services.
- English (B1)
- Norwegian (A1, still learning)

Education
Technical College of Construction - general
construction technical
- Operator's course excavator-loader (all types class III)
- Tikkurilla training - techniques of painting and decorating rooms
- Driving license cat. B

Others
Jarosław is interested in new power tools. He spend a lot of hours in internet looking for tools which will increase his work quality and efficiency. Moreover he likes to play MMORPG games like Black Desert Online or AION. In spring and summer he spends time actively playing football or running. In winter he goes to the gym. Lately Jarosław, his wife and brother bought a land where they are planning to build 4 wooden houses for tourists.
AGE


31

NATIONALITY


POLAND

MARITAL STATUS


Married


Projects Carried Out

Certificates