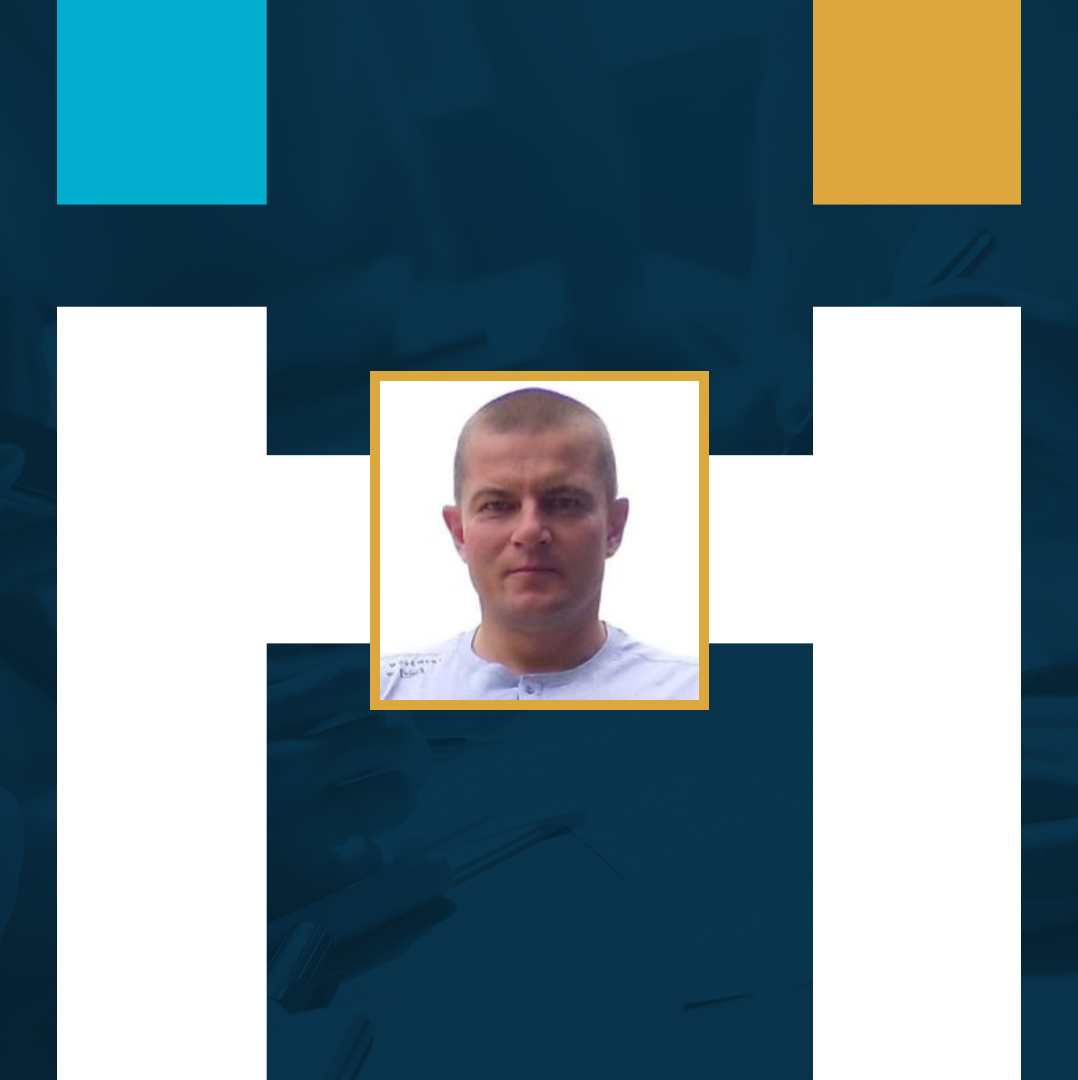 Jarosław M. (JM01)
Jarosław is an employee with 22 years of experience in construction projects. He started his professional career in a Polish company as an electrical equipment fitter. For the next years he worked as a shuttering carpenter and foreman of roofers. In recent years Jarosław has been working as a furniture fitter and interior finishing worker. Thanks to the knowledge of French at B2 level, on a current project in France, he is the coordinator of employees, he participates in company meetings on future projects and checks the timeliness of works and also he ensures the safety of employees. In the past he was a very good roofer and carpenter, he still has practical knowledge on this subject. He also installed solar panels and has experience in this field. Currently, he prefers to work more indoors. His experience as an employee is evidenced by numerous documents below the presentation. During 30 years of his work Jarosław delat with roofing, carpentry, painting, bricklaying and electrics. He has Belgian electrical qualifications. On construction projects, he is highly valued by his superiors due to his great practical knowledge and ability to organize team work. He is most motivated by doing work, which he likes, among others installation of photovoltaic panels and renovation of apartments inside.

Professional experience
TOTAL YEARS: 22
RESPONSE

- France

as a

Project coordinator
RESPONSE

- France

as a

Project coordinator - 3 months
Sotraba Constructions

- Belgium

as a

General construction worker - 3 years
Green Enegry

- Belgium

as a

Coordinator of solar panel fitters and roofers - 2 years
Private orders

- Germany / Blegia / France

as a

Construction carpenter / Roofer - 4 years
PBP Puławy

- Poland

as a

Formwork carpenter - 6 years
Energomontaż-Północ

- Poland

as a

Electrical equipment fitter - 7 years
Interior finishing worker
Installation of partition and plaster walls
Installation of suspended ceilings
Surface painting
Furniture assembly in kitchens and hotels
Installation of wooden floors and carpets
Performing electrical works inside apartments
Installation of windows and doors
Bricklaying of internal walls
Project coordinator
Control of timely performance of construction works
Rental of accommodation for contract staff
Making corrections on projects and reporting faults
Performing tasks of a translator
Coordinating employees and being a foreman on the project
Close cooperation with the company's management regarding new projects

Skills
Jarosław has knowledge and many years of experience as an interior finishing worker. During works such as masonry of internal walls, installation of partition walls or performing electrical works inside apartments, he diligently monitored the quality of performed work and the timeliness of orders. He efficiently reads project documents and makes corrections in them. He can manage a team of employees coordinating their work and helping them in, among others in the rental of accommodation. Jarosław learned French on B2 level himself, thanks to which he is able to communicate with employees and translate project documents.
Jarosław considers having learned French independently as a great success, which is useful for him when working abroad. His ability to translate technical documents is valued by employers. Thanks to many years of work on various construction projects, he learned how to supervise the work of other employees and gained practical knowledge about performing finishing works.

Education
- Belgian electrical permissions
- Air conditioning and heat pumps course
- DELF B1 French language course
- Refrigeration engineering course
- Basic Elements of Safety SCC certificate
- Safe electrical work practices: BA5 certificate

Others
Jarosław, when he has free time while working abroad, spends it on swimming in the pool and exercising in the gym. When he returns to Poland, he enjoys free time together among family and friends. For him, holidays in Poland are primarily a time for rest and recovery before continuing to work.
AGE


50

NATIONALITY


POLAND

MARITAL STATUS


Single


Certificates