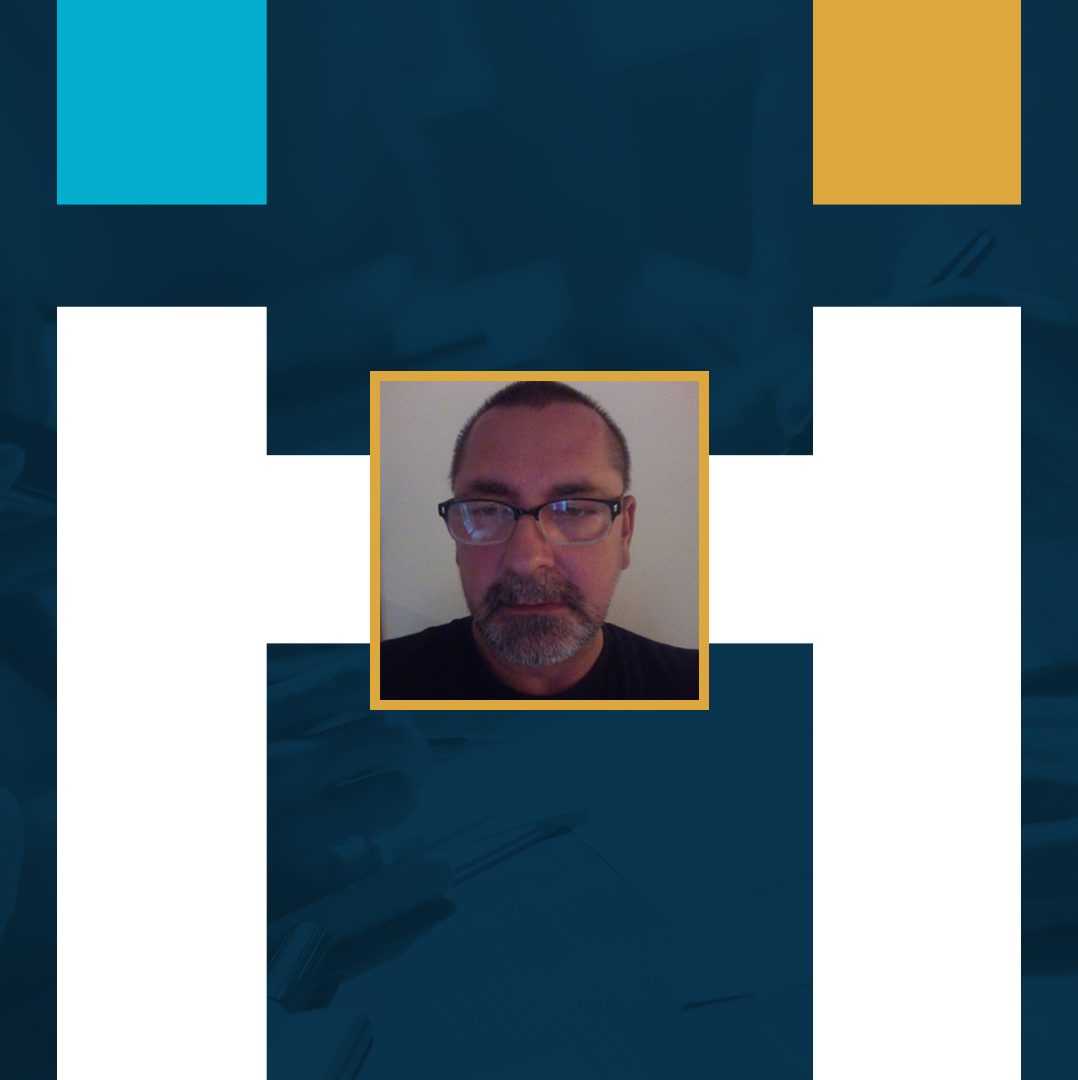 Janusz S. (JS03)
Janusz is an experienced specialist in the construction industry. He has been dealing with finishing works and assembly of wooden structures for over 12 years. During many years on construction projects, he also performed other finishing works, i.e. plasterboard assembly, painting, filling and assembly of floors. He is also very good at plumbing and electrical works in apartments. He spent most of his career abroad working in Germany, Sweden and Norway. Janusz renovated about a thousand bathrooms in his career. He is an accurate and professional person. During his work abroad, he gets a lot of calls from his former clients who want to use his tiling skills when renovating apartments. Janusz also has very good references from his clients, for whom he performed various tiling and renovation works. He is defined by his clients as a careful, accurate, punctual person and cares about the satisfaction of his clients. Currently, Janusz is involved in the assembly of wooden constructions in Sweden.

Professional experience
TOTAL YEARS: 12
KAWA invest AB

- Sweden

as a

Facade and wooden terrace fitter
KAWA invest AB

- Sweden

as a

Wooden structure fitter - 2 months
Max Team AS

- Norway

as a

Tiler / Carpenter - 5 months
Adecco Solutions As

- Norway

as a

Carpenter - 4 months
PRIVATE ORDERS

- Germany

as a

Tiler / Carpenter - 1 year 6 months
SCHNEIDER POLSKA SP. z o.o.

- Poland

as a

Locksmith - 2 years
P.Z. WOSBUS

- Poland

as a

Heating node fitter - 1 year
TILER / CARPENTER
Assembly of wooden constructions
Constructing wooden facades and wooden terraces
Laying glaze and terracotta, making mosaic plasters
Assembling floor panels
Filling and painting walls
Installation of windows and doors
Making walls from gypsum boards, installation of suspended ceilings
Reworking hydraulic and electric circuits

Skills
Janusz is a professional tiler who also deals with other interior finishing works. He mounts gypsum board walls and ceilings as well as floors. He is able to renovate an entire apartment from its basic state up to handing it over to the client.
Janusz has renovated hundreds of apartments in his professional career. Since the beginning of his work as a tiler, he has tiled nearly a thousand bathrooms and he is proud of this achievement.
The candidate understands statements in English and responds to them in single words.

Education
- Technical school - Car mechanic
- Technical school - IT specialist
The candidate does not have paper documents of completed courses. He gained his experience during many years of work on construction projects.

Others
After work, Janusz tries to rest and relax while fishing. In Norway there are ideal fishing conditions and in addition you can enjoy beautiful views of the fjords. That is why he owns a fishing card. In addition, he spends his free time watching movies and surfing the Internet.
AGE


50

NATIONALITY


POLAND

MARITAL STATUS


Married