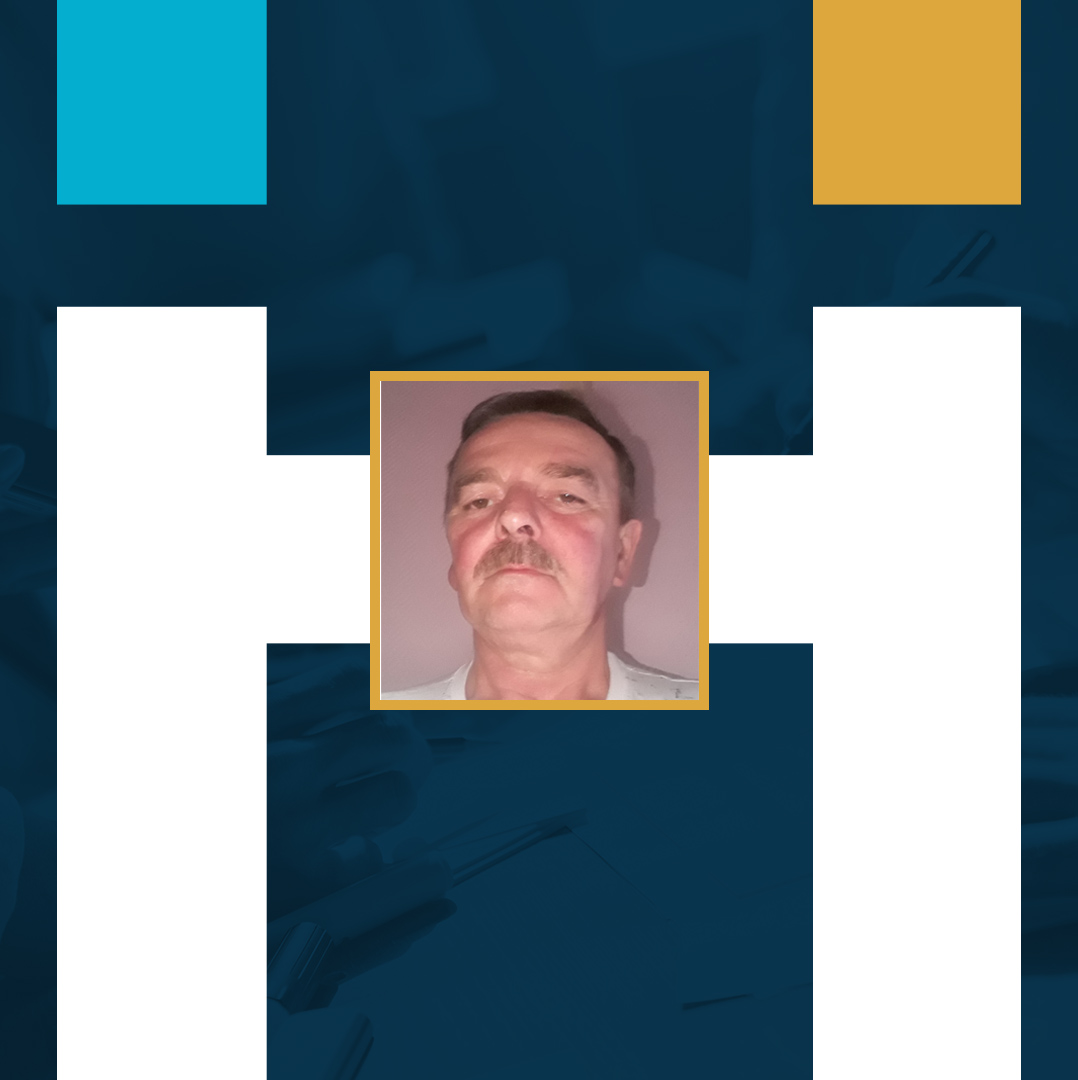 Jan (JJ01)
Jan is an experienced tiler. He has 30 years of experience in his industry. He is a carpenter by education, but in his professional career he focused on laying tiles. He knows very well how to tile bathrooms and floors. He can work in the construction of swimming pool facilities. He knows how to use glazing tools and read construction plans. Due to his education he has also carpentry and general construction skills (for example
painting walls, filling or installation of gypsum walls). At the beginning of his career he worked in many Polish construction companies for many years. Then he worked in France for many years as a tiler. Currently he has been working in Sweden. He speaks French well at A2 level.

Professional experience
TOTAL YEARS: 30
PRIVATE CONSTRUCTION SERVICES

- Sweden

as a

Tiler
PRIVATE CONSTRUCTION SERVICES

- France

as a

Tiler - 17 years
PRIVATE CONSTRUCTION SERVICES

- Poland

as a

Tiler - 13 years
TILER
Grouting, siliconing of spaces between tiles
Laying floors of cement, granolithic, terrazzo or similar composition
Laying terracotta
Attaching tiles to surfaces
Appling waterproofing systems
Floor and wall preparation for laying tiles
Using tile cutting tools
Using correct adhesive
Making decorative mosaics
Making expansion joints

Skills
Jan is an experienced employee. It specializes in laying different types of tiles, such as terracotta. He can also make water repellent installations and tile insulation. He knows very well how to lay tiles in bathrooms and floor tiles. Moreover, he has experience in carpentry and general construction work like painting, tiling or building gypsum walls.
He is very proud to have a wonderful family. He is also considered a good worker and enjoys every well done job. He always takes care of the details and quality of his work.

Education
Vocational school - Carpenter
This employee has acquired a lot of skills through his long experience, but has not participated in any courses.

Others
Jan enjoys spending time with his family in his free time. He tries to give them every free moment. Moreover, he is passionate about music and enjoys watching a good movie.
AGE


55

NATIONALITY


POLAND

MARITAL STATUS


Married


Projects Carried Out

Certificates