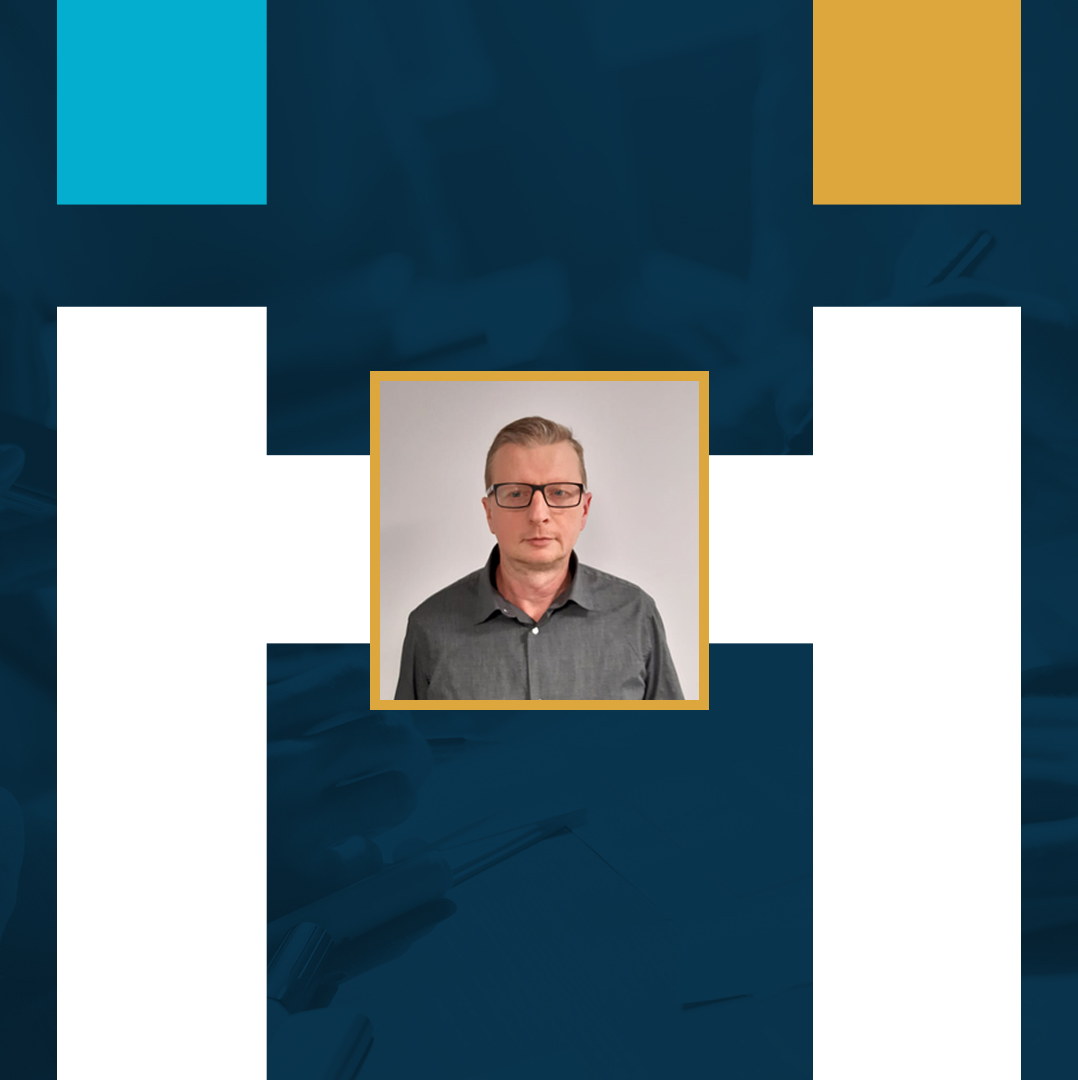 Jacek D. (JD01)
Jacek is a very experienced and friendly worker. He has comprehensive work experience. During his career he worked in Norway and Sweden as facade and insulation fitter. His tasks included mineral wool filling of external construction elements, assembly of steel and aluminum components (facades) and assembly of checker plates. He previously worked as a construction worker, performing jobs like installation of plasterboard walls and ceilings, bathroom renovations, tiling and other work with steel and aluminum materials. Jacek feels best when working with metal materials. Facade fitting gives him a lot of satisfaction and makes him feel very experienced doing it. In his professional career he also worked as a mechanic and as a result he has experience in repairing various types of machines. He has been running his own company for 15 years, doing many renovation works throughout Poland. Jacek quickly learns new jobs and accustoms himself to new working conditions.

Professional experience
TOTAL YEARS: 29
Aluform NV

- Belgium

as a

Facade fitter
Aluform NV

- Belgium

as a

Facade fitter - 3 months
LW Sverige AB

- Sweden

as a

Facade fitter - 9 months
Byggmatch AS

- Norway

as a

Facade fitter - 3 months
Power By Bachleda

- Poland

as a

General construction worker - 1 year
Own company

- Poland

as a

Interior finishing worker - 15 years
Fachowiec S.C

- Poland

as a

Plasterboard fitter - 2 years
Unia Company

- Poland

as a

Plasterboard fitter - 3 years
Anko S.A.

- Poland

as a

General construction worker - 2 years
Port Północny

- Poland

as a

Mechanic / Ironworker - 4 years
Plus

- Netherlands

as a

Warehouseman - 6 months
Facade fitter
Installation of various glass and aluminium components
Installation of railings, handrails, etc.
Cleaning and preparation of structures for mineral wool assembly
Measurements and cutting of mineral wool to the appropriate size
Filling construction elements with mineral wool
Assembly of foil to wooden structures
Montage of facade profiles
Installation of steel elements with M12, M6, M8 screws
Assembly of aluminum profiles for mounting cassettes with dimensions from 300mmx300mm to 500mmx1650mm
General Construction worker
Installation of aluminium frames, gypsum boards and suspended ceilings
Assembly of steel profiles
Installation of aluminum window frame constructions and tempered glass
Painting internal and external constructions elements
Installation of sanitary whiteware
Laying tiles in bathrooms
Mechanic / Ironworker
Installation of various devices, e.g. bearings, rollers, parts for reloading machines in the port
Work on replacing pumps and pipelines for transporting liquid fuels
Grinding of welded structural elements
Composing and assembly of steel constructions

Skills
Jacek is good wth assembling steel and aluminum structures, e.g. installation of facades. He is an industrial mechanic by profession and likes doing jobs like that. He also renovates old cars and he copes well with tin works. In addition, he has the ability to paint and machine putty, he also works well in a team. Moreover, he has the ability to MIG weld and operate all types of forklifts.
Jacek is a 2015 champion of the Pomeranian Region in Marine Automobil Sea Club. He participated in amateur rallies for many years and finished well in these competitions. He is also renovating old vehicles, e.g. rally version of Fiat 126p. Automotive work has always given him great pleasure.
- English A1
- Russian A1

Education
Vocational School - Mechanic of Industrial Machines and Equipment
Candidate does not have paper courses. He gained his skills during many years of work on projects.

Others
Jacek is a fan of motorsports and car mechanics. He took part in many car rallies in the Bachleda Racing Team. In addition, he renovates old cars for rally cars, i.e. Fiat 126p.
AGE


49

NATIONALITY


POLAND

MARITAL STATUS


Married


Projects Carried Out

Certificates