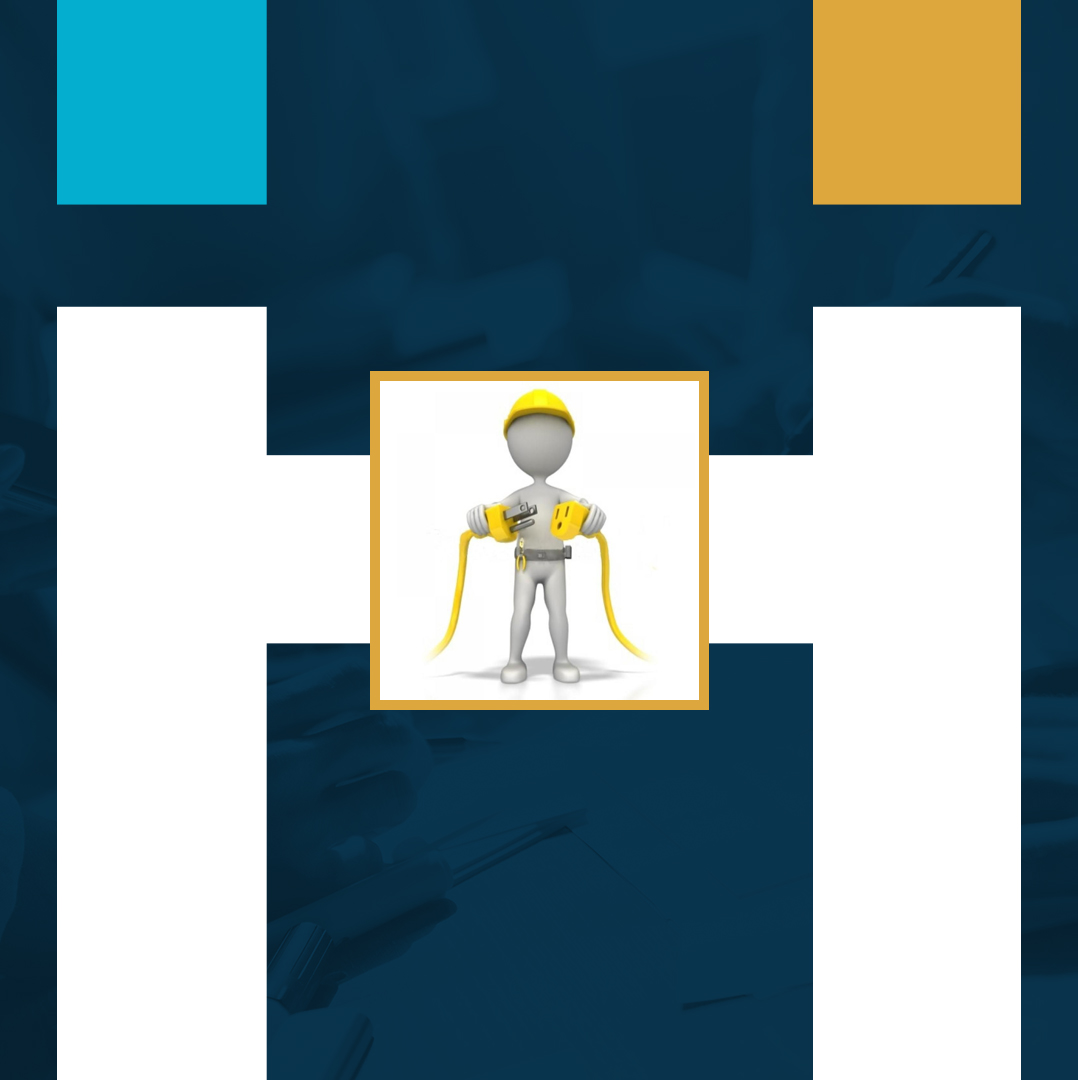 Jacek Ch. (CH01)
Jacek is a very experienced electrician. He has 18 years of experience in this industry. During his professional career he built many electrical installations, including on car ferries, drilling platform units as well as hospitals and apartments. He also has extensive experience in the construction of production lines, such as installation of controllers, motors, drives and fuses. Jacek has many qualifying courses to work in other countries, i.e. Norwegian DSB electric qualifications, Swedish SSG course, Norwegian HSE Course, Norwegian forklifts course, hook certificate, Arbaidsvarsiling course. He speaks English at level B1. Additionally, he has practical skills in handling accounting and warehouse programs. Jacek is a very hard-working and friendly employee, and he always performs his work at the highest level. In his work he willingly undertakes tasks that will develop his skills as an electrician.

Professional experience
TOTAL YEARS: 18
Personell AS

- Norway

as a

Electrician
Personell AS

- Norway

as a

Electrician - 7 months
ETP Service AS

- Norway

as a

Electrician - 4 months
SEAR

- Germany

as a

Electrician - 1 year 6 month
ELSTA

- Sweden

as a

Electrician - 6 months
Elektromontaż Gdańsk

- Poland

as a

Electrician - 1 month
ELZAP / RAMZAP

- Poland

as a

Electrician - 13 years
Elektroskandia

- Poland

as a

Warehouseman - 2 years
Electrician
Construction of the new Borwin 3 station in Emden hall AC / DC voltage converters for Siemens
Construction of new GPZ substations and modernization of the existing Siemens contract
Installation of overhead and underground supply lines
Construction of electrical installation on units for oil drilling platforms
Industrial automation
Work in the EX zone
Connecting control cabinets
Installation of lighting and energy heating
Construction of new GPZ substations and modernization of existing ones
Installation of controls for the glass melting furnace
Construction of a new production line
Connecting motors, drives and sensors
Construction of a new energy transmission station - transition from alternating current transmission to constant current transmission
Construction of electrical installations on car and passenger ferries
Construction of electrical installations in apartments and hospitals

Skills
Jacek is a very experienced and great electrician. He performs all work related to electrics. In addition to these tasks, he has practical skills as a locksmith and can handle all types of power tools. He can use a lathe and milling machine. Jacek is also familiar with working at high voltages, he participated in the construction of an energy transmission station. He has required experience and qualifications thanks to which he can deal with assembly of underground and overhead power lines.
Jacek is proud that he started working abroad where he can use and develop his experience as a electrician. He enjoys working conditions in other countries and work atmosphere. According to him, people from other countries are very friendly. Additionally, thanks to the fact that he works abroad, he and his family have better financial standing.

Education
- Technical school - Electrician
- Technical school - Economist
- Norwegian DSB electrical qualifications
- Driving license. B
- Qualifications for mobile platforms, category 1P
- Permission for specialized forklifts with variable reach category 1WJO
- Polish electrical SEP license
- Swedish SSG course
- Norwegian HSE Course
- Norwegian forklift course
- Hook course
- Arbaidsvarsiling course

Others
Jacek likes fishing very much, especially in Norway. He is also interested in technological innovations from automotive industry. In the past he has played in the orchestra on a guitar, trumpet and saxophone, together they played at local performances.
AGE


44

NATIONALITY


POLAND

MARITAL STATUS


Married


Projects Carried Out

Certificates