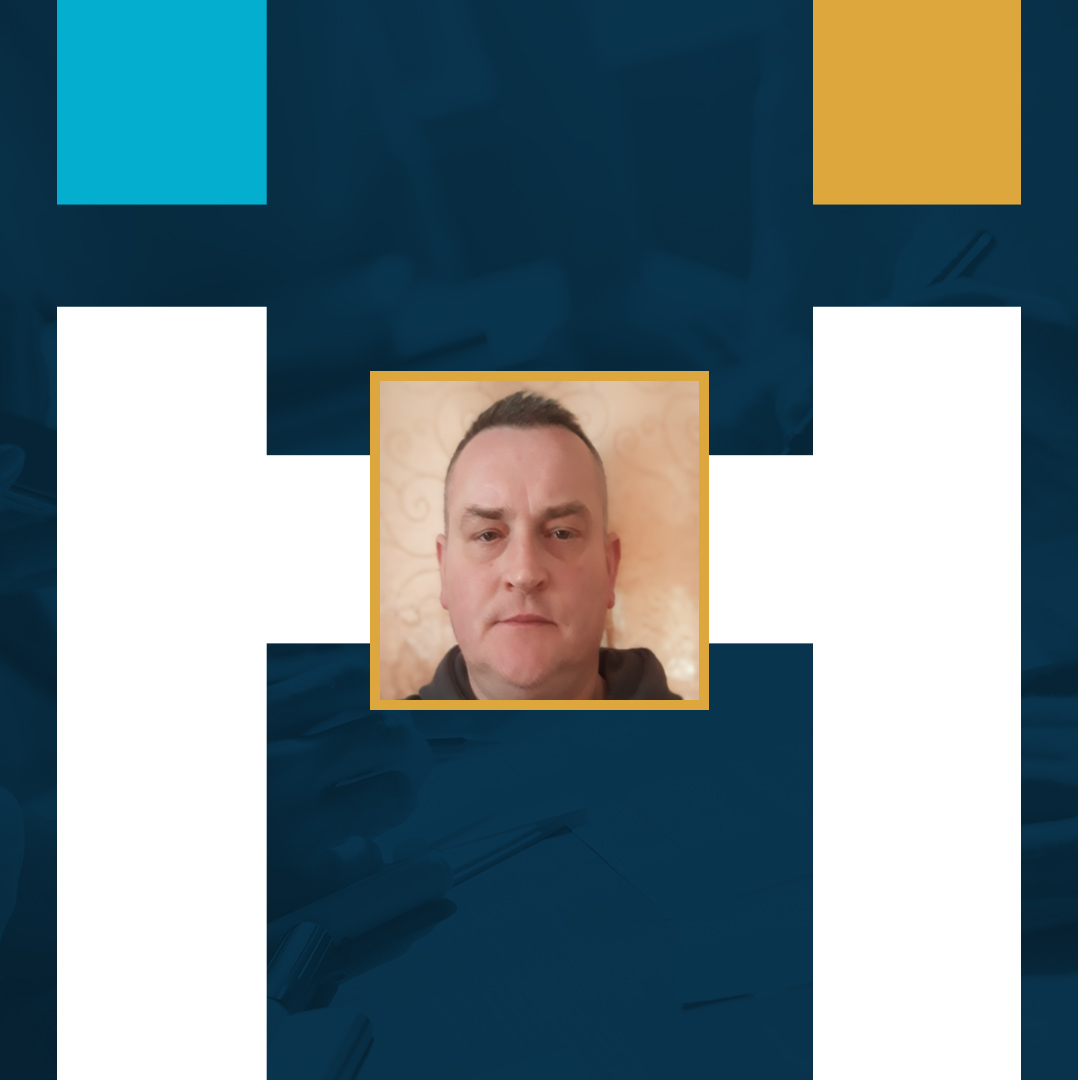 Grzegorz S (GS01)
Grzegorz is an electrician with 10 years of experience in the industry. He began his professional career in London with standard electrical works in single-family apartments and office buildings. In the following years he worked at large industrial facilities and computer server rooms where he dealt with the installation of control cabinets, alarms and electrical installations. Grzegorz is a specialist in installing alarm and anti-theft systems as well as monitoring cameras. For 9 years he has been working on contracts in Norway as an electrician and has learned labor standards and rules prevailing in Norwegian companies. He likes to work on residential and industrial facilities the most, but he is also very good at working on other structures. He possesses Norwegian DSB electrical qualifications and speaks English at B1 level, thanks to which he can concisely communicate with other employees. Grzegorz is a non-conflicting worker and has a positive attitude towards other people. He performs every commissioned work in accordance with the technical drawing guidelines with the utmost care. Grzegorz is pleased with the electrical work, which is why he wants to develop further in this direction and work on large facilities.

Professional experience
TOTAL YEARS: 10
Backup Norway agency

- Norway

as a

Electrician
CAVERION

- Norway

as a

Electrician - 8 months
REM-ELEKTRO-ALESUND

- Norway

as a

Electrician - 1 year 8 months
TUSSA-INSTALLASJON

- Norway

as a

Electrician - 6 months
ELEKTRO-BODO

- Norway

as a

Electrician - 9 months
HM-ELEKTRO

- Norway

as a

Electrician - 2 years
Connect-Systems

- Netherlands

as a

Electrician - 2 months
Rafrun

- Iceland

as a

Electrician - 1 year 4 months
Bewleys

- Ireland

as a

Electrician - 1 year 8 months
Pol-bud

- Great Britain

as a

Electrician - 1 year 6 months
Electrician
Assembly of electrical boxes
Installation of electrical sockets and lighting, including halogen lights
Replacement of electrical installation in offices, banks and apartments
Construction of electrical insulation from bases
Fitting lighting for cars
Mounting components to electrical cabinets
Installation of computer cables in the server room
Electrical service in server rooms
Installation of fire protection systems, alarms and devices for room access cards
Assembly of specialized electrical installations in hospitals

Skills
Grzegorz is a great specialist as an electrician. He has been dealing with this for many years and wants to work in this profession. In addition to electrical work, he dealt with minor finishing works inside apartments, i.e. plasterboard assembly and painting.
Grzgorz's personal achievement and pride is that he built his own house from the foundations. It is a large house with a 300 square meters garden. He did most of the work, such as bricklaying or plastering, which did not cause him any problems. During the construction works, he also took care of finishing works, which further developed his skills.

Education
- Norwegian DSB electrical qualifications
- Heavy vehicle operator course
- Course on regulations on the use of work equipment
- Hot work course

Others
Grzegorz works a lot abroad, so when he is on vacation, he spands every free moments with his wife. He takes his wife for walks in the mountains and relax outsite the city. In the evenings they like to watch a movie at home or go together to the cinema.
AGE


41

NATIONALITY


POLAND

MARITAL STATUS


Married


Projects Carried Out

Certificates