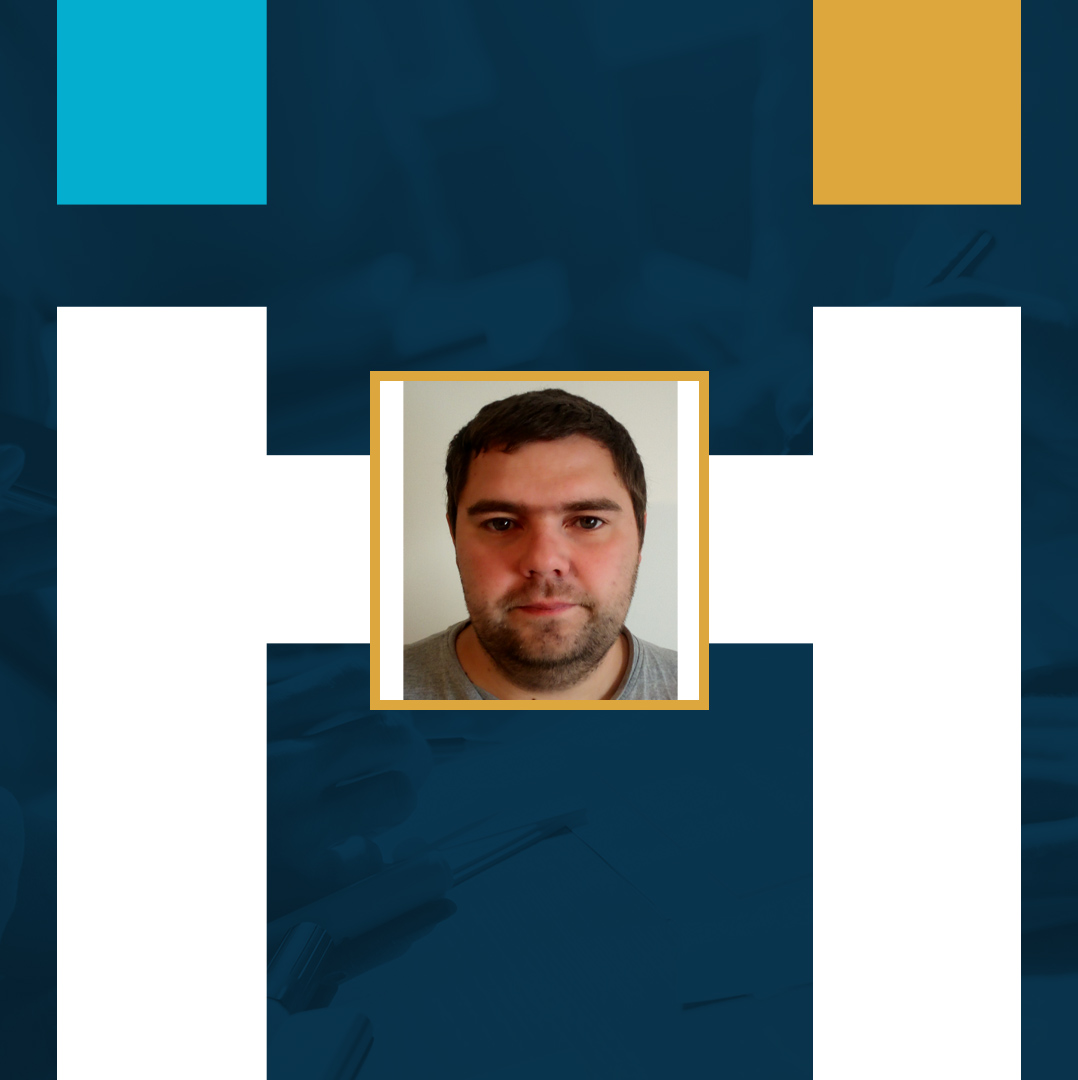 Dawid (DT01)
Dawid is a very well qualified construction worker. His experience in construction work consists of 5 years of experience in the branch. His experience is based on his versatility at work, but as he says about himself, his passion is assembling wooden structures, working on small structures and painting. He is very good at woodworking. He can create a small wooden house from scratch. His another asset is the excellent ability knowledge of machines such as forklift trucks and backhoe loaders. His great advantages are his ambition, diligence and he also is fast learning person. Most of his various building skills he gained through independent work and practice. Always when he takes any kind of work, he tries to finish it. He quickly makes contacts in a new group and likes to work with trustworthy people. He knows many languages such as English, German or Russian.

Professional experience
TOTAL YEARS: 5
MULTISERWIS

- Poland

as a

Carpenter
SELF EMPLOYED

- Poland

as a

Interior finishing worker - 1 year
VEST BYGGSPESIALISTEN AS

- Norway

as a

Scaffolding fitter - 6 months
NOMACO SERVICES AS

- Norway

as a

Fitter - 1 year
REMAL

- Poland

as a

Painter - 1 year
FHU REM-X

- Poland

as a

Metal structure fitter - 1 year
CARPENTER
Construction of small wooden houses
Formwork works
Installation of wooden elements
Installation of wooden structures
Creating wooden walls
Operation and maintenance of carpentry tools
PAINTER
Painting of pipelines
Spray painting
Manual painting
Filling
Assembly of panels and structures to gypso walls
INTERIOR FINISHING WORKER
Scaffolding assembly
Various types of building with gips walls
Demolition work
Filling
Interior finishing works
Construction of partitioning walls
SCAFFOLDING FITTER / METAL STRUCTURE FITTER / FITTER
Assembly of industrial meshes
Construction of aluminium structures
Assembly of small and medium-sized scaffoldings
Construction of industrial halls
Assessment of technical conditions of assembly places

Skills
Dawid is a great construction worker. He can create various fences or gates. He is also very familiar with the construction of wooden structures such as small houses. He is also a very good painter. He has experience both in interior painting and in painting pipelines. He also gained experience in the construction of larger facilities such as production halls. He has experience in working on tall structures and housing constructions. One of his additional strengths in his work experience is working as a formwork carpenter.
He considers his greatest achievement to be the fact that he has managed to learn everything on his own. His conscientious attitude is also a source of pride.
He tries to complete every work as he undertakes.
English - B1
Germany - A2
Russian - A2

Education
Technical school - Logistics technician
- Forklift Operator Course
- Course to work at heights
- Scaffolding fitter's course
- Welder's course ( coated electrode and MAG welding)
- Backhoe loader operator course

Others
Dawid in his free time he likes to relax with good hip-hop and rap music. He also likes to read. His favourite kind of books are bestsellers and self-development books. He's passionate about the cinema.
AGE


35

NATIONALITY


POLAND

MARITAL STATUS


Married


Projects Carried Out

Certificates