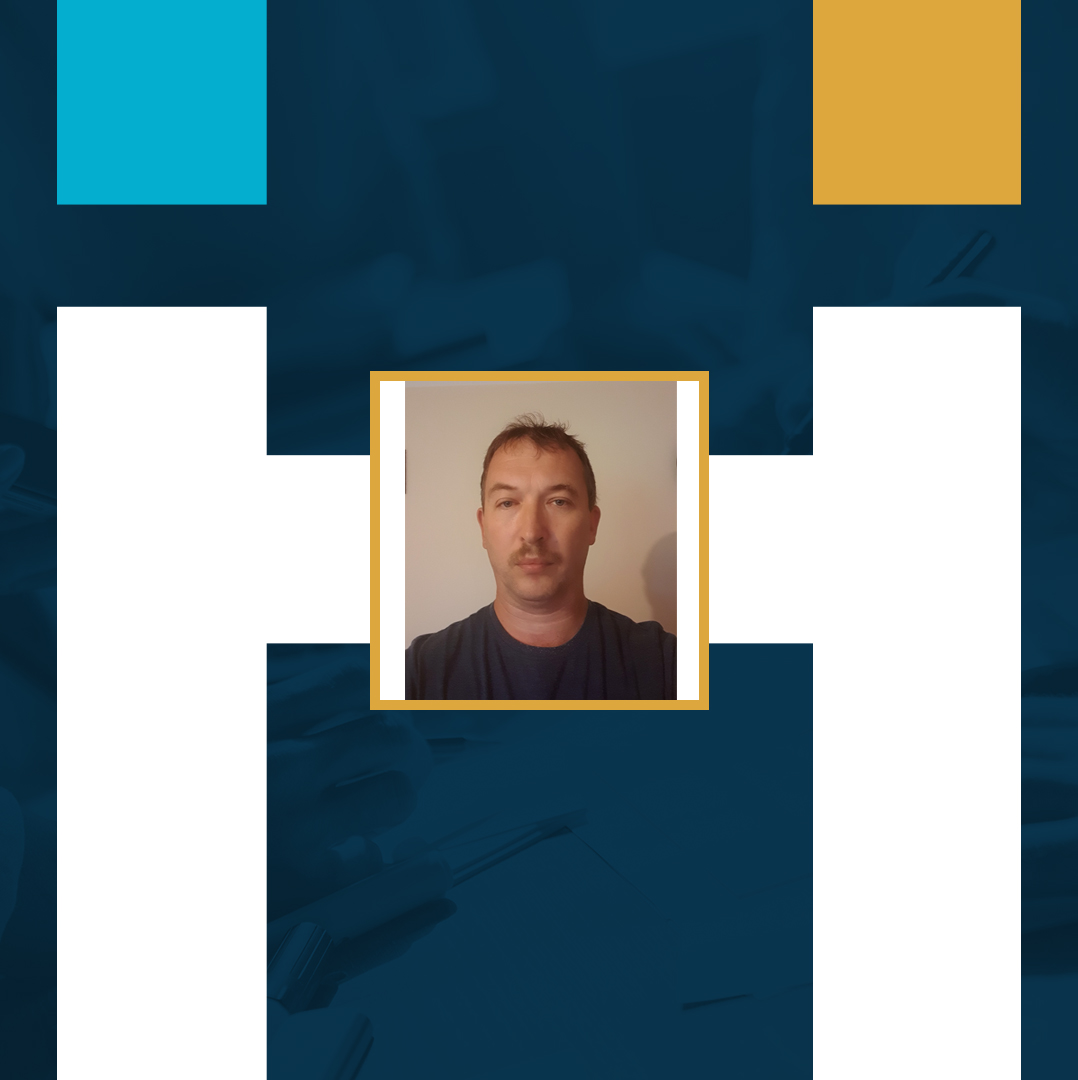 Dariusz (DB01)
Dariusz is a very experienced wooden structure fitter. He has been working with wooden elements for 24 years. He started his professional work during his studies in Poland. Initially he was a carpenter, he was responsible for production and assembly of wooden garden houses and saunas. Pretty quickly he was promoted to production master and later to a manager.
In another company he was working with the wooden construction again. He was contructing timber framework, he took care of the work organization too.
He moved to Scotland in 2007 where he became a CNC operator. His work was mainly focused on cutting and processing of the wooden elements, which were parts of the houses walls as well as plain montage of the frames.
He was working in Norway between 2012 and 2015. During that time, he was installing wooden houses from foundations to the roof. Dariusz has his own woodfitting construction services. He is known for solid work, diligence, precision and carefulness. He speaks English on B1 and German on A2. He had greater level of German in the past, hovewer he did not used it for 8 years.

Professional experience
TOTAL YEARS in branch: 24
Timber Systems (own construction services)

- Poland

as a

Wooden houses fitter
Timber Systems (own construction services)

- Poland

as a

Wooden houses fitter - 4 years
ClockWork

- Norway

as a

Construction carpenter - 3 years
PB Drewland

- Poland

as a

Wooden houses fitter / Security inspector - 2,5 year
Stewart Milne Timber Systems

- Scotland

as a

CNC operator - 4 years
Wickemeier

- Poland

as a

Wooden houses fitter / Production manager - 10 years
Wooden houses fitter / Construction Carpenter
Montage of wooden houses, including summer houses
Assembly of the log houses and frameworks
Montage of the Canadian style houses
Installation of wooden garages, roofings, arbors
Assembly of wooden architecture elements
Construction and installation of wooden utility rooms
CNC operator
Production of the wooden houses for domestic and foreign clients
Preparing wooden elements for montage
Assembly of the wooden structures
Maintenance of the machine
Precise cutting and processing of wood

Skills
Dariusz constructs professionaly wooden houses, from the foundations to the roof. He has experience with the Canadian style, log and classic wooden structures. In addition, he installs perfectly wooden elements such as: arbors, garages, windows, doors etc. He worked with the shale rock too. He installed wooden and glass facades. He knows how to properly process the wood, as well as operate the CNC machine. His communication and manual skills are on very high level.
He is proud of the implementation of his project of a large wooden house. Many companies did not undertake it because of the enormity of work and the difficulty of the project. Dariusz redesigned the facility plan and completed the order. The client was very proud and pleased with the result. In addition, he runs his company, which implements many projects throughout Poland.

Education
- Forklift course
- First Aid course

Others
Dariusz in free time likes to play tennis with friends and watch good action movies. He also has a hobby connected with work, he is interested in technologies related to the construction of houses - smart house. He likes to share information with the clients he works with. He advises on how to reduce costs and what material to use for construction.
AGE


46

NATIONALITY


POLAND

MARITAL STATUS


Married


Projects Carried Out

Certificates