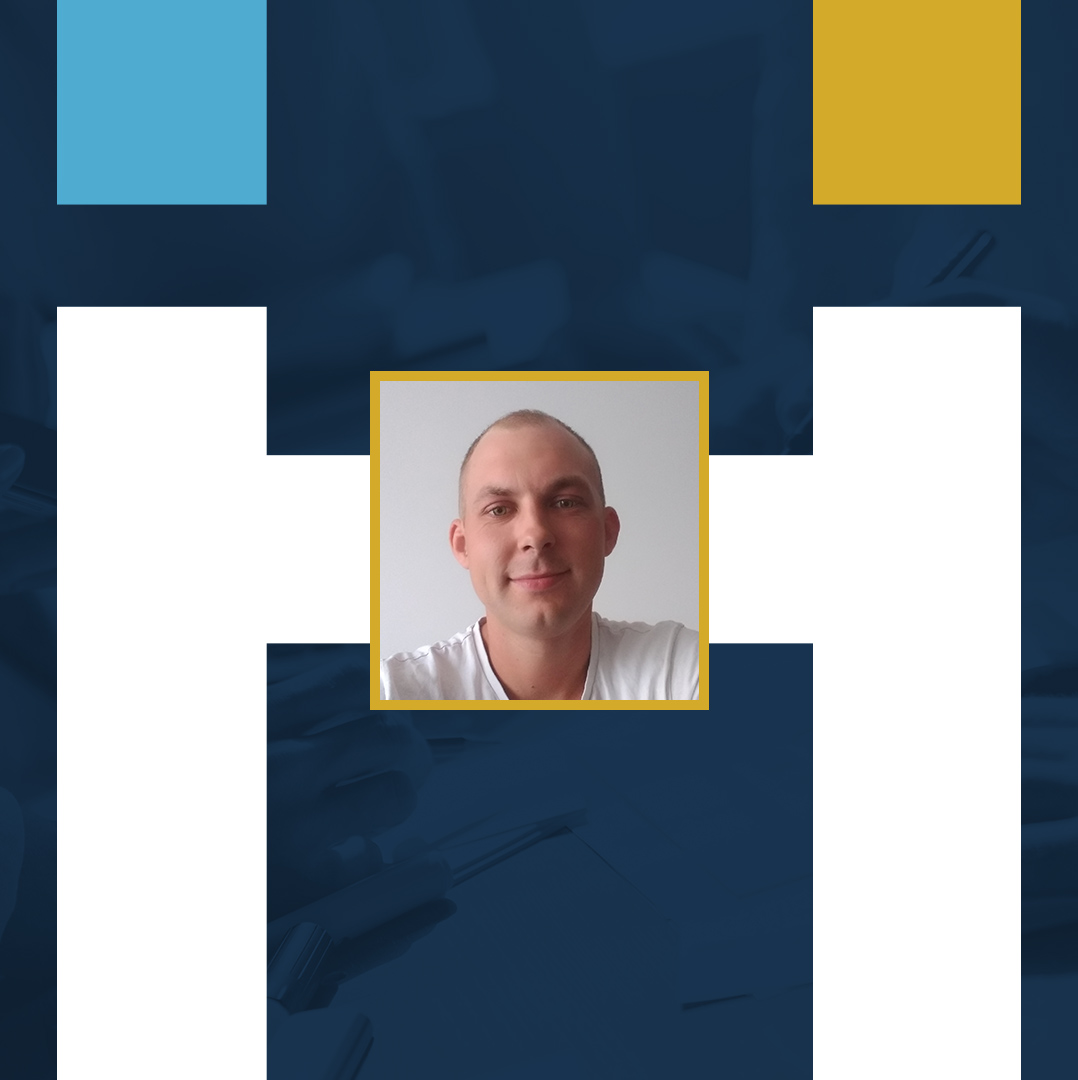 Bartosz S. (BS02)
Bartosz has been a truck crane operator for over a year. In his current work, he transports and unloads concrete elements and construction materials to various customers. He owns permissions to operate a truck crane. In his previous job he was a driver, he traveled through many countries, such as Slovakia, Bulgaria, Greece and Poland. There were times when he drove 700-800 km a day.
Bartosz is licensed to operate forklifts, has a category C driving license and has completed a MAG welding course. He has over 2 years of experience as a welder which will surely help him in future work.
His additional advantage is the ability to communicate in English at B1/B2 level and the fact that he enjoys working. In his current job, he performs tasks beyond his duties. In his free time, he often helps other employees in order to maintain positive relationships with them.

Professional experience
TOTAL YEARS: 9
Ocmb Centrum Budownictwa

- Poland

as a

Truck crane operator / Driver
Ocmb Centrum Budownictwa

- Poland

as a

Truck crane operator / Driver - 1 year 3 months
HBR Logistic

- Poland

as a

International driver up to 3,5t - 11 months
Ila Pak

- United Kingdom

as a

Machine operator - 2 years 8 months
Ask Italian Restaurants

- United Kingdom

as a

Cook - 2 years 6 months
Romanowski Company

- Poland

as a

Welder - 2 years
At OCMB company:
Loading and transport of materials to the construction site e.g. Ytong concrete blocks, roof tiles, metal sheets, garage doors, construction materials on pallets
Unloading materials and occasional help in assembling them
At HBR Logistic company:
Driving a 3,5t bus to Lithuania, Slovakia, Romania, Bulgaria and Greece, sometimes 700-800km daily

Skills
Bartosz is a skilled and professional driver. He currently works as a truck crane operator and he feels comfortable in this job. Additionally, he is an experienced welder. At work he often does more tasks than he needs to do, because he does not like standing aside and watching while others work. In such situations, he instead tries to help other employees.
Bartosz performs very well in a team and under time pressure. He manages his time efficiently and quickly accustoms himself to new tasks. He is punctual and eager to develop professionally. During his career, he often welded agricultural machinery, and that may come in handy when working for a new employer.

Education
Vocational school - Baker
- Category B & C driving license
- Valid permissions to operate a truck crane
- Transport of goods course, driver card
- Permissions for forklifts
- MAG method welding course

Others
Batrosz's passion is fishing and off-road vehicles. He bought an off-road car from a friend and spent a lot of time repairing it, including welding some of the elements. Currently, in his free time he goes on car trips with his fiancée and goes fishing. He enjoys discovering new places and spending time with his fiancée.
AGE


28

NATIONALITY


POLAND

MARITAL STATUS


Engaged